Product Description
Metal Filter Disc Mesh
Filter Disc and Metal Wire Mesh Disc is made of stainless steel woven wire mesh and wire cloth, perforated metal mesh, or metal plates. The material is stainless steel, aluminum, brass, iron,nikel and so on. Pack filters and wire mesh discs are mainly used in pharmacy, chemicals, chemical fibers, etc. We can make different materials, shapes and sizes according to customer requirements and drawings. Quantity is not a problem.
Material: stainless steel wire mesh, wire cloth, copper mesh, square wire mesh,
stainless steel woven mesh, black wire cloth, galvanized wire mesh and other metal
and so on.
Mesh diameter: 5 mm to 600 mm
Filtration Rating: 12 to 1,000 micrometer
Category: There is single-layer, multi-layer; according to shape into round, rectangular,
kidney-shaped, oval-shaped, etc.
Usage: used in rubber, plastic industry, grain screening, etc.
Specification:
Round shape: diameter 44 to 600mm
toroidal shape: inner diameter 18mm to 250mm, outer diameter 50-350mm
rectangular shape: width 50mm to 100mm, length 60mm to 400mm
Packing: packed in plastic film, outside is wooden cases.
Feature:
1.Good filter performance,Can play a uniform surface filtration performance to
particle size of 2-200um
2.Good corrosion resistance, heat resistance, pressure resistance, abrasion resistance,
3.Pore uniformity, and the precise filtration accuracy
4.Unit area of the large flow
5. applicable to low temperature, high temperature environment
6.Repeat use after cleaning,free replacement
Photo: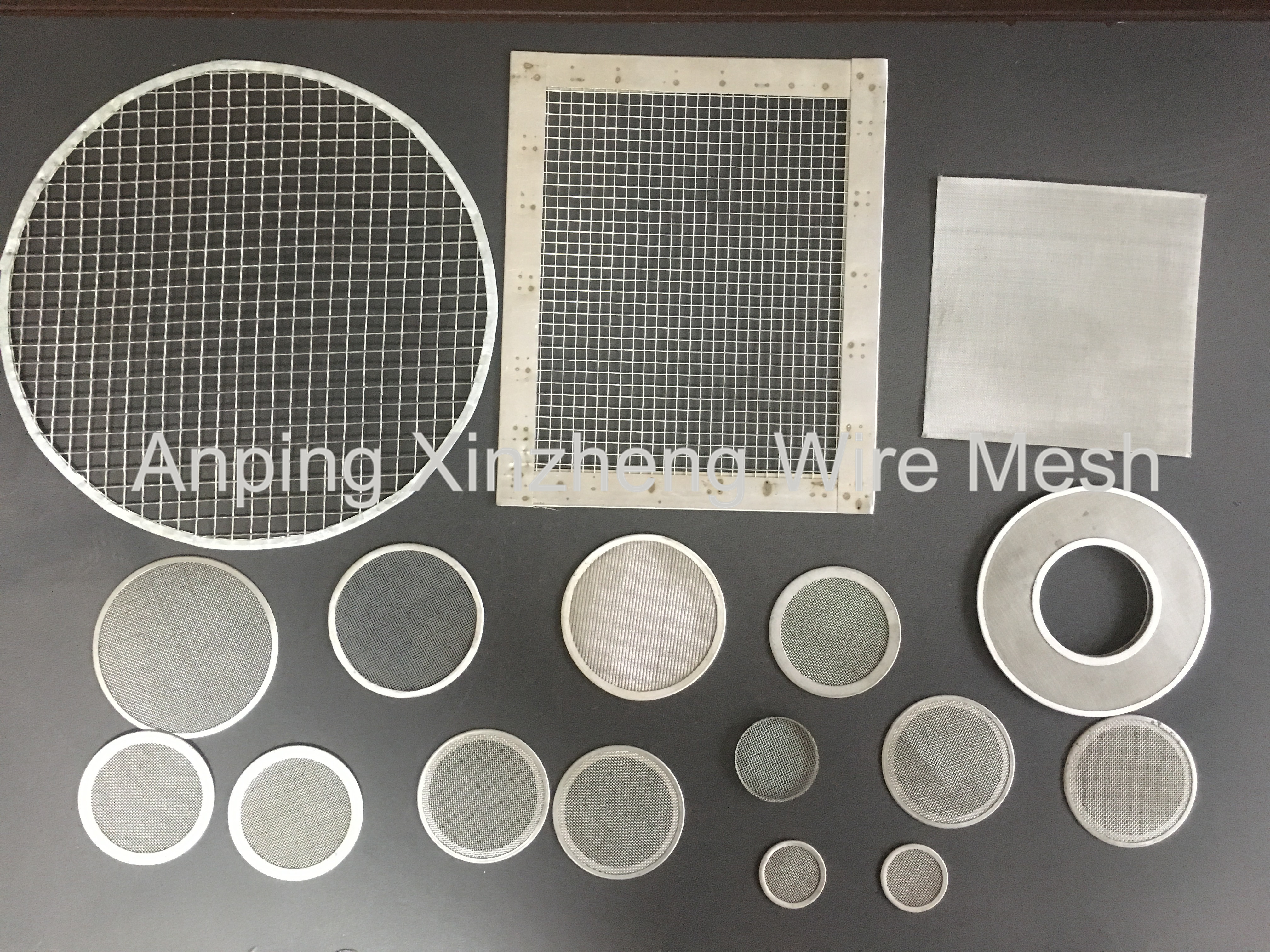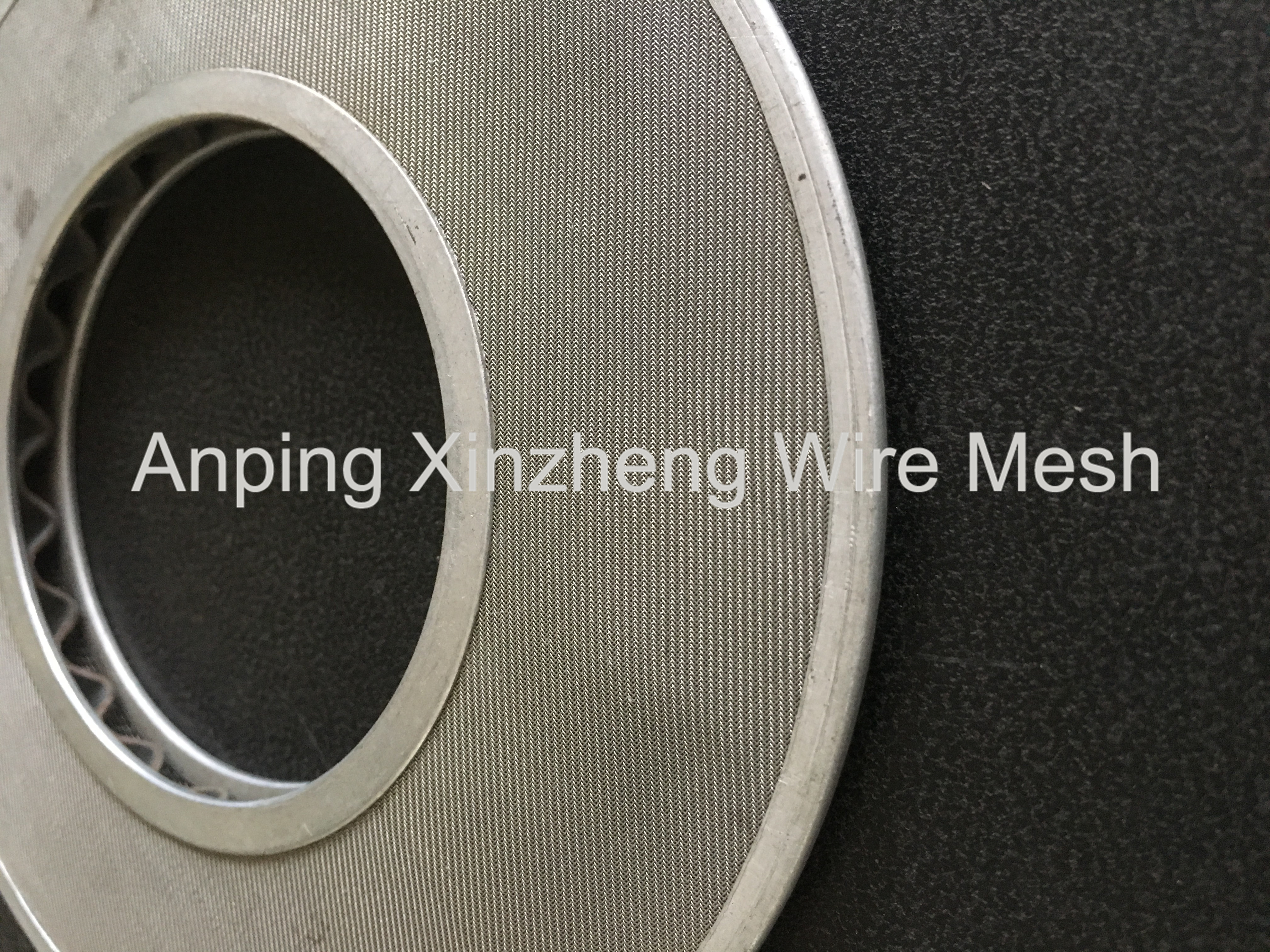 Anping Xinzheng Metal Wire Mesh Co., Ltd can also produce stainless steel wire mesh, expanded metal mesh, perforated metal mesh, barbecue wire mesh, hexagonal steel plate mesh, aluminum foil mesh and so on.