Product Description
Etched Metal Filter Disc
Etch Filter Disc is a high-end product of our company, mainly through chemical etching to form different shapes and sizes of mesh holes. This is a product with high precision, so the price is relatively high. It fills the gap of punching net by making up for punching holes that can not be too small to mesh. Generally, circular holes are small, and the spacing between holes can be large or small.
Material: Metal plate.
Features
Good permeability and high dirt-holding capacity.

High temperature and pressure resistance.

Excellent corrosion resistance: acid and alkali resistance.

Excellent mechanical properties: easy cutting, easy welding.

Accurate and steady filtration rate.

Cleanable and reusable.

Long service life.
Applications
Etched filter disc with accurate filtering efficiency and long working life, the same as stainless steel filter disc and copper filter disc, is the ideal filtering instrument for filtering and screening. And it is widely applied in electronic industry, petroleum industry, environmental protection and sewage treatment, pharmaceutical industry, etc.
Specific uses
Seawater desalination, sterile air filtration in brewing industry.

Mixing and purifying gas in chemical fiber.

Pressure-air filtration in aviation and transportation.

Gas filtering and catalytic gas filtration in oil industry.

Dust removal in environmental protection, recovery of precious metal catalytic, etc.



Photo: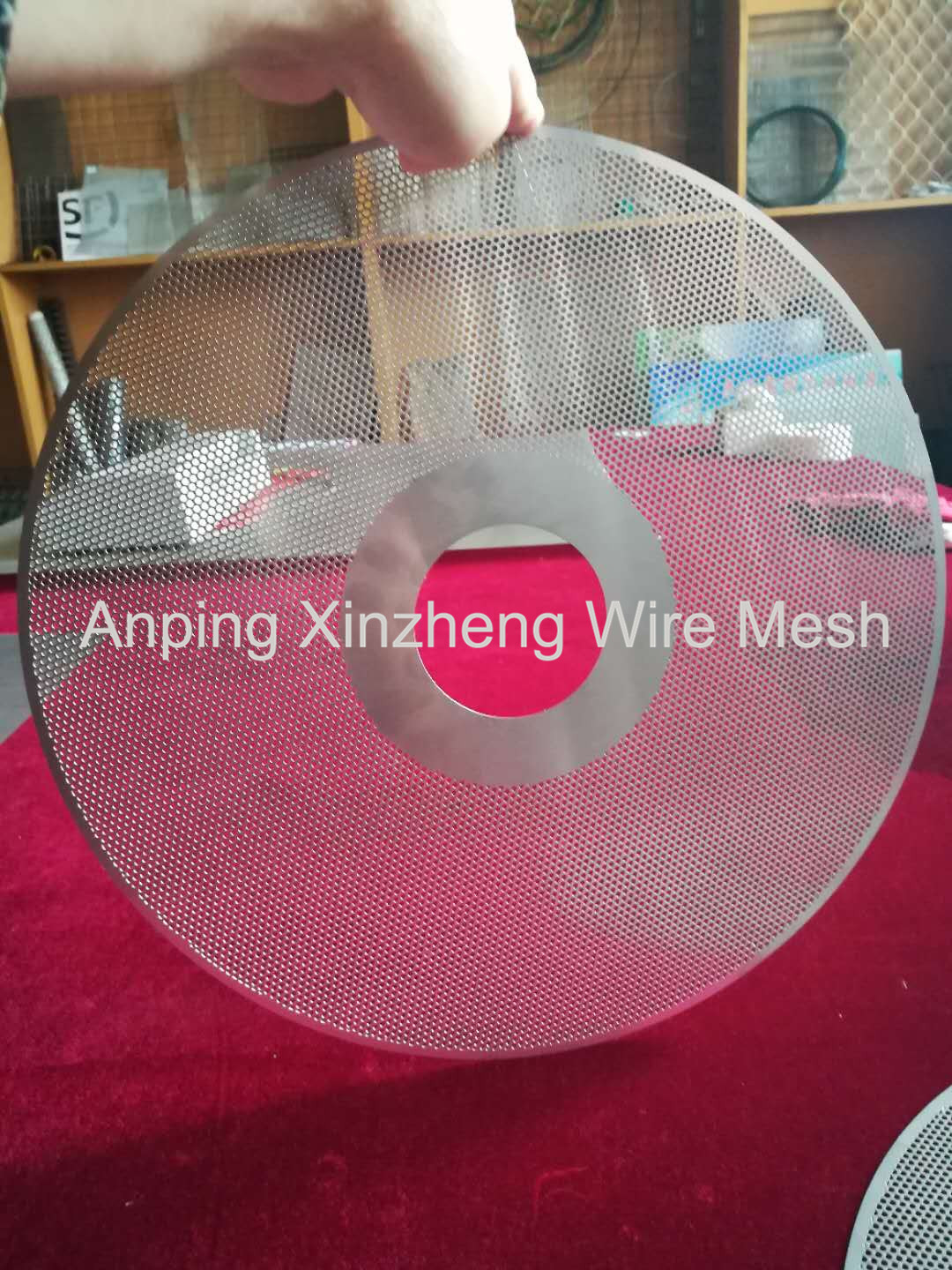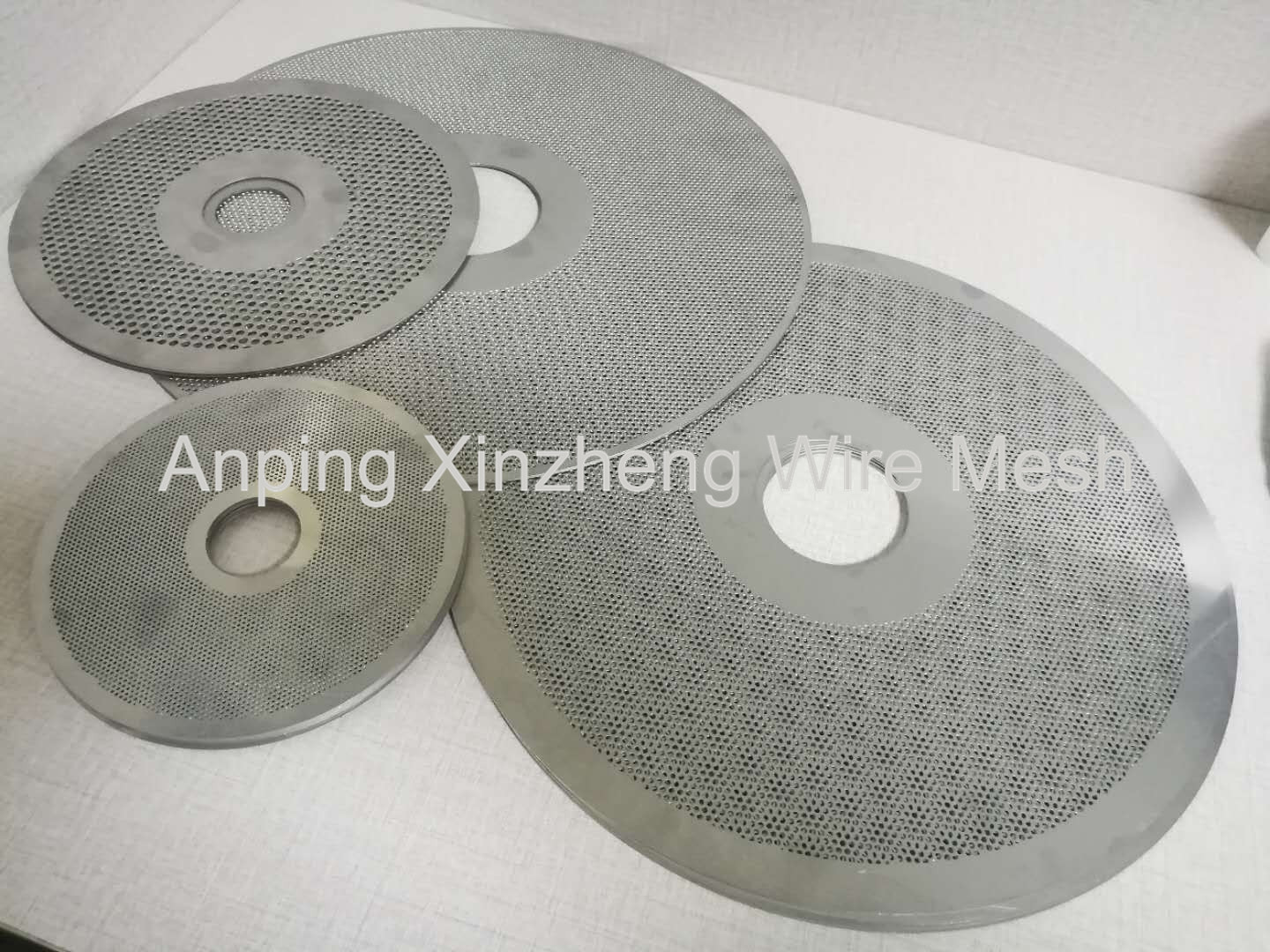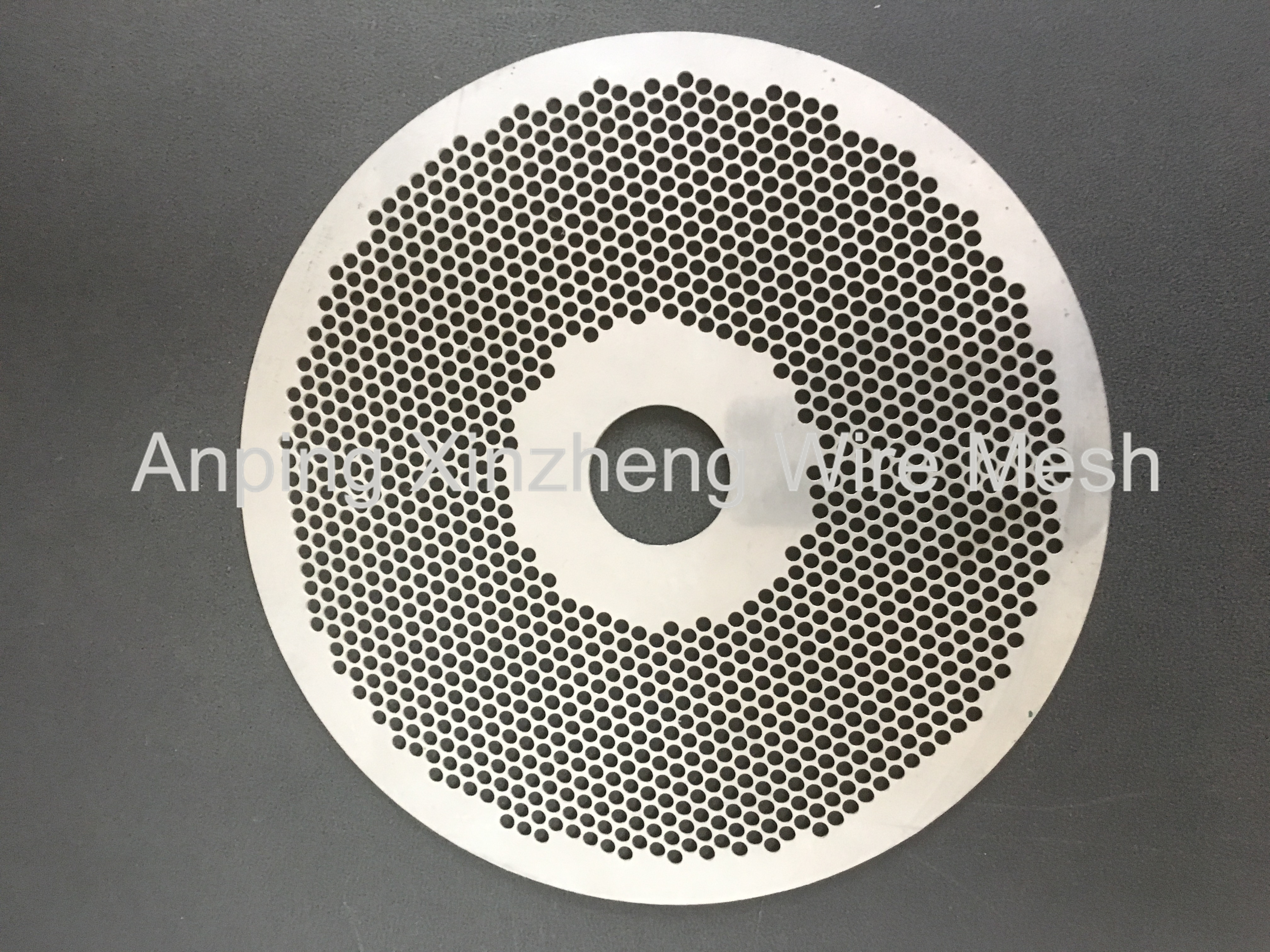 Anping Xinzheng Metal Wire Mesh Co., Ltd can also produce stainless steel wire mesh, expanded metal mesh, perforated metal mesh, barbecue wire mesh, hexagonal steel plate mesh, aluminum foil mesh and so on.