Product Description
Aluminum Expanded Filter Media
The Expanded filter Media comes in three types of material: Aluminum, Galvanized Steel, and Stainless Steel. But the aluminum material is most popular because of its good features. Manufactured with an expanded machine, the media is available in flat stock, corrugated or squeezing. Available in both pads and rolls. As to the thickness, it can be one layer, or double layers, or more layers. More layers, it generally used with a frame in same material. Aluminum Frame Filters are designed for use in some small equipment, small engine intake areas, electrical motor intake, and general ventilation. These filters offer very low resistance, larger dust holding capacity are easily cleanable with water and mild detergent as well as vacuuming or flushing with a reverse air or liquid flow.
Material: Aluminum Sheets, Aluminum alloy sheets
Features:
Low cost for maintenance
Ideally suited for high moisture and high temperature working conditions
Lightweight construction makes filters easy to be handled
Designed with drain openings to ensure removal of excess water
Frame made from aluminum, or stainless steel, and aluminum is most common

Applications:
washable metal air filters is a light duty, washable, aluminum media, all metal filter. It is suitable for all residential and commercial fields applications. They can offers larger filtration area, higher dust holding capacity, uniform loading and low resistance to air or liquid flow. It is recommended that the filters media be coated with dust adhesive for more optimum performance.
Size: The thickness of single layer, the number of layers, the overall thickness, length and width can be customized. The border material can also be customized.
Photos: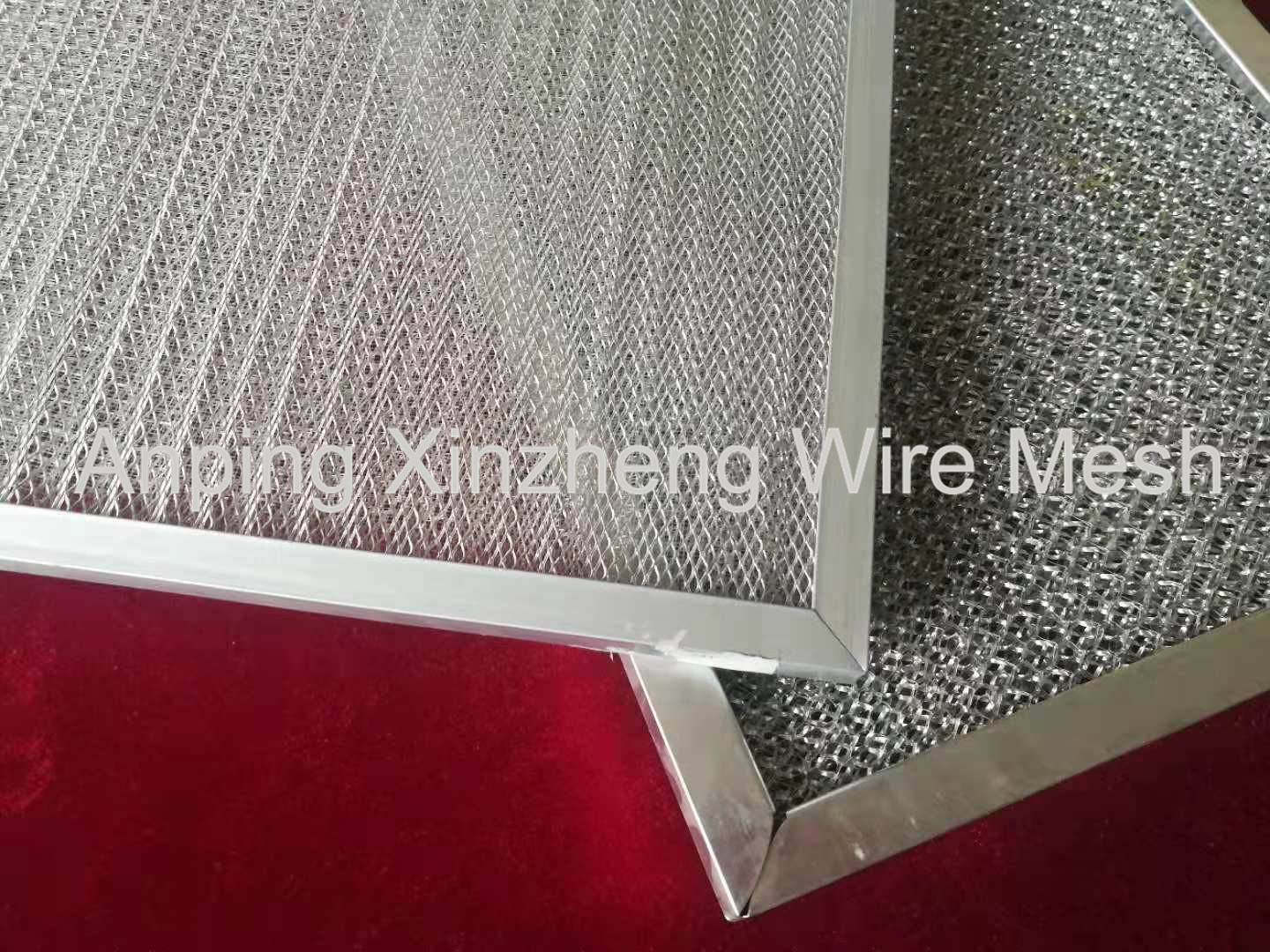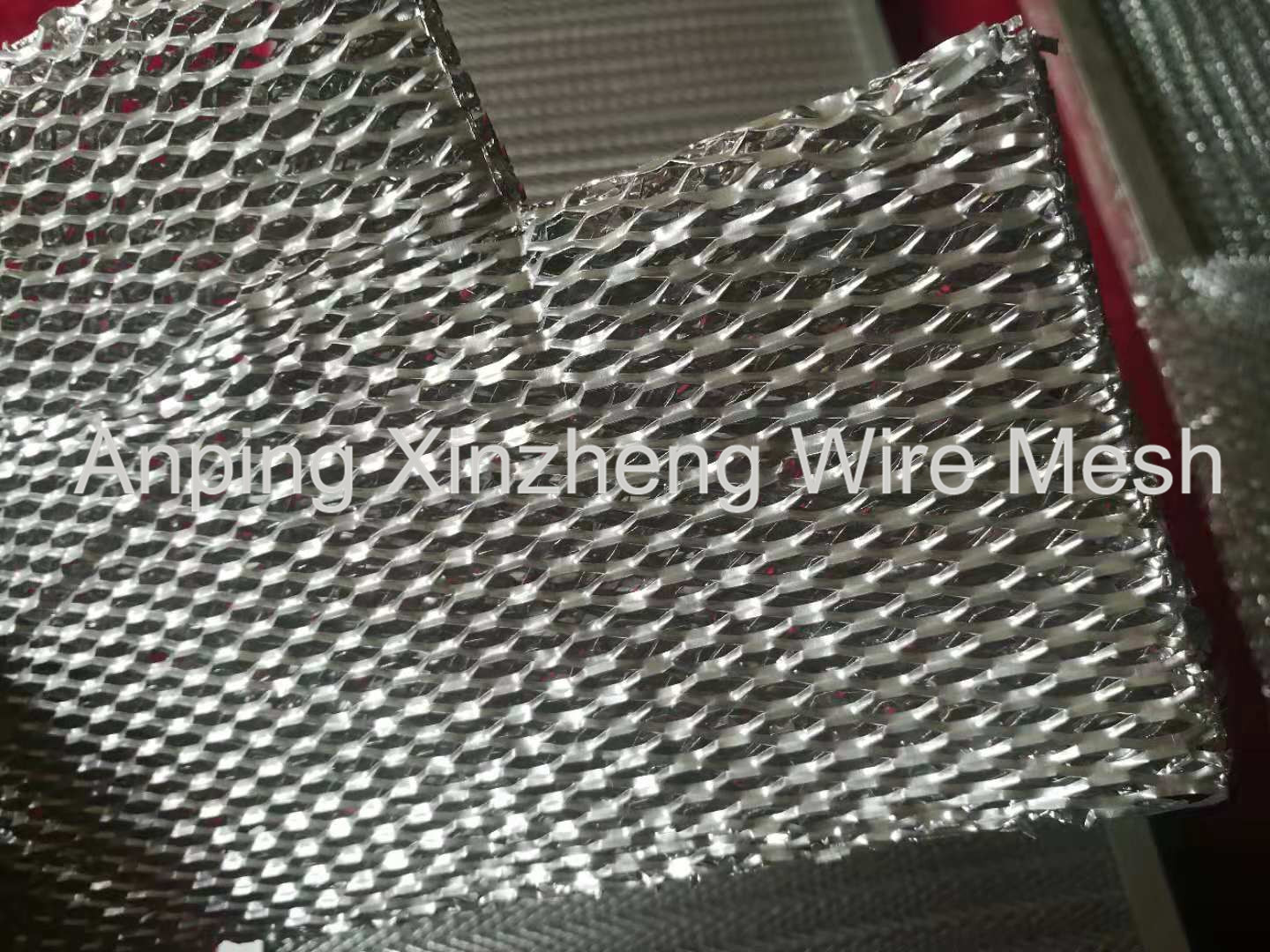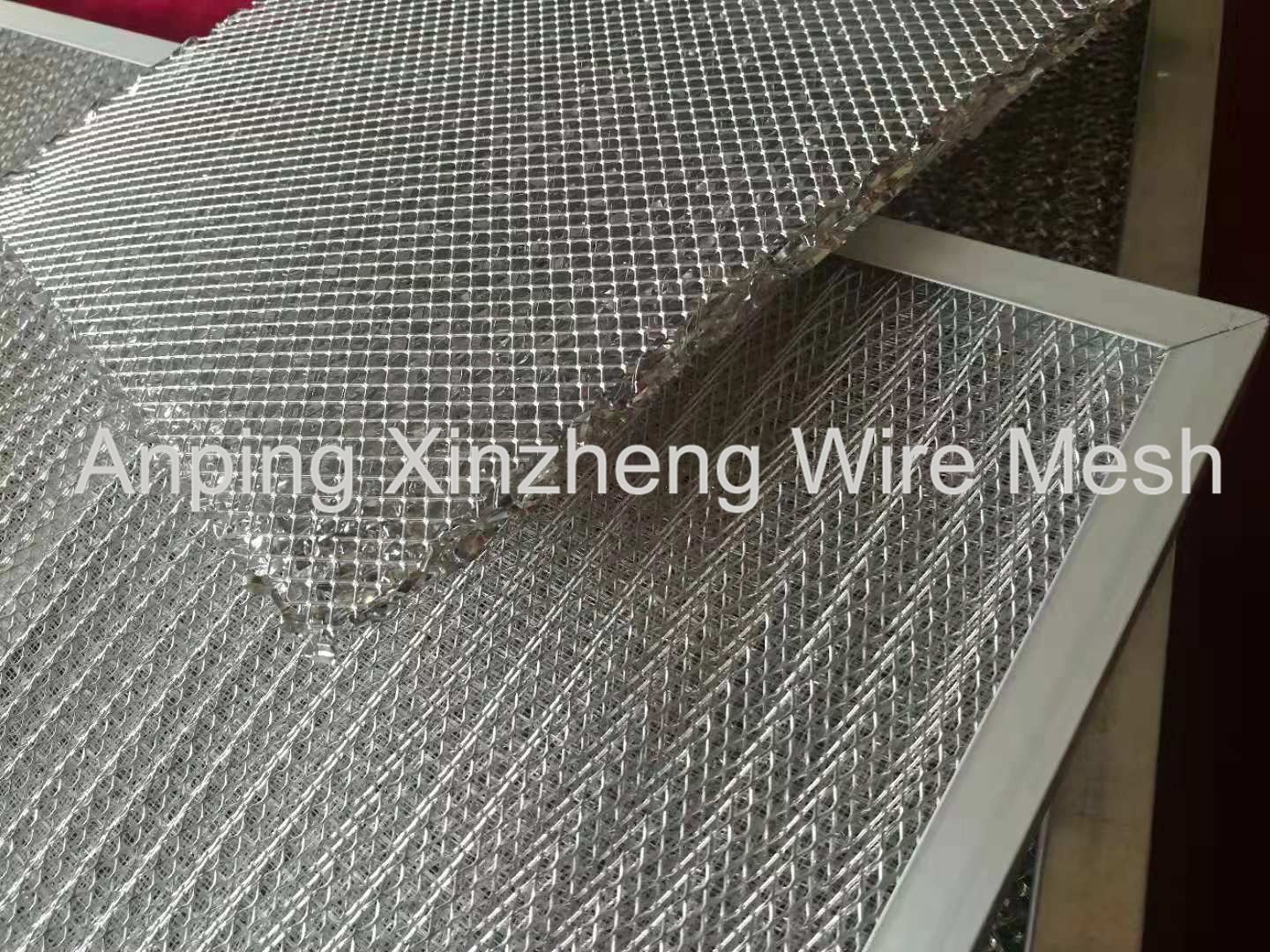 Anping Xinzheng can also produce stainless steel wire mesh, expanded metal mesh, perforated metal mesh, hexagonal steel plate mesh, crimped wire mesh, aluminum foil mesh, filter disc, and other metal products.