Product Description
Aluminum Expanded Filter Media
Pleated Aluminum Filters are engineered with more superior performance criteria in all fields of filtration including resistance, efficiency, and dust-holding capacity to address today`s advanced system requirements. Pleated Filter is an extended surface, medium-efficiency products designed to provide optimum performance in both pre-filtration and standalone applications. The uniquely engineered mechanical filters media is designed to provide the optimum performance in airflow efficiency, resistance, and dust-loading uniformity. It is also washable, very easy to cleaning and fix.
Material: Aluminum Sheets, Aluminum alloy sheets
Features:
Low cost for maintenance
Ideally suited for high moisture and high temperature working conditions
Lightweight construction makes filters easy to be handled
Designed with drain openings to ensure removal of excess water
Frame made from aluminum, or stainless steel, and aluminum is most common

Applications:
Aluminum air filters are widely used in commercial and industrial advanced systems to protect the heat transfer coils from becoming coated with dust and lint. They are also used as filterers in tandem with higher-efficiency filters. Lightweight construction makes these filters easy to handle, install, and clean. It is recommended that the filters media be coated with dust adhesive for more optimum performance.
Size: The thickness of single layer, the number of layers, the overall thickness, length and width can be customized. The border material can also be customized.
Photos: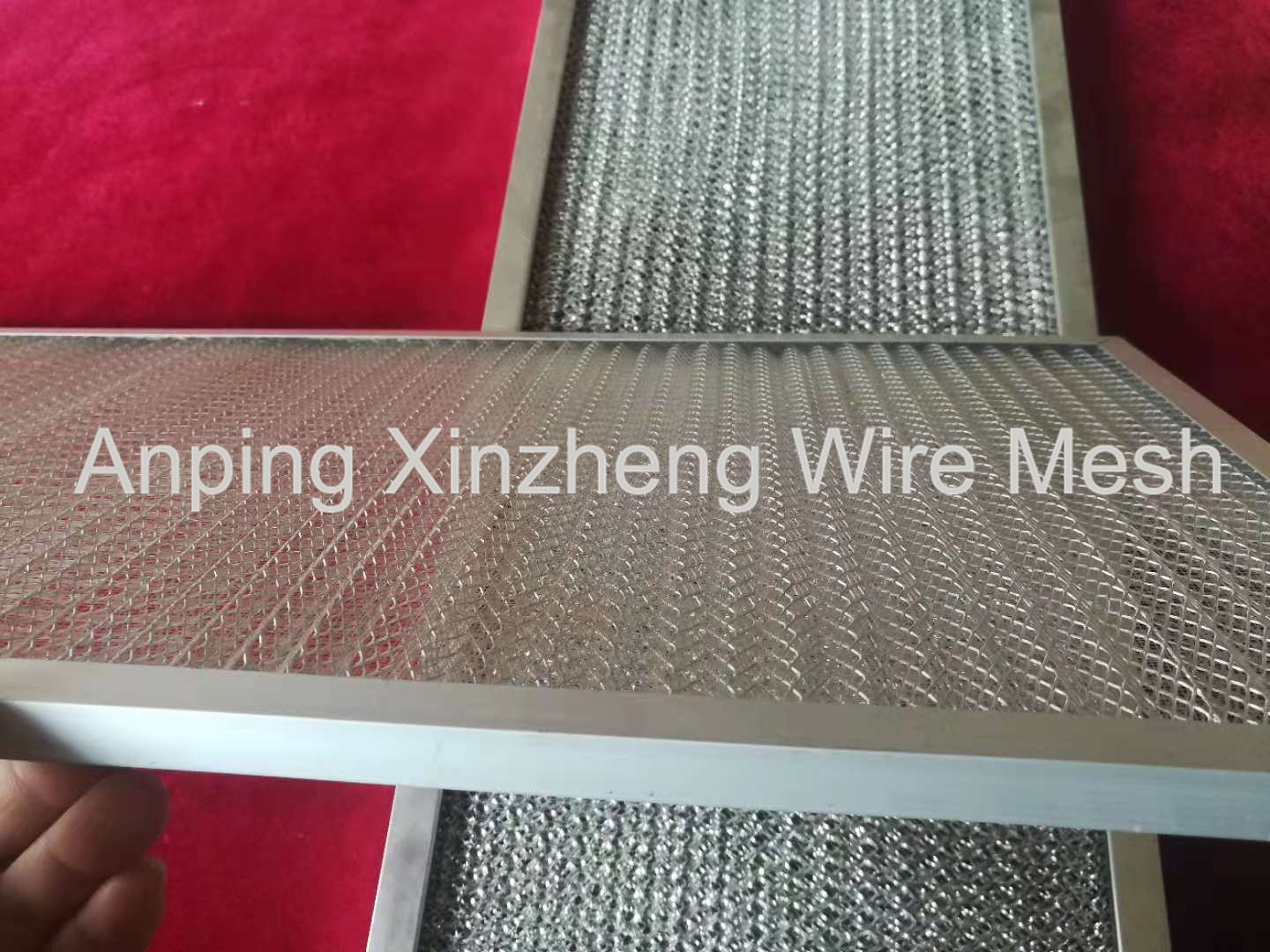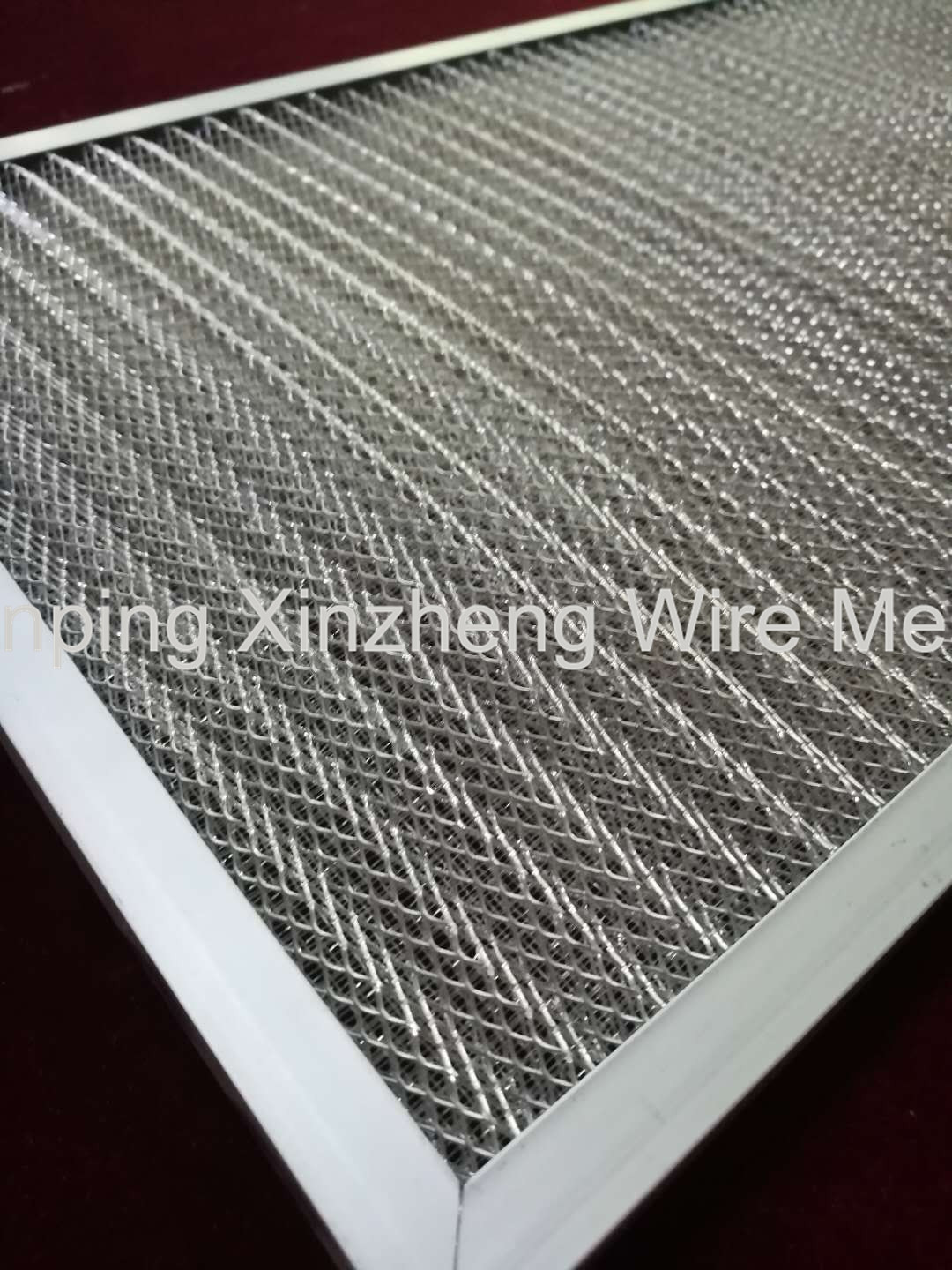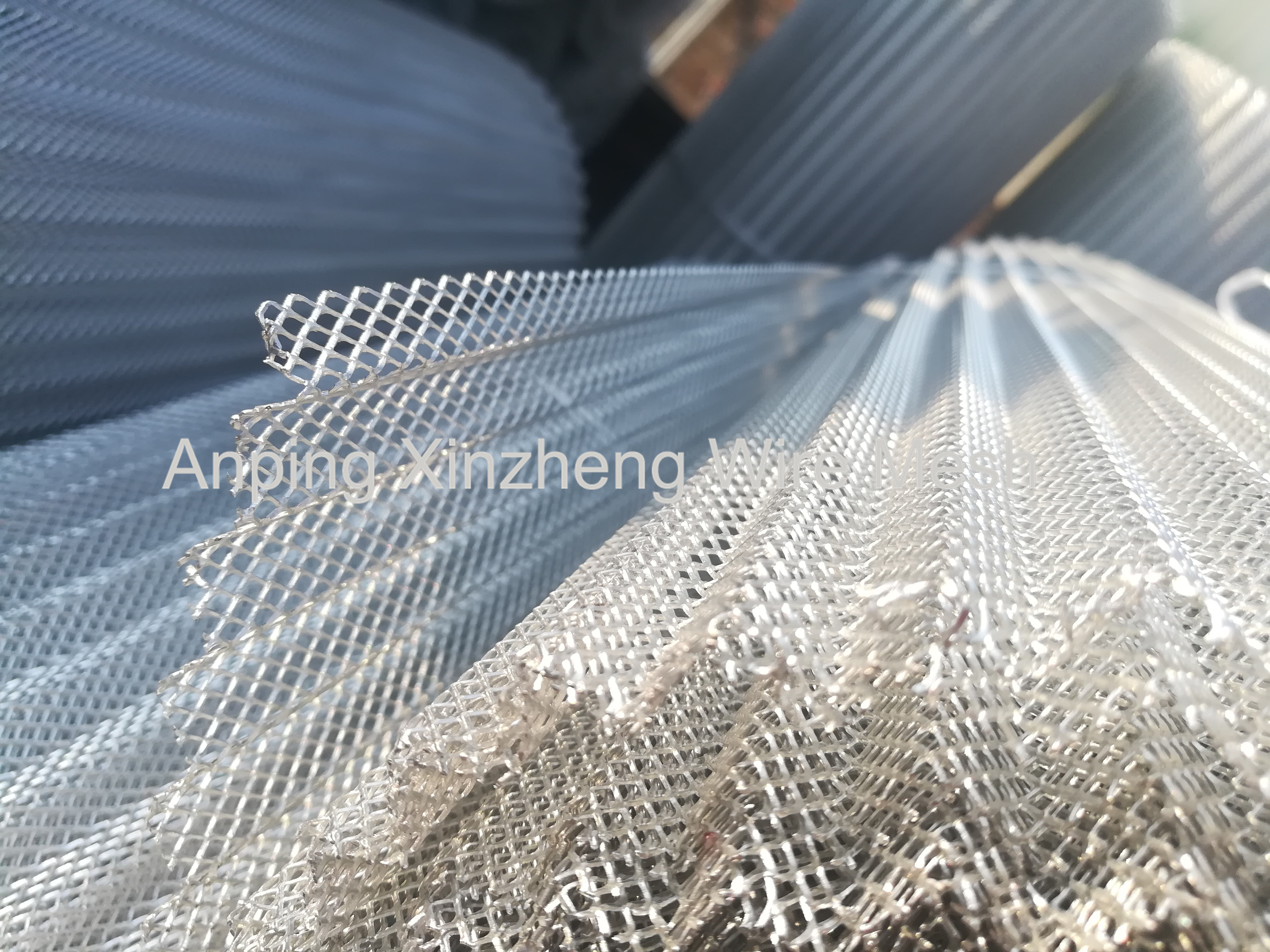 Anping Xinzheng can also produce stainless steel wire mesh, expanded metal mesh, perforated metal mesh, hexagonal steel plate mesh, crimped wire mesh, aluminum foil mesh, filter disc, and other metal products.