Product Description
Air Filter Media with Frame
This Aluminum Mesh Air Filters are made of thicker multi-layer bonded aluminum expanded metal mesh (We call it aluminum foil mesh) enclosed in a heavy-duty aluminum or aluminum alloy frame. It also has a layer of expanded aluminum mesh on each side to pre-filter the air or liquid, as well as protect the inner bonded aluminum foil mesh filter media. Although this metal mesh air filter is listed as standard duty, it has more twice or three times the bonded aluminum metal mesh filter media as the other standard duty filters.
Material: Aluminum Sheets, Aluminum alloy sheets
Features:
• Light duty, aluminum frame construction
• Expanded aluminum mesh retainers
• Bonded expanded aluminum foil mesh as media
• All aluminum version available
• Washable and reusable, not rusty
• Standard size and special sizes are available
Applications:
The washable metal air filters is a light duty, washable, aluminum media, all metal filter. It is suitable for all residential and commercial fields applications. They can offers larger filtration area, higher dust holding capacity, uniform loading and low resistance to air or liquid flow. It is recommended that the filters media be coated with dust adhesive for more optimum performance.
Size: The thickness of single layer, the number of layers, the overall thickness, length and width can be customized. The border material can also be customized.
Photos: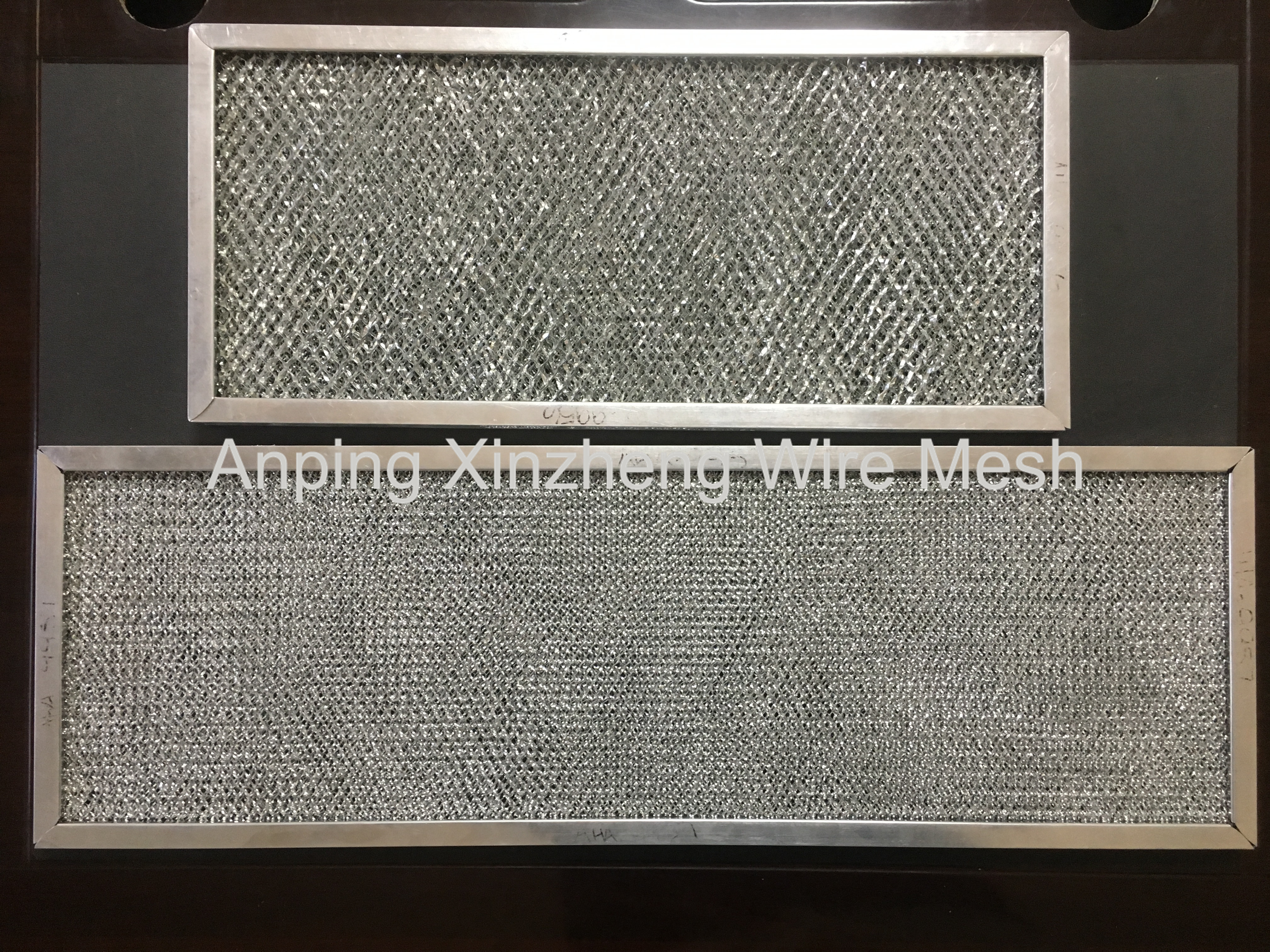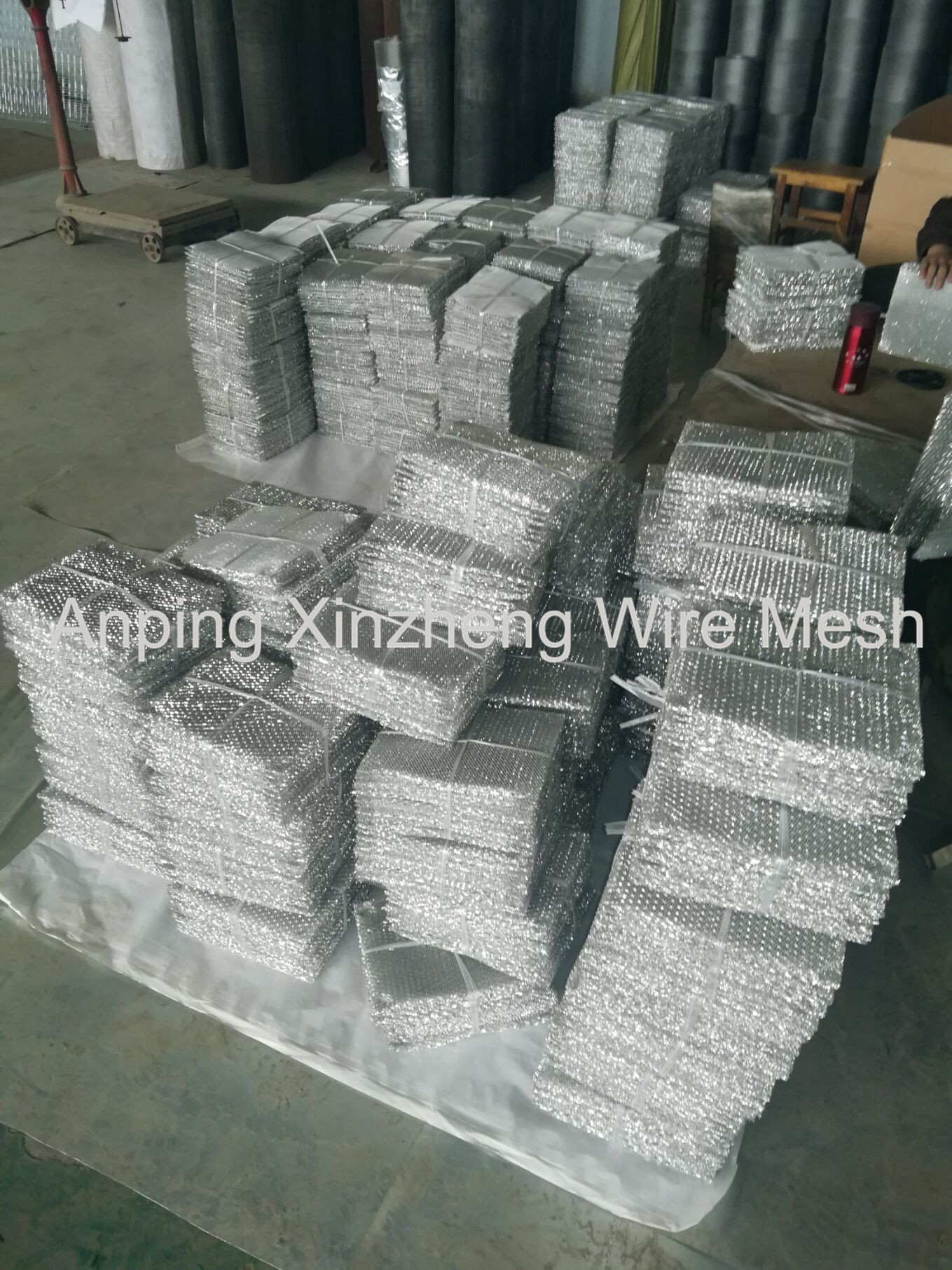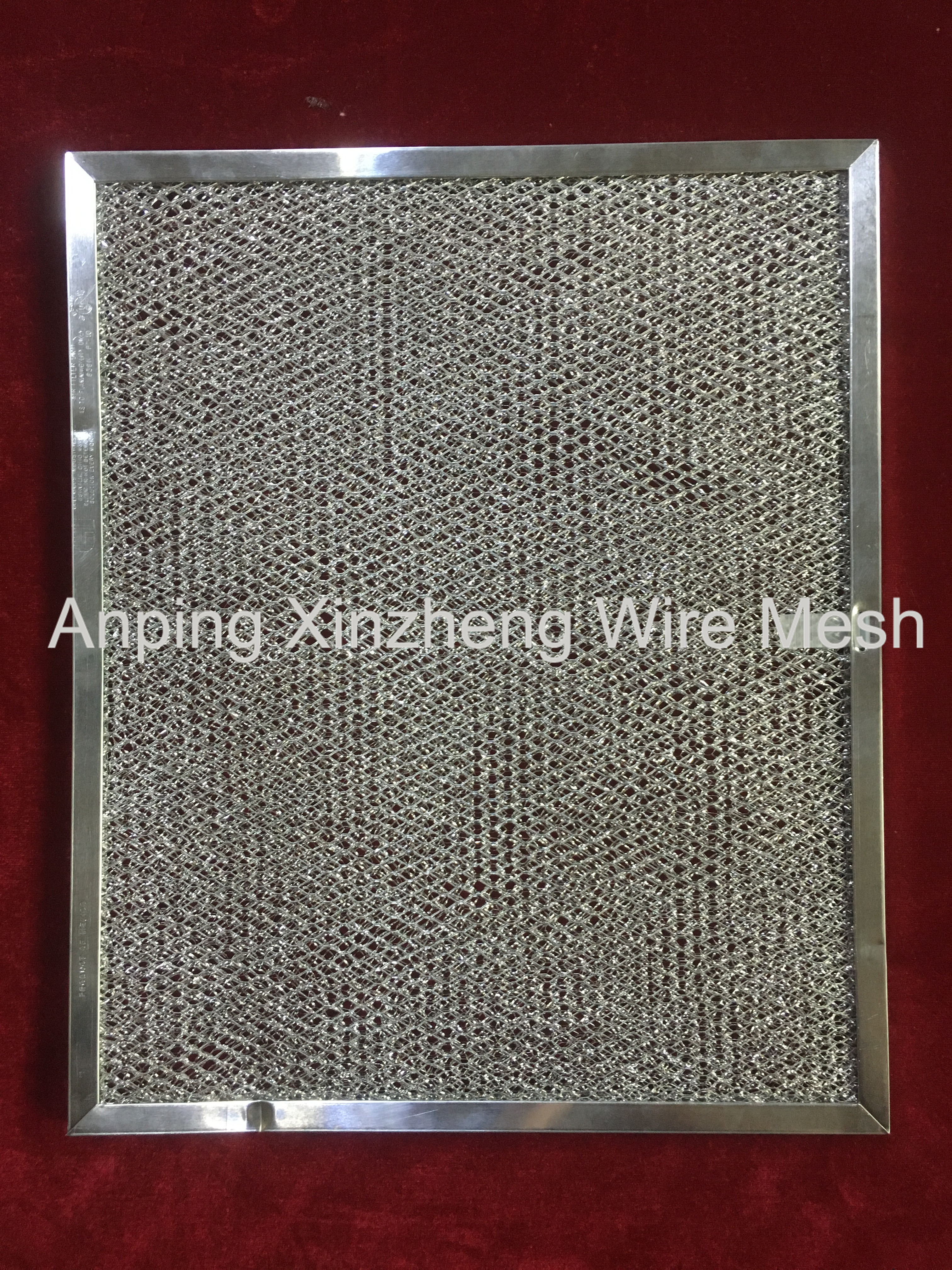 Anping Xinzheng can also produce stainless steel wire mesh, expanded metal mesh, perforated metal mesh, hexagonal steel plate mesh, crimped wire mesh, aluminum foil mesh, filter disc, and other metal products.