Product Description
Stainless Steel Wire Grid Panel
Ours Stainless Steel Wire Grid Panels are manufactured by electrically welding the wires at every intersections. It creates a strong, almost unbreakable metal mesh, with more higher levels of corrosion resistance. Stainless steel welded wire mesh is used in many different fields, contain storage baskets or cages, shelves, safety guards, security fencing and in the construction industries. All our welded mesh panels are available for immediate delivery from stock if what you need is common size. Special size can be customized.
Material: High quality stainless steel wire
Uses: Because of the high cost of stainless steel, stainless steel welded wire mesh is mainly used in decorations, barbecue wire mesh, stainless steel display racks, garden protection, stainless steel storage basket and so on. Of course, stainless steel welded wire mesh is also widely used in the mining, petroleum, chemical, food, medicine, machinery manufacturing, aquaculture and other industries.
Features: The product has bright color on the surface, firm solder joints, strong tensile strength and good toughness, especially with characteristics of acid and alkali resistance, resistance to inter granular corrosion, oxidation resistance and long service life.
Specifications: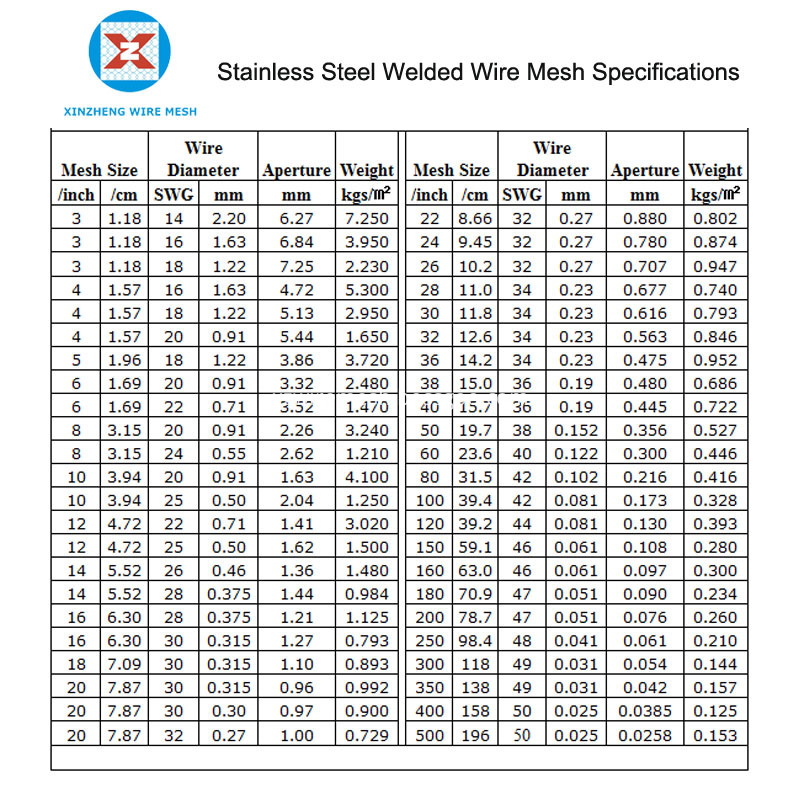 Products Photos: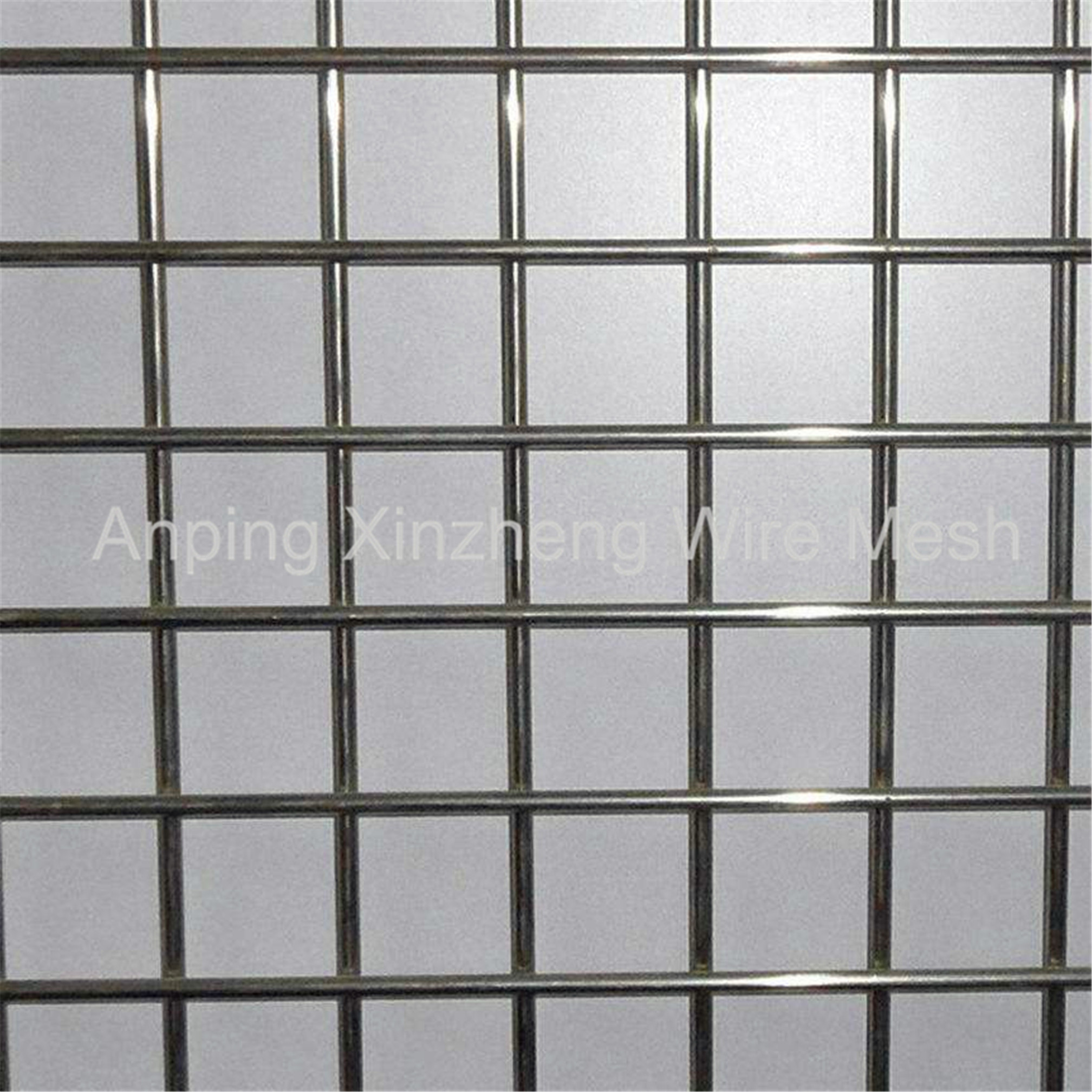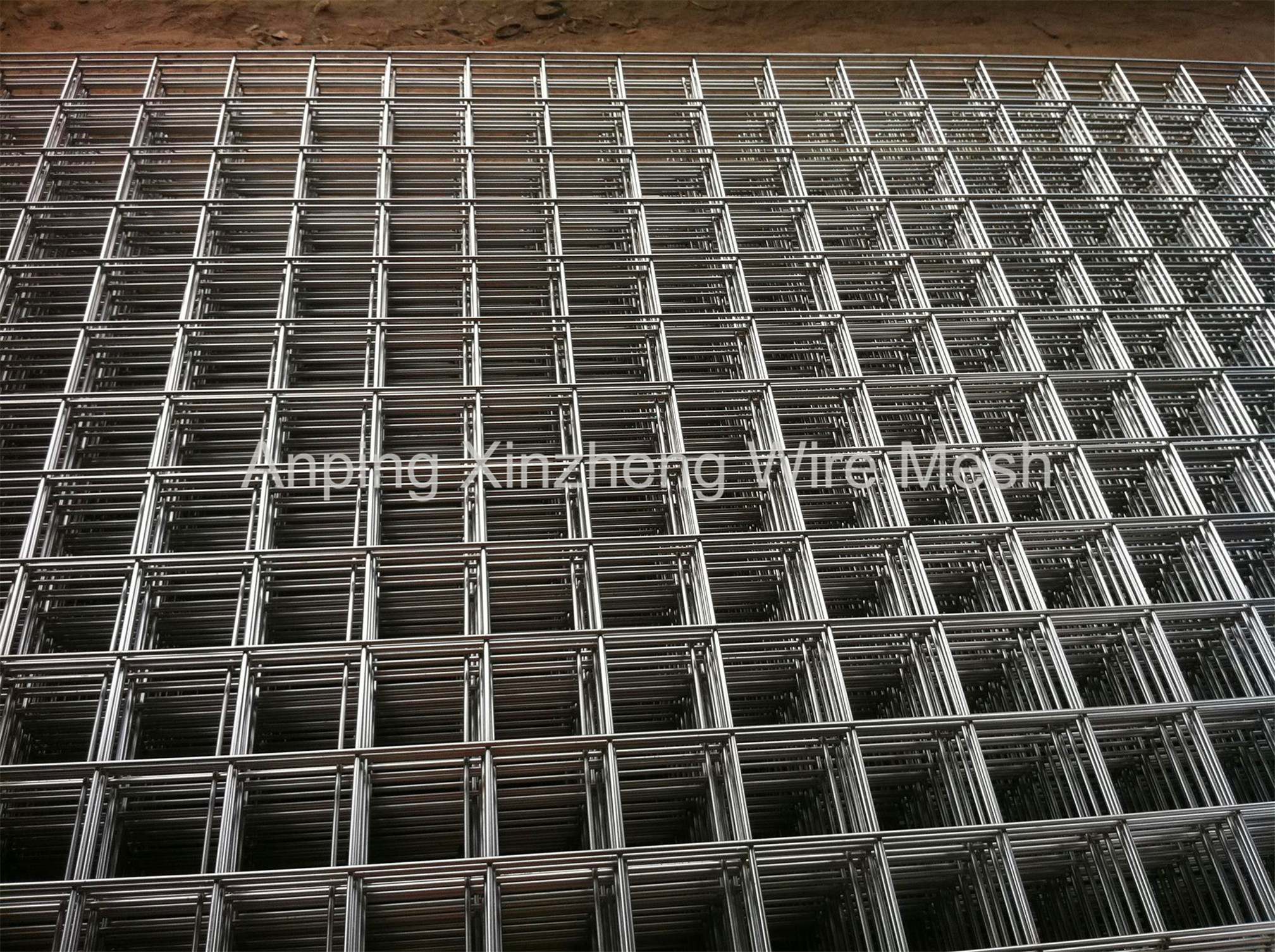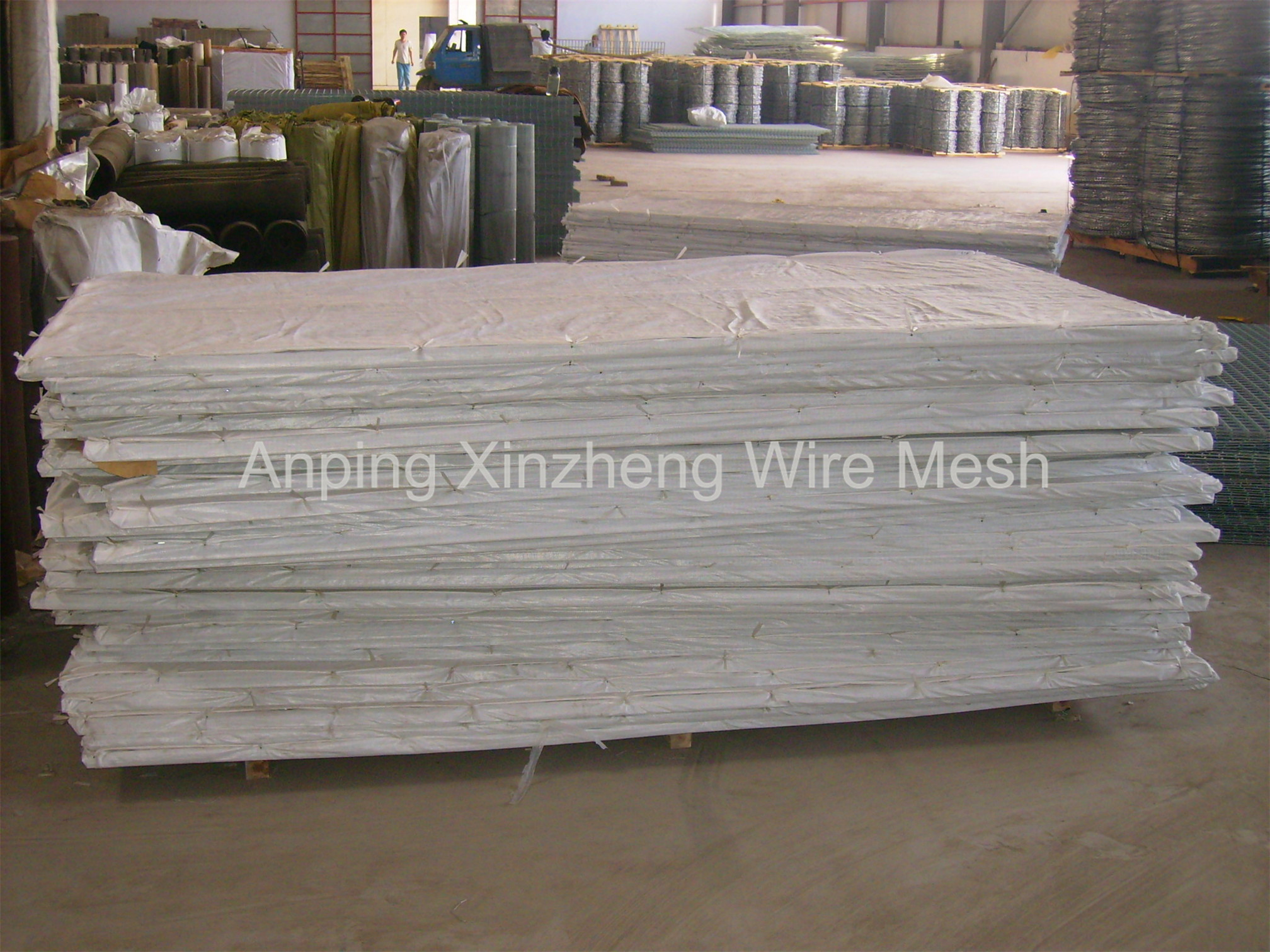 Anping Xinzheng Metal Wire Mesh Co. Ltd can also produce stainless steel wire mesh, expanded metal mesh, perforated metal mesh, filter disc, aluminum foil mesh, barbecue wire mesh, storage basket and so on. Your inquiries are always welcome.