Product Description
Stainless Steel Welded Mesh
Stainless steel welded wire mesh is very strong and long time lasting. By its very nature stainless steel wire don't need additional finish, such as galvanizing or PVC coated, to protect it. Yes, the wire itself is extremely resistant to rust, corrosion and harsh chemicals. If you need a welded wire mesh or fence or cages in an area with prolonged exposure to corrosives, stainless steel products will be your best choice. Type AISI 316 is highly recommended for salt water environments since it has a higher resistance to corrosion than Type AISI 304.
Material: High quality stainless steel wire
Uses: Because of the high cost of stainless steel, stainless steel welded wire mesh is mainly used in decorations, barbecue wire mesh, stainless steel display racks, garden protection, stainless steel storage basket and so on. Of course, stainless steel welded wire mesh is also widely used in the mining, petroleum, chemical, food, medicine, machinery manufacturing, aquaculture and other industries.
Features: The product has bright color on the surface, firm solder joints, strong tensile strength and good toughness, especially with characteristics of acid and alkali resistance, resistance to inter granular corrosion, oxidation resistance and long service life.
Specifications: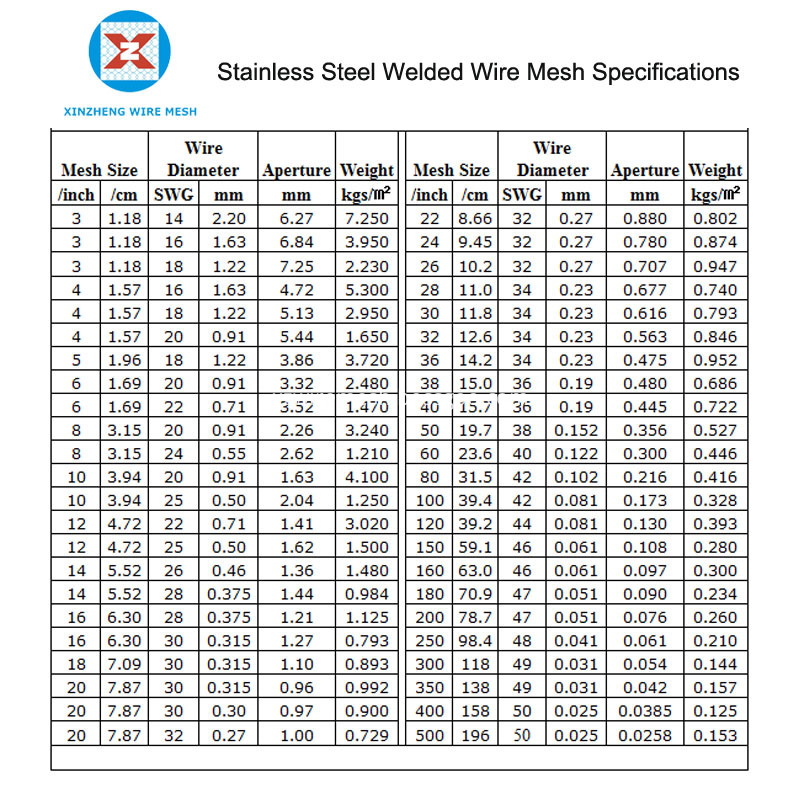 Products Photos: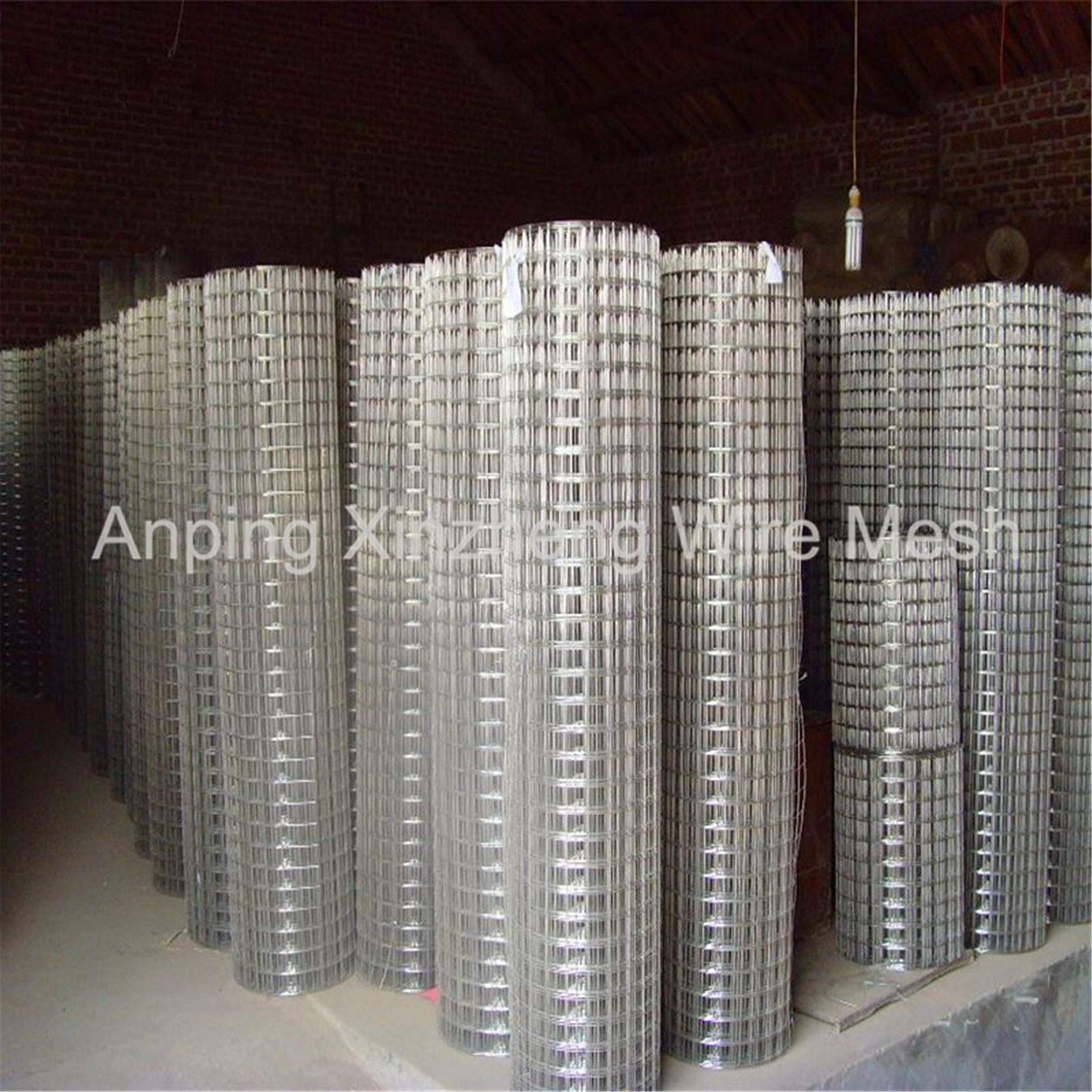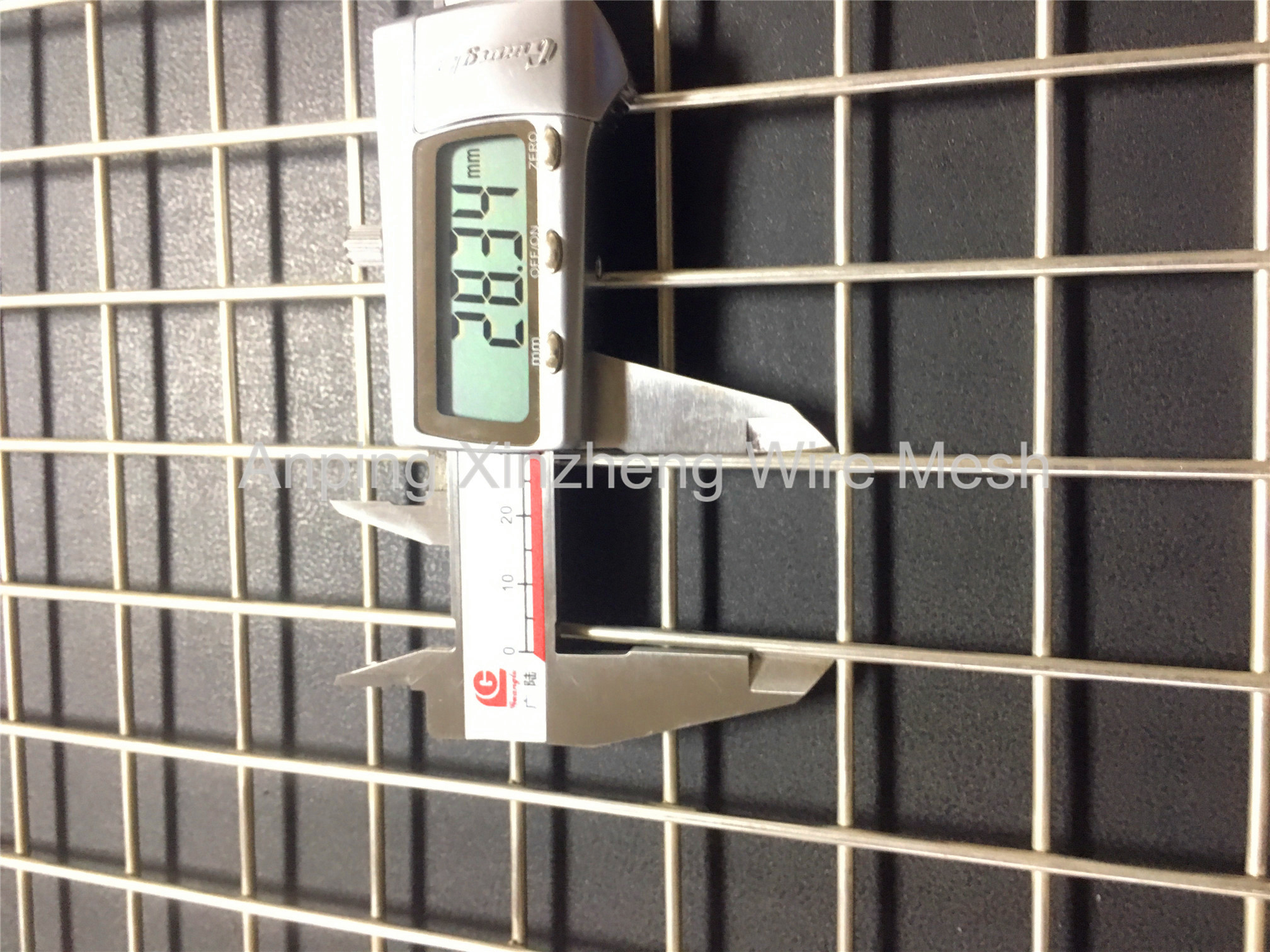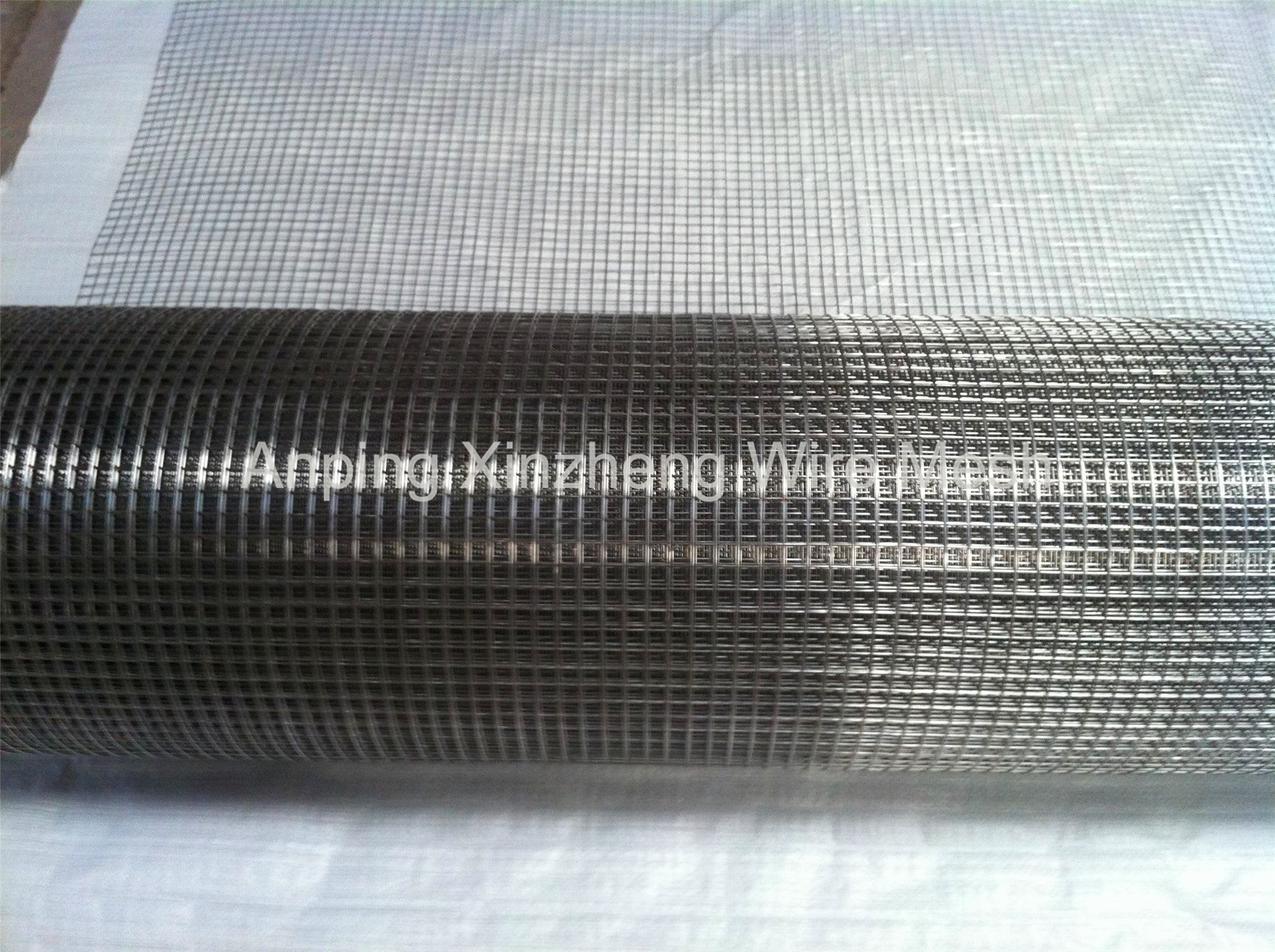 Anping Xinzheng Metal Wire Mesh Co. Ltd can also produce stainless steel wire mesh, expanded metal mesh, perforated metal mesh, filter disc, aluminum foil mesh, barbecue wire mesh, storage basket and so on. Your inquiries are always welcome.