Product Description
Square Hole Perforated Metal Mesh
Square holes are mainly used for grills and machine guards offering a maximum of opening area to permit good visibility and through-put while providing the necessary protection and decoration cover. Available in both straight staggered and staggered patterns, the straight pattern is standard ways for square holes. Both variations are more weaker than the round holes pattern. The sharp corners on the square hole makes it more subject to wear and vulnerable to the stresses of the punching process, increasing producing costs and also reducing production rates. Square hole patterns are generally more expensive than the similar round holes.
Material: Stainless steel sheets, galvanized steel sheets, steel sheets, low carbon steel sheets, aluminum sheets, brass sheets and other alloy sheets
Specifications: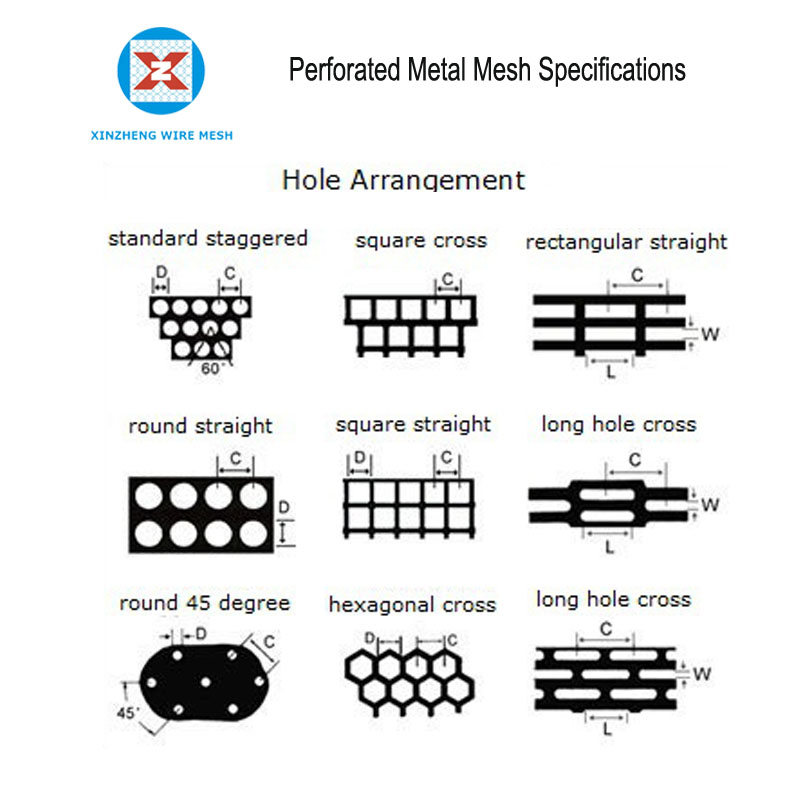 Applications: Perforated metal is used in many applications such balustrade infill, acoustics, security screens, air-condition units, radiator covers, screening, and display units.
Photos: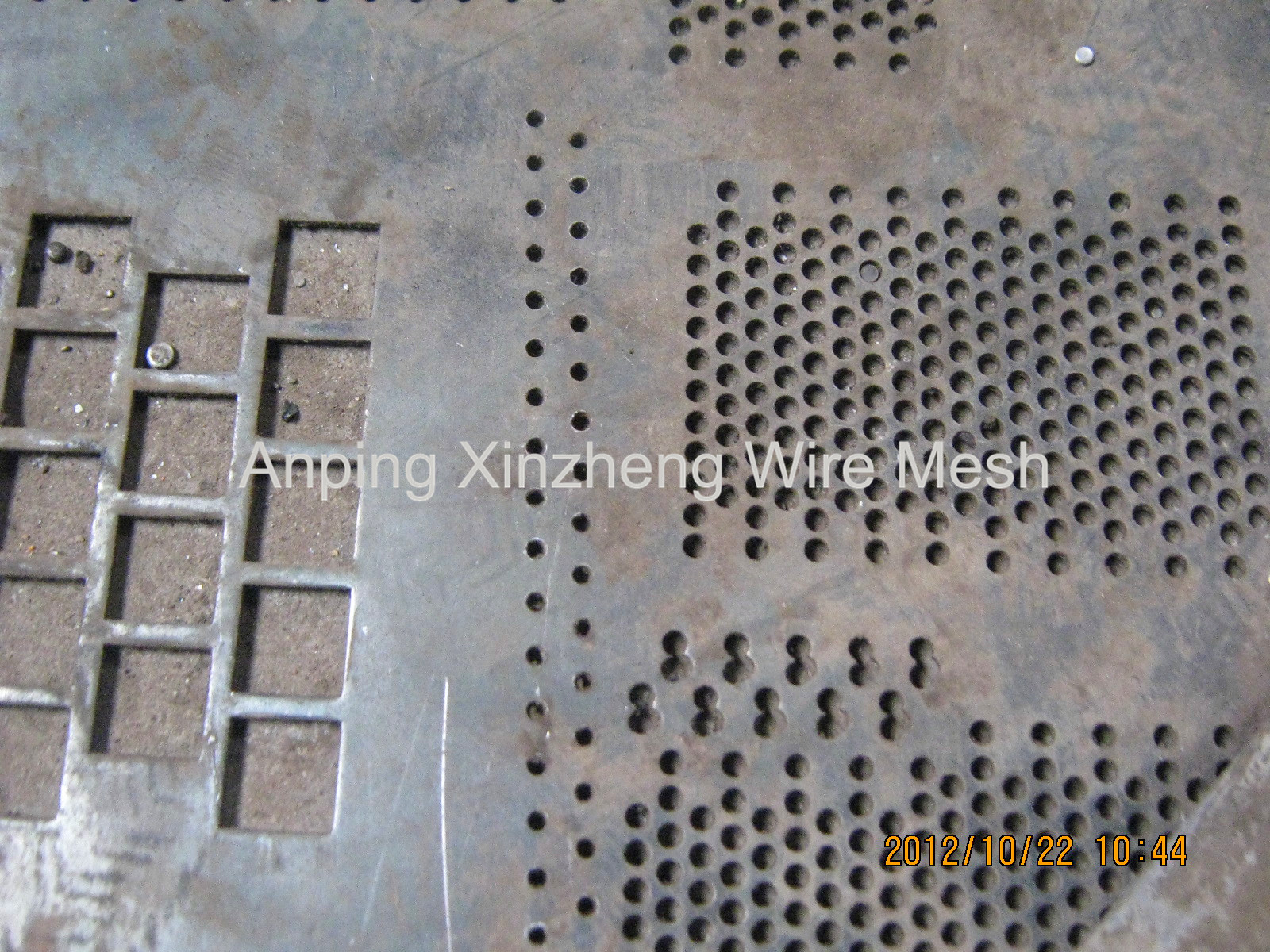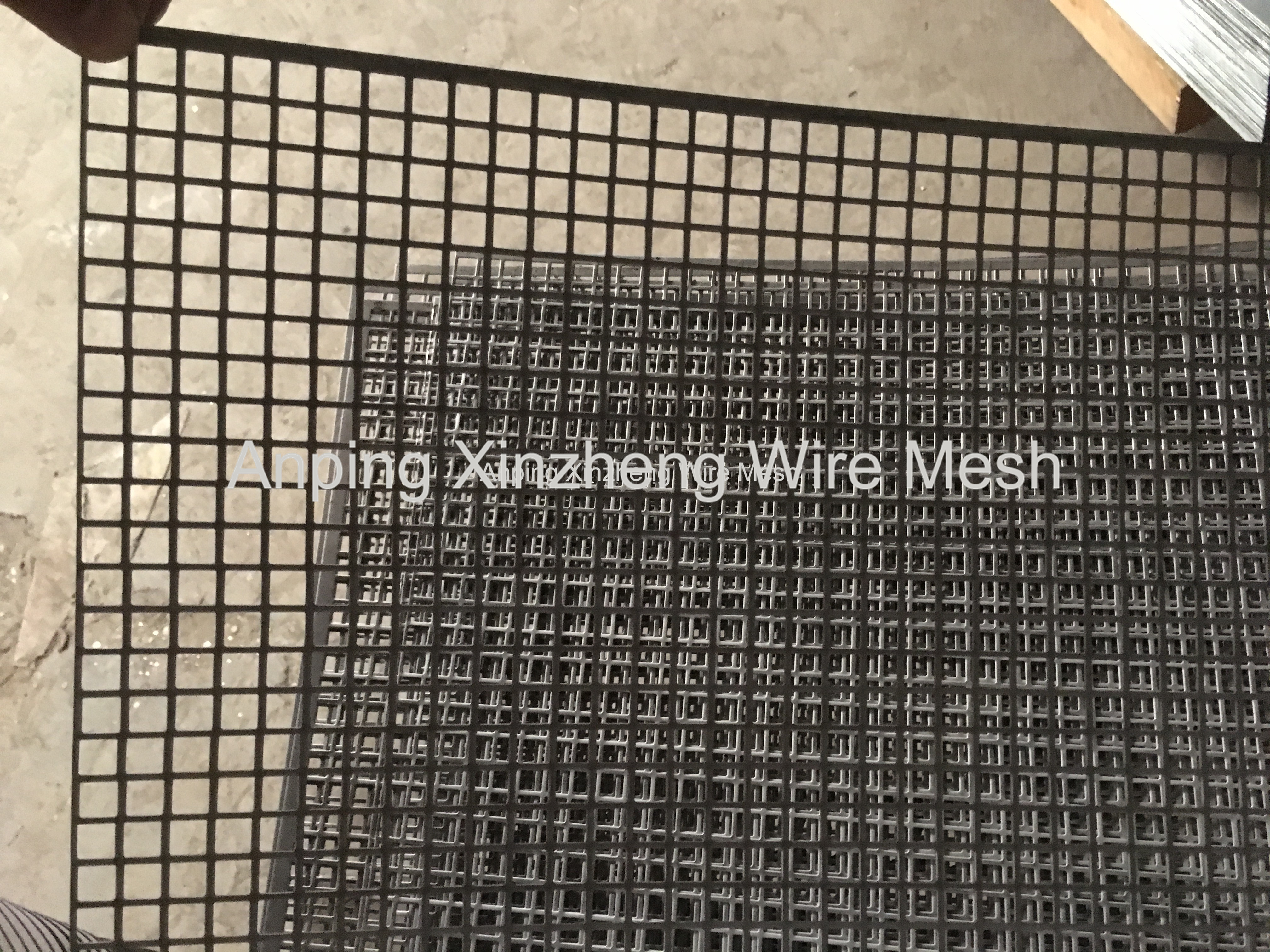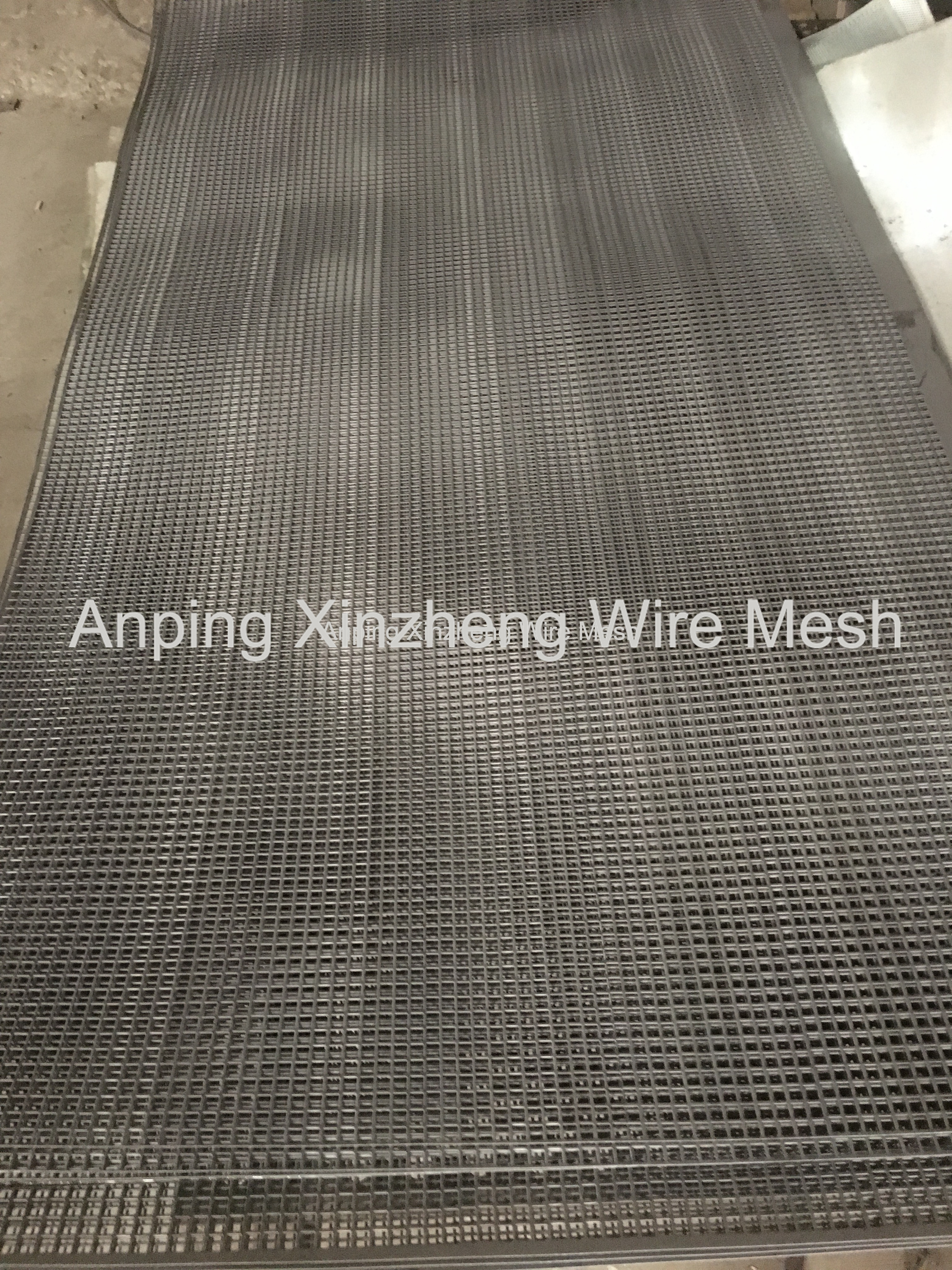 Anping Xinzheng Metal Wire Mesh Co. Ltd can also produce the below products: stainless steel wire mesh, expanded metal mesh, perforated metal mesh, crimped wire mesh, welded wire mesh, stainless steel plain dutch weave mesh, aluminum foil mesh, filter disc, welded wire mesh, barbecue wire mesh, aluminum mesh and other metal wire mesh products. If you need the products, contact us. We can give you competitive price, quality products, and best service.