Product Description
Solar Panel Bird & Pest Exclusion
The solar panel bird proofing mesh is designed to prevent pest birds and insects from accessing the areas beneath solar arrays. Solar panel bird and pest exclusion is very important because the pest birds will nest under the solar array, creating a very huge mess, causing big damage and costly repairs and clean up. Protect wiring systems, solar panels and your roof with the solar panel bird deterrent mesh. It is the welded wire mesh comes in a 8" x 100 foot roll with 1/2" mesh. It conveniently fit panels allowing for more efficient installations. The wire mesh is also easily removable for service or repair to your solar panels.
Material: Steel wire, galvanized wire, pvc wire, stainless steel wire, aluminum wire, and more
Features:
Easy to use 100 foot roll or any other size you think it is more suitable

Binds cages of array without drilling or penetrating modules

Easy Installation! Takes only a few hours

Almost invisible
Photos: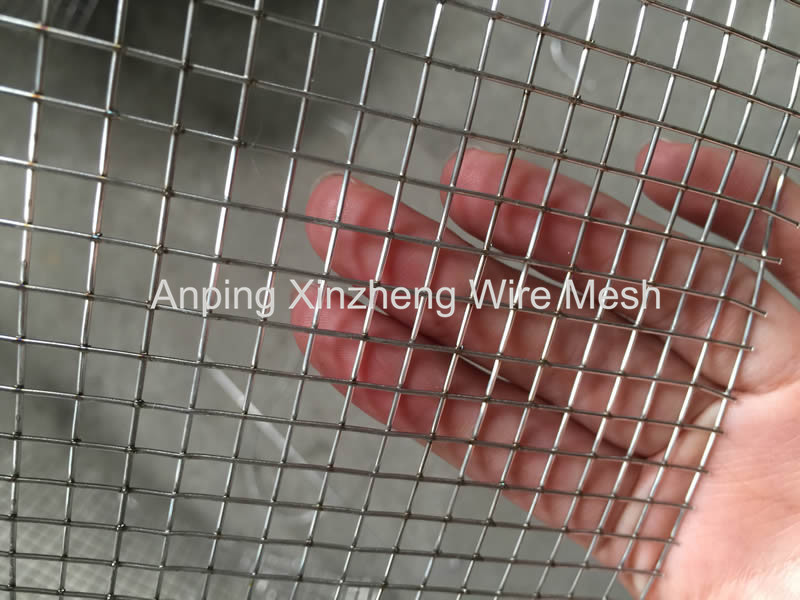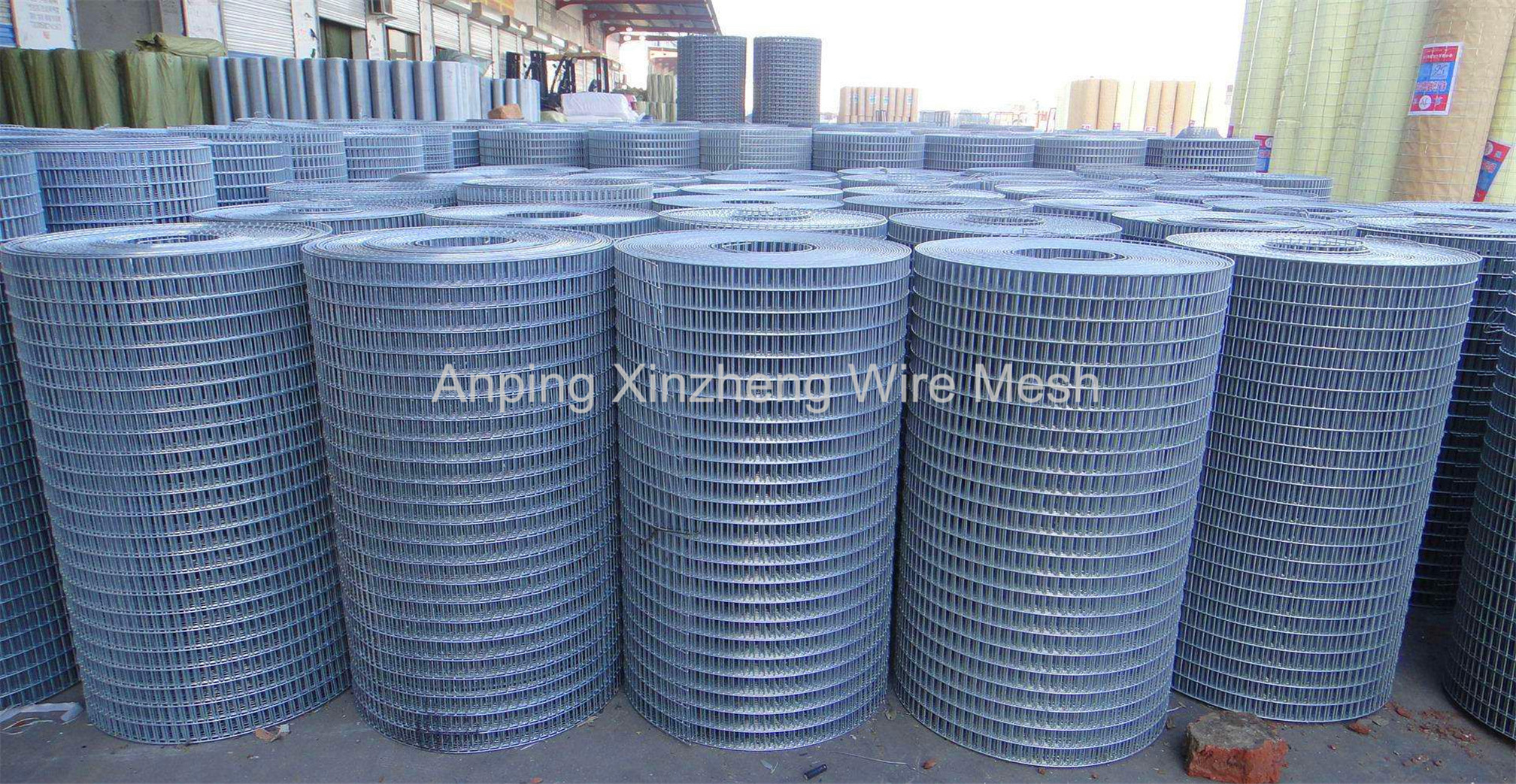 Anping Xinzheng Metal Wire Mesh Co. Ltd can also produce the below products: stainless steel wire mesh, expanded metal mesh, perforated metal mesh, crimped wire mesh, welded wire mesh, stainless steel plain dutch weave mesh, aluminum foil mesh, filter disc, welded wire mesh, barbecue wire mesh, aluminum mesh and other metal wire mesh products. If you need the products, contact us. We can give you competitive price, quality products, and best service.