Product Description
Security Screens for Doors and Windows
Security screens adopts stainless steel wire appearance protection and adopts electrostatic spraying treatment. It has high anti-rust and anti-destructive ability. After inspection, the anti-invasive ability is up to 2.15 tons, which is more resistant to shear and damage. The state of the screen mesh is steel plate, very hard and strong against impact. The light transmission is very good: the clarity is very high from the inside to the outside, and the blurring from the outside to the inside can create a safe and comfortable private space for you, and can block mosquitoes from entering the room

Material: SS is the abbreviation of "stainless steel", 316L is stainless steel grade, there are three types of gauze on the market: 304, 316, 316L, 304 contains 8 nickel (Ni), carbon less than 0.08; 316 contains nickel (Ni)10, containing less than 0.08 carbon; 316L containing 12 nickel (Ni), containing less than 0.03 carbon; the lower the carbon content, the more anti-corrosion, the higher the nickel content, the more anti-corrosion.
Specification:
Mesh account: 11 mesh * 0.8 mm, 12 mesh * 0.7 mm, 14 mesh * 0.6 mm, 14 mesh 0.55 mm, 14 mesh 0.5 mm and more similar.
Mesh size: 1500mm*3000mm; 1300mm*2600mm; 1200mm*2000mm; 1200mm*2400mm; 1000*2400mm; 900mm*2000mm; 900mm*2400mm; 750mm*2000mm; 750mm*2400mm, and more other size you need
Color: Our common color is black, white, grey. And those are most popular color. If you need other colors, can be customized.
Features: 1 Safety protection: Reject unsafe factors to prevent damage or invasion of animals such as rats, snakes, flies and mosquitoes.
2 Prevention of falling objects: The old people in the living room or the children playing in the house will not be in an unsafe state because of the opening of the doors and windows.
3 Invisible and transparent: no barrier, no occlusion, no feeling of depression, indoors to keep bright and natural at any time.
4 Easy to open for easy escape: instead of the traditional fixed fence, family members can easily escape from the scene in the event of a fire.
5 Energy saving: no air blockage, indoor air breeze at any time, reducing unnecessary air conditioning operation.
6 Easy to care: Dust and oil are easy to clean, and it is as bright as a vacuum cleaner, absorbent sponge or ordinary brush.
7 Resist UV: Resist UV rays up to 30%, so you can avoid the damage of UV rays to the skin while enjoying the sun.
8 User-friendly design: The domestic exclusive door and window corner design reduces the damage of sharp doors and windows to the elderly and children.
9 Low-carbon environmental protection: Made entirely of environmentally-friendly materials, no pollution.
10 Wide range of applications: suitable for high-end residential and villa groups.
Applications: Organs, units with higher safety levels - bulletproof
Office, villa, community - anti-theft
Mountainous areas with more mosquitoes, wilderness, suburbs - anti-mosquito
Unified management, residents or business district - beautiful
A damp or dry city - resistant to corrosion and exposure.
Photos: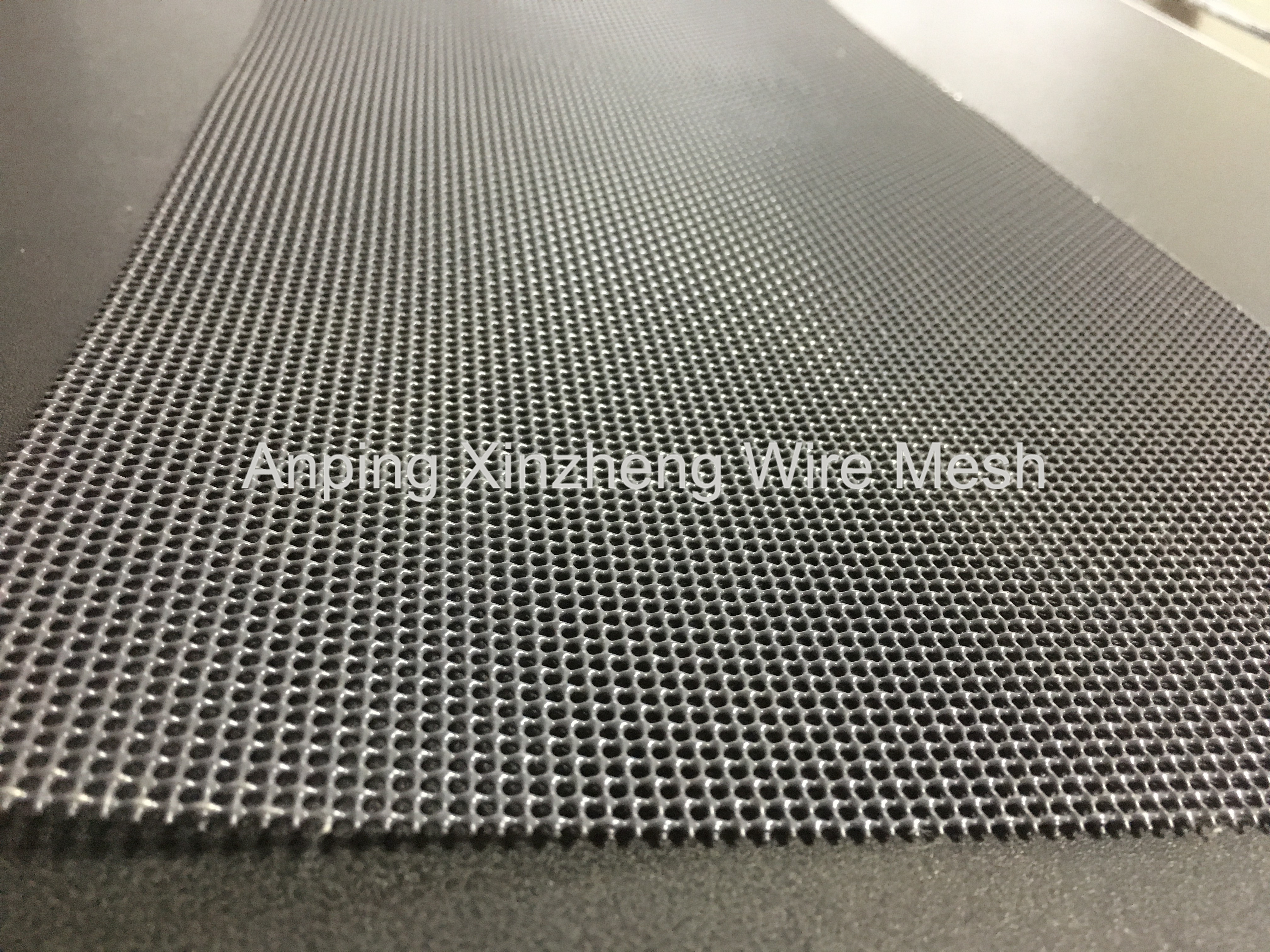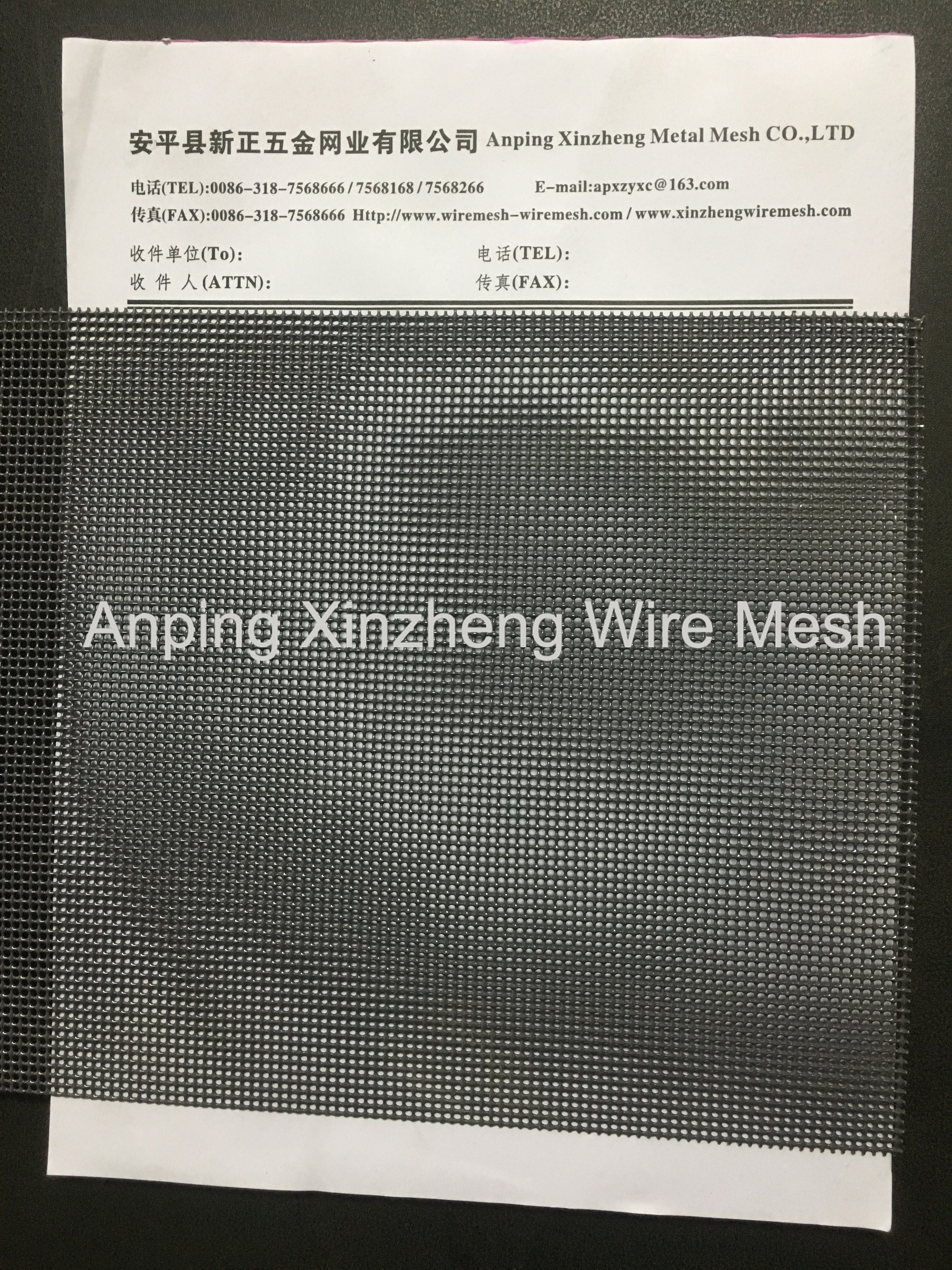 Anping Xinzheng Metal Wire Mesh Co. Ltd can also produce the below products: stainless steel wire mesh, expanded metal mesh, perforated metal mesh, crimped wire mesh, stainless steel plain dutch weave mesh, aluminum foil mesh, filter disc, barbecue wire mesh, aluminum mesh and other metal wire mesh products. If you need the products, contact us. We can give you competitive price, quality products, and best service.