Product Description
Security Mesh for Window
Security mesh for window is transparent and has no vertigo, and the indoors look like a layer of tinted glass transparent, and the outside looks indoors and blurs.Function: Super impact resistance, anti-theft, bulletproof, anti-mosquito and so on. Features: The mesh surface is flat, the mesh number is standard, and the latitude and longitude are consistent. The remarkable feature is that it is as hard as the iron plate. It is the first choice for anti-theft, bulletproof and home office security protection.
Material: SS is the abbreviation of "stainless steel"
316L is stainless steel grade, there are three types of gauze on the market: 304, 316, 316L,
304 contains 8 nickel (Ni), carbon less than 0.08;
316 contains nickel (Ni)10, containing less than 0.08 carbon;
316L containing 12 nickel (Ni), containing less than 0.03 carbon;
the lower the carbon content, the more anti-corrosion, the higher the nickel content, the more anti-corrosion.
Specification:
Mesh account: 11 mesh * 0.8 mm, 12 mesh * 0.7 mm, 14 mesh * 0.6 mm, 14 mesh 0.55 mm, 14 mesh 0.5 mm and more similar.
Mesh size: 1500mm*3000mm; 1300mm*2600mm; 1200mm*2000mm; 1200mm*2400mm; 1000*2400mm; 900mm*2000mm; 900mm*2400mm; 750mm*2000mm; 750mm*2400mm, and more other size you need
Color: Our common color is black, white, grey. And those are most popular color. If you need other colors, can be customized.
Features: 1. The paint is firm, not easy to fall off, does not burst, and is not afraid of direct sunlight.
2, the surface is delicate, beautiful, smooth, full color, bright.
3, strong corrosion resistance, excellent insulation of the outer skin.
4, wear-resistant, repairable, easy to maintain, easy to clean.
5, with environmental protection, non-toxic, no radiation, anti-penetration, strong resistance and other advantages.
Applications: Organs, units with higher safety levels - bulletproof
Office, villa, community - anti-theft
Mountainous areas with more mosquitoes, wilderness, suburbs - anti-mosquito
Unified management, residents or business district - beautiful
A damp or dry city - resistant to corrosion and exposure.
Photos: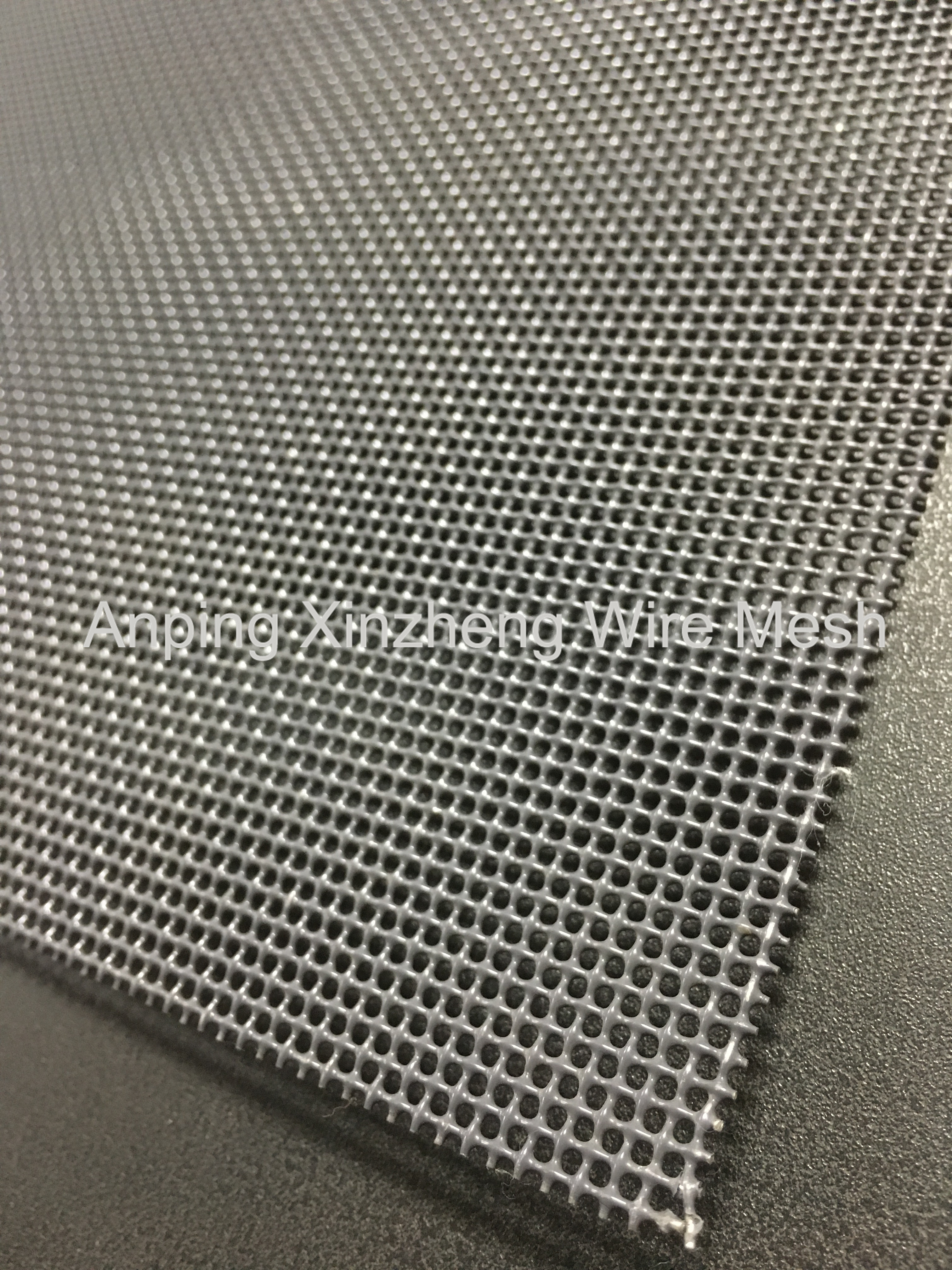 Anping Xinzheng Metal Wire Mesh Co. Ltd can also produce the below products: stainless steel wire mesh, expanded metal mesh, perforated metal mesh, crimped wire mesh, stainless steel plain dutch weave mesh, aluminum foil mesh, filter disc, barbecue wire mesh, aluminum mesh and other metal wire mesh products. If you need the products, contact us. We can give you competitive price, quality products, and best service.