Product Description
Mini Expanded Metal Mesh

Mini Expanded Metal Mesh is a left (or lower) with two curved metal strips,with characteristics of lightweight, reinforcing performance, uniform mesh connection and convenient construction, strong adhesive force, shockproof, anti crack. Except expanded steel diamond mesh, we have another important metal plate mesh products, hexagonal steel plate mesh. Xinzheng company offer crimped wire mesh, filter tube, expanded steel diamond mesh, perforated metal mesh, filter disc, aluminum foil mesh, barbecue wire mesh and other metal mesh products.
Material: Ordinary plate, galvanized plate, aluminum plate, copper plate, titanium plate, nickel plate, stainless steel plate
Surface treatment: PVC plastic (plastic and plastic), hot galvanized, electro galvanized, anodic oxidation, spray paint etc.
Use: Mainly used in civil construction, batch cement, machinery and equipment protection, handicrafts manufacturing, high-end speakers net cover. Highway guardrail, stadium fence, road green belt protection network. Network can be used for heavy-duty steel foot tanker net, heavy machinery and boilers, oil wells, locomotive, million tons of ships working platforms, escalators, walkways. It can also be used for reinforcing steel bars in construction industry, highway and bridge. Because of the further improvement of the technology, the steel mesh can not only be processed on the metal plate, but also can be used for paper processing. It is a good material for the paper filter element products.
Specification: LWD: 3-20mm
SWD: 2-10mm
Mesh Opening: 20mm-300mm
Thickness: 0.3-1.2mm
Length of mesh: 100-20000mm
Width of mesh: 100-1200mm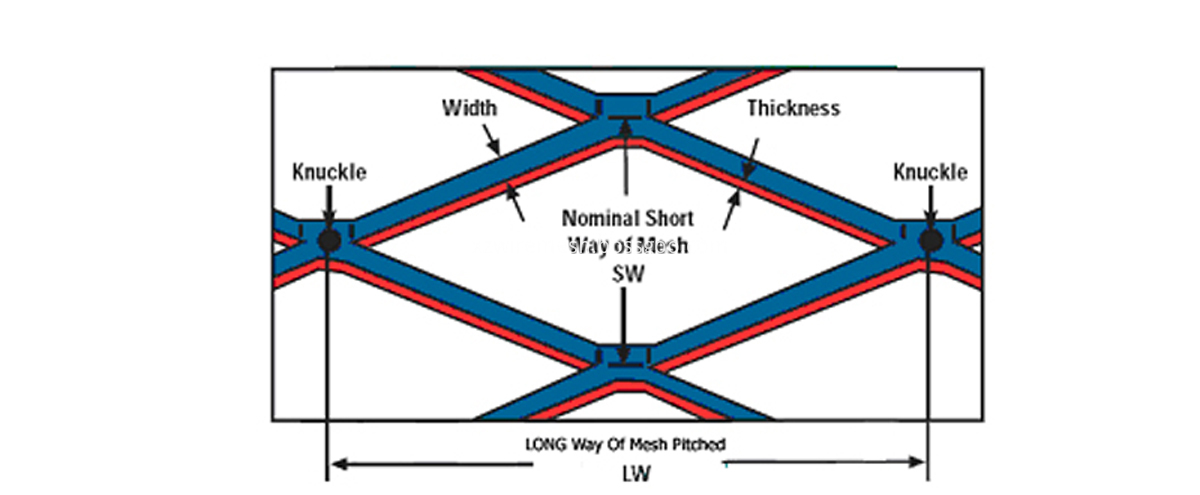 Product Photos: