Product Description
Hot Dipped Galvanized Hardware Cloth
Welded mesh hardware cloth can be made from a variety of materials, contain carbon steel wire, stainless steel or plastic coated iron wire. But galvanized welded hardware cloth is much popular. The galvanized wedled wire mesh can be deal with before welding, or after welding. The latter processing enables thorough zinc plating to the hardware cloth and makes it stronger. Galvanized hardware welded mesh fabric can also divided into electric galvanized or hot-dipped galvanized according to the treatment. Electric galvanized hardware cloth is less cost compared with hot dipped galvanized one as the later used more zinc material in plating and it takes more time to work on it. Hot-dipped galvanized has a thicker zinc coating and it offers good corrosion resistance, bright appearance, long service life and other features.
Material: Steel wire, iron wire, stainless steel wire, etc
Specifcations:
Typical Sizes: 5/8" x 5/8", Wire Gauge 18,19,20,21;




3/4" x 3/4", Wire Gauge 16,17,18,19,20,21;




1" x 1/2", Wire Gauge 16,17,18,19,20,21;




1-1/2" x 1-1/2", Wire Gauge 14,15,16,17,18,19;




1" x 2", Wire Gauge 14,15,16;




2" x 2", 12,13,14,15,16

Standard roll length: 30m;width: 0.5m to 1.8m

Special sizes is available at request

Packing: The hardware cloth is wrapped in waterproof paper in rolls. Then in cartons or in pallet

Features:
Easy to install: galvanized steel mesh enables a fast, easy installation that will save time and minimize labor costs

Attractive: galvanized wire cloth is an excellent choice for applications where aesthetic appeal is important, such as farming and fencing

Durable: wire hardware mesh holds up well in even the most challenging environmental conditions

Weather-proof: metal hardware cloth can withstand snow, rain and the impact of the sun`s rays

Rust-resistant: the hot-dip galvanization process provides superior protection against the relentless forces of corrosion

Long-lasting: you will benefit from a rugged wire cloth product you won`t have to replace often

Light wire diameter and good stability: despite its lightweight design and construction, galvanized hardware cloth offers remarkable strength and stability
Photos: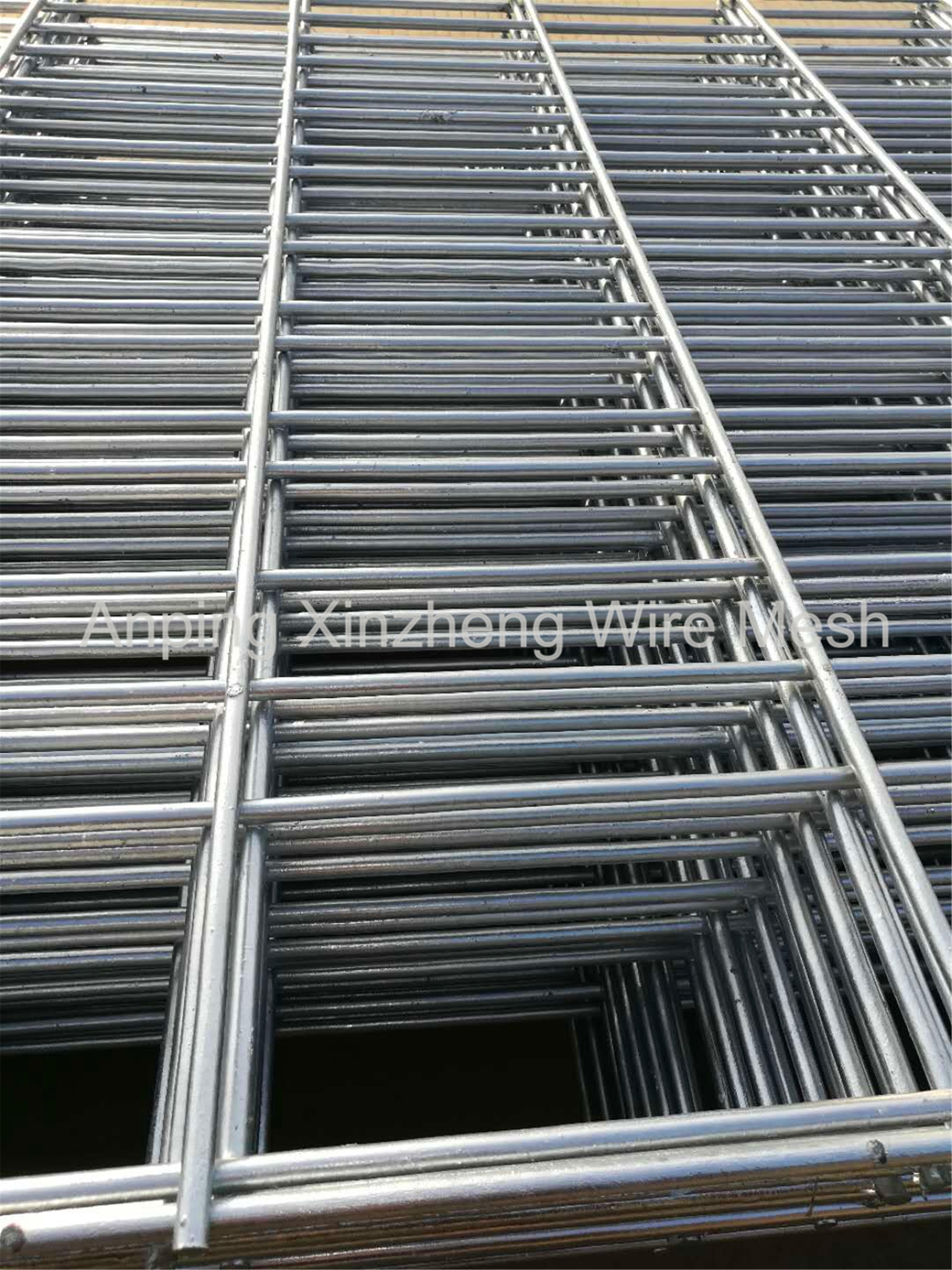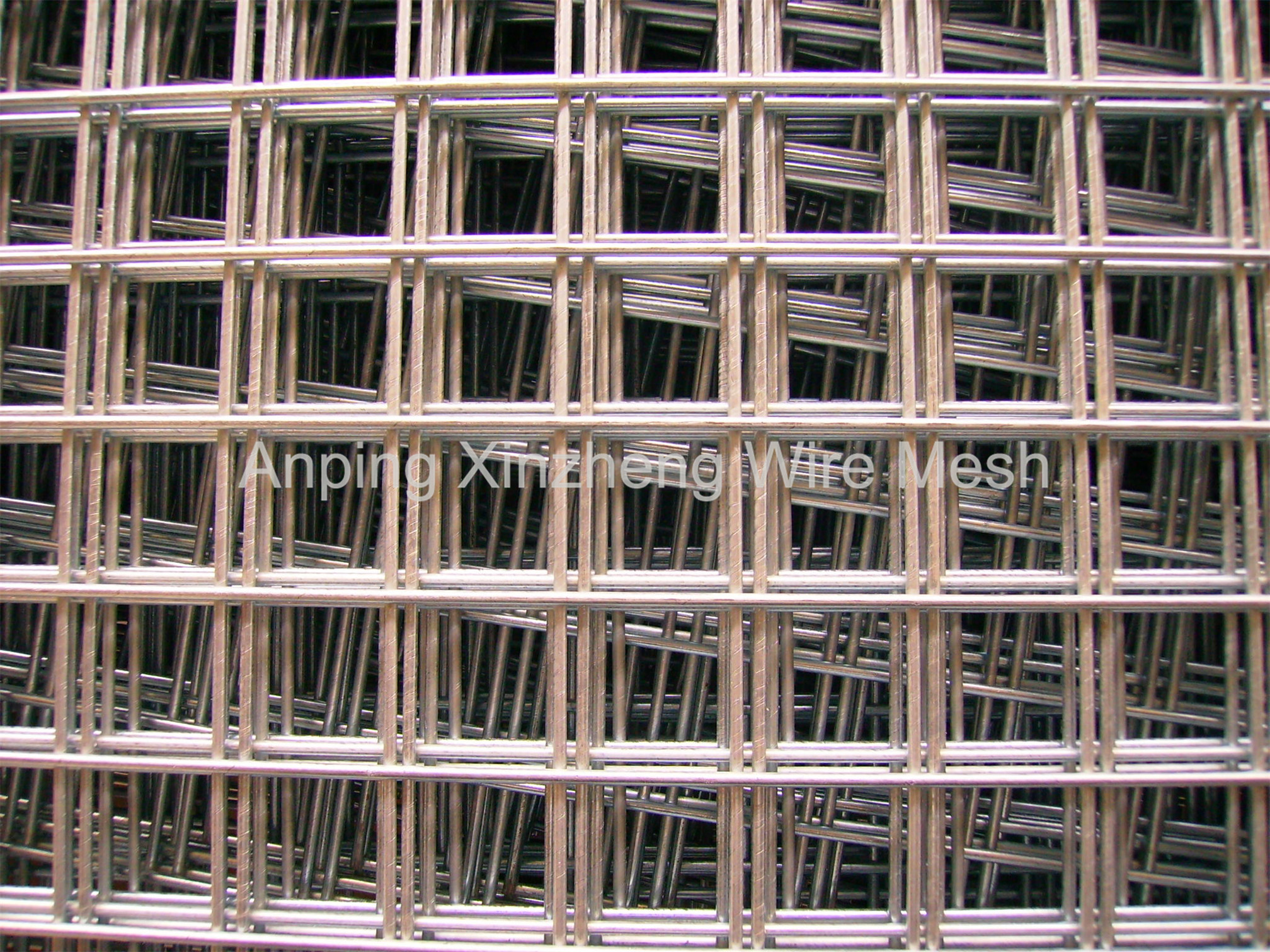 Anping Xinzheng Metal Wire Mesh Co. Ltd can also produce the below products: stainless steel wire mesh, expanded metal mesh, perforated metal mesh, crimped wire mesh, welded wire mesh, stainless steel plain dutch weave mesh, aluminum foil mesh, filter disc, welded wire mesh, barbecue wire mesh, aluminum mesh and other metal wire mesh products. If you need the products, contact us. We can give you competitive price, quality products, and best service.