Product Description
Welded wire fence panels
Welded wire mesh is also called platoon welding mesh or welded hardware cloth.Low carbon steel wire be welded, and then electric galvanized, hot-dip galvanized or PVC and plastic coated, the mesh surface will be smooth, and mesh uniform, a solid solder joint, local good machining performance, stability, corrosion, anti corrosion are all good. Welded wire mesh's main application is for fencing. Welded wire mesh is widely used in industry, agriculture, aquaculture, construction, transportation, mining and so on. Such as machine protective cover, animal livestock fence, garden fence, protective window, channel fences, poultry cages.

1.Material: high quality stainless steel wire ,low carbon steel wire, steel wire, iron wire

2.Surface Treatment:

Electric polished , electric galvanized , hot dip galvanized , PVC coated

3.Characteristics:
strong welded points and bright luster.

The mesh does not come loose even if cut in parts or being exerted force on parts.

Compared with general iron wire, the products are better in respects of anti-corrosive

and anti-rust

4.Process:

The wire fabric is made from high quality galvanize wires arranged in parallel fashion in two orthogonal directions, with the points of contact being welded between the wires welding process (spot welding) by welding machines.

Photos: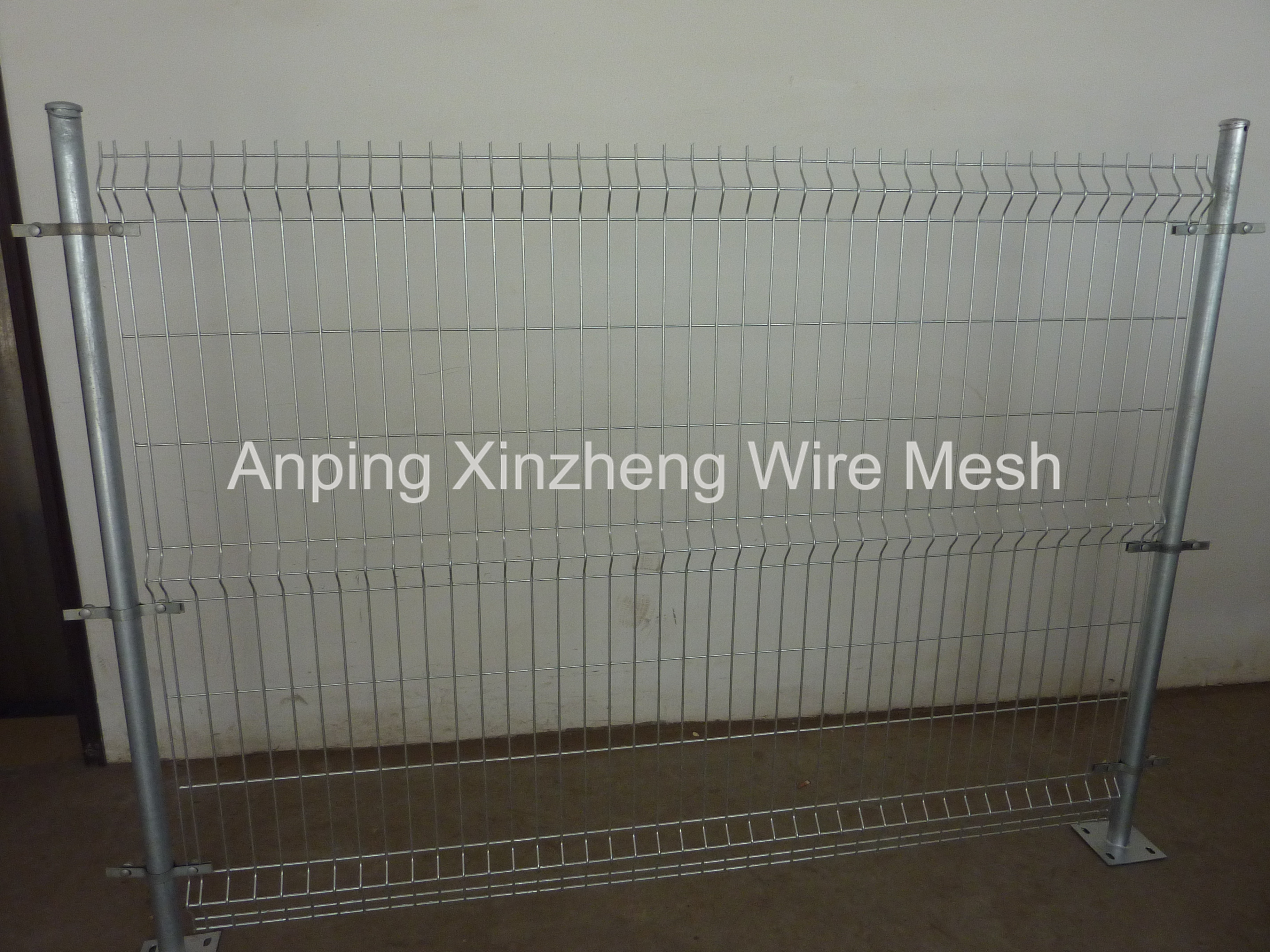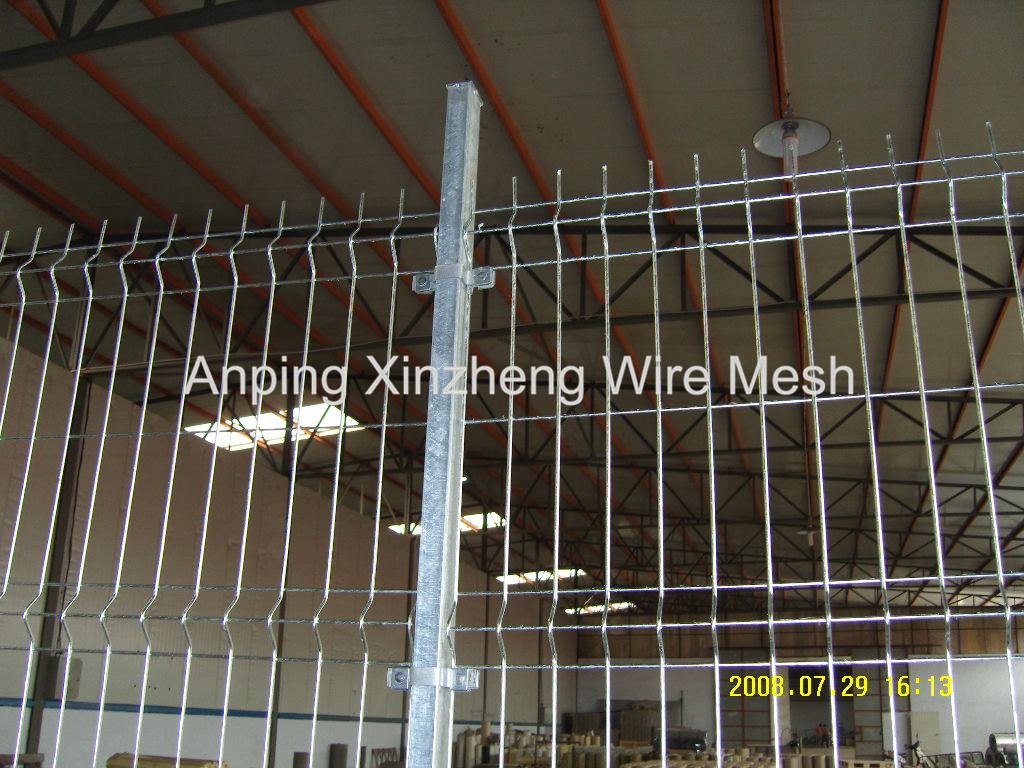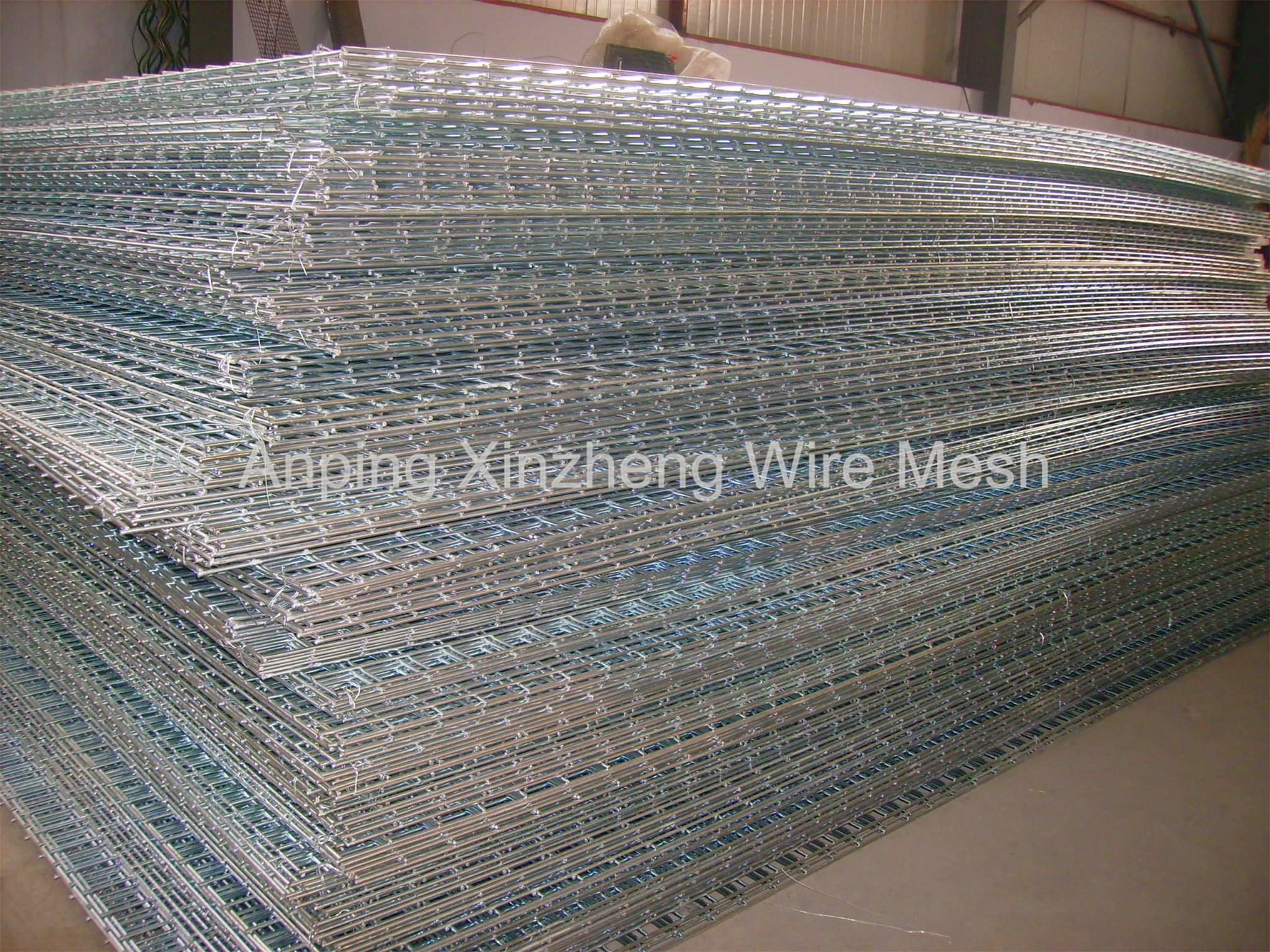 Anping Xinzheng Metal Wire Mesh Co. Ltd can also produce the below products: stainless steel wire mesh, expanded metal mesh, perforated metal mesh, crimped wire mesh, stainless steel plain dutch weave mesh, aluminum foil mesh, filter disc, barbecue wire mesh, aluminum mesh and other metal wire mesh products. If you need the products, contact us. We can give you competitive price, quality products, and best service.