Product Description
Expanded Metal Facade Mesh
Expanded Metal mesh can appreciation for the aesthetic values of meshes to for the interior design and facade of large buildings. It can provide a modern unique architectural appearance. Expanded Metal is eco-friendly and economical material. It is very popular with designers now. Our company can produce meshes of various sizes and shapes according to the design drawings, and design the connection mode to make the product installation convenient and fast.
Material: Mild Steel, Galvanized Steel, Stainless Steel, Aluminum, Brass
Specifications: Can be customized according to the size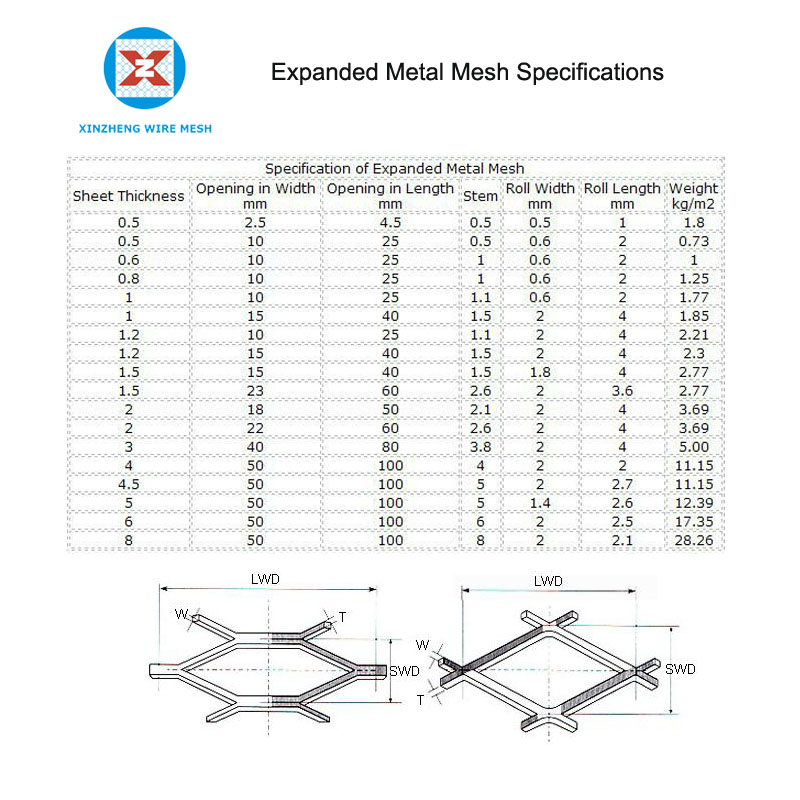 Advantage:
1. Compact and sturdy
2. Customized size, economical and convenient
3. Easy to install, light and fast
4. Various colors and diverse patterns
5. Beautiful appearance, affordable
6. Long service life
Photos: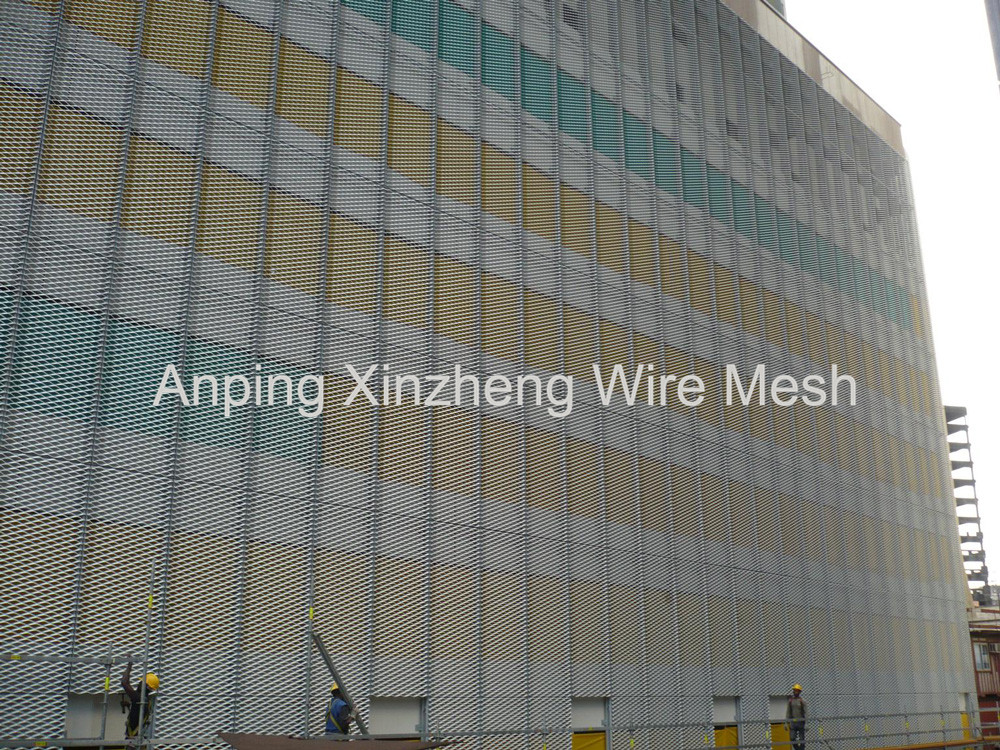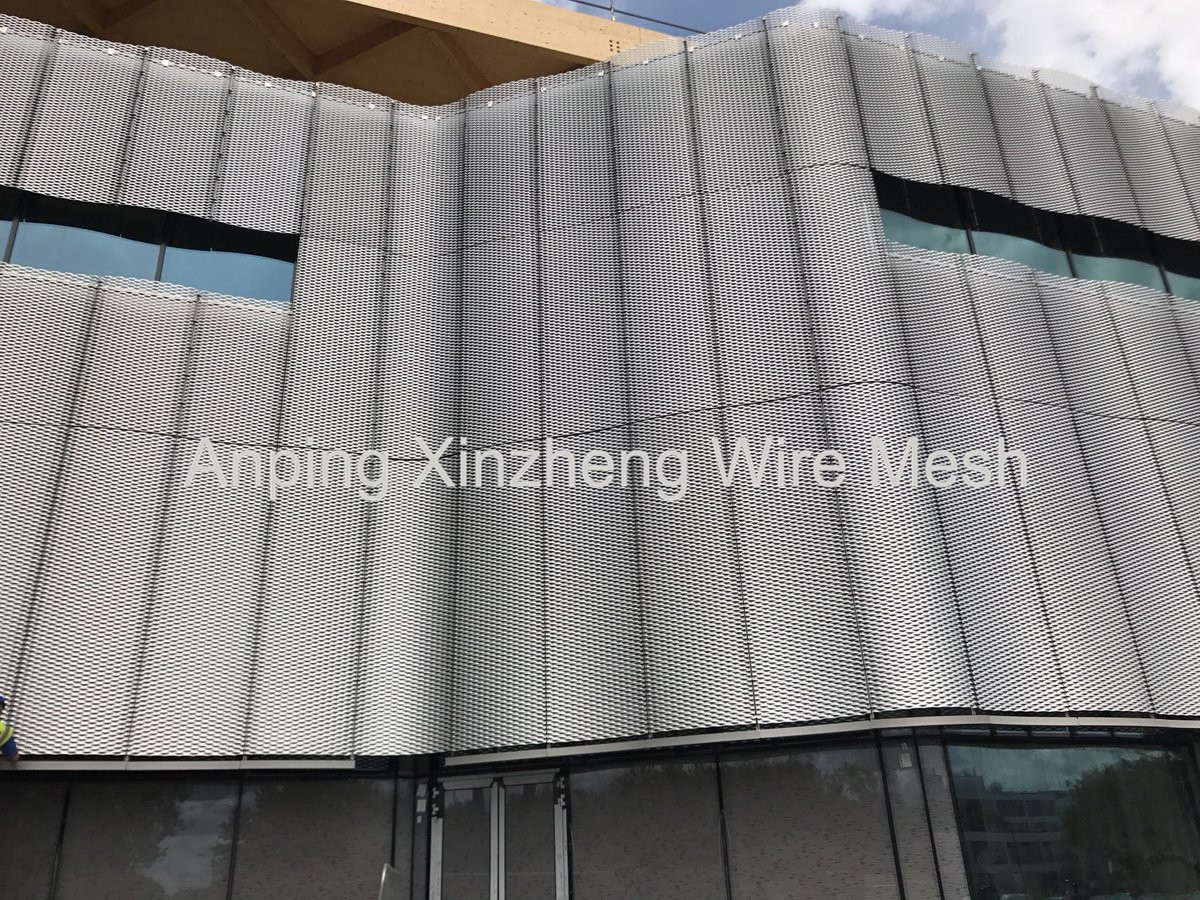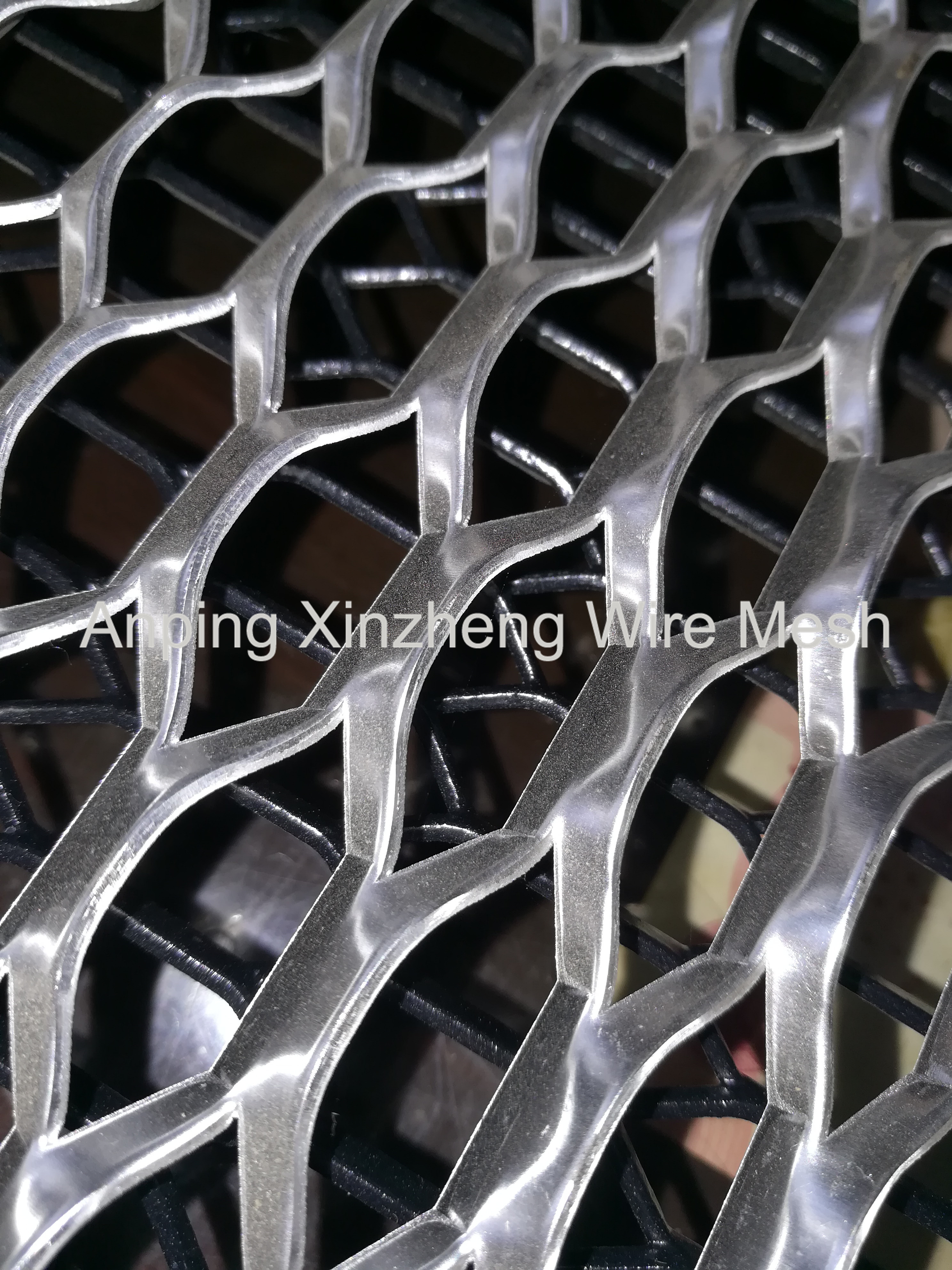 Anping Xinzheng Metal Wire Mesh Co. Ltd can also produce stainless steel wire mesh, expanded metal mesh, perforated metal mesh, crimped wire mesh, barbecue wire mesh, filter disc, filter tube, storage basket, brass wire mesh, and other metal mesh.