Product Description
Steel Crimped Wire Mesh
Steel Crimped wire mesh can be produced by many kinds of material, aluminum, galvanized steel, stainless steel, steel, iron, copper. These different materials reflect crimped wire mesh appearance and performance of different, can very good customer applications in different areas. Compared with stainless steel plain weave mesh and expanded metal mesh, its wire mesh surface is more beautiful, and the opening is more uniform and stable. Pressed pattern wire mesh after processing, can be made into a metal filter, BBQ mesh, filter disc, metal baskets and filter disc. It is really widely used.
Weaving: Stainless steel crimped wire mesh weaving way to have a whole, single flower, double flower, locked, flat top, long hole, etc.
Features: Stainless steel crimped wire mesh with heat, acid, alkali, corrosion resistance, wear resistance, the structure of the characteristics of wide. Stainless steel crimped wire mesh structure is solid, strong impact resistance, low cost, long-term mesh to maintain uniform, beautiful, is the breeding of pig cleaning equipment innovative products.
Material: 201, 304, 304L, 316, 316L, 321, 430
Uses: Due to the special properties of stainless steel, stainless steel crimped wire mesh is often used in the industry with high stability requirements. In the food industry used to do food with the basket, chemical industry for acid, alkali environment, screening and filtration. Electroplating industry for pickling network, the oil industry for the mud network, architectural decoration used to do decorative network, the automotive industry for oil and water separator. Stainless steel ginning network is now widely mining, chemical, pharmaceutical, petroleum, metallurgy, machinery, protection, construction, handicrafts and other industries. (stainless steel plain dutch weave mesh)
Specifications: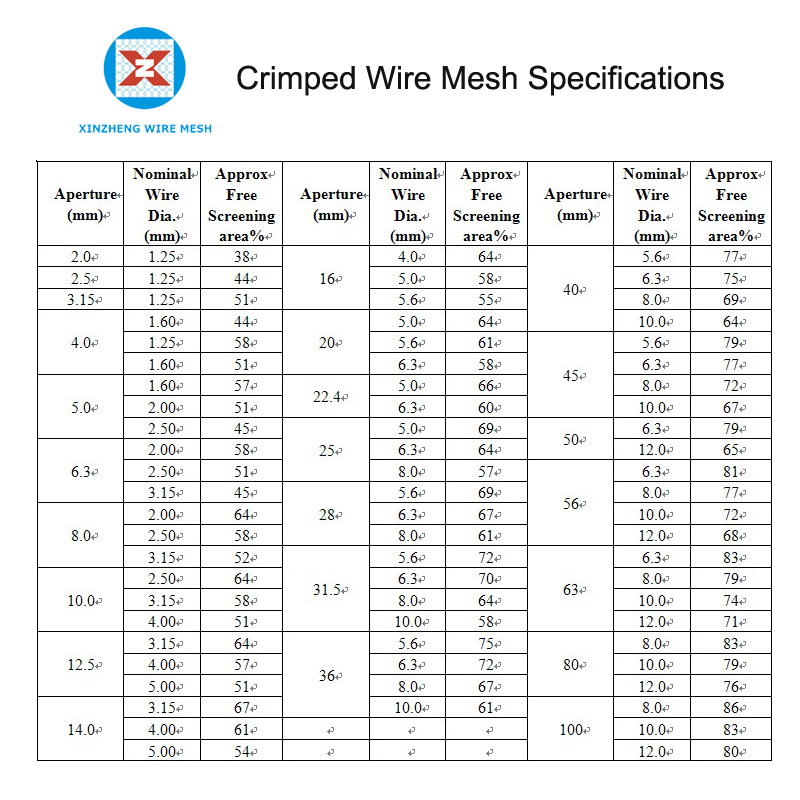 Products Photos: