Product Description
Stainless Steel Security Screen
Stainless Steel Security Screen is made from more thicker wire with 11 mesh pattern is the best security mesh screen available on the market for secure doors, windows and outdoor areas from intruders and flies, mosquitoes, insects and other pests. The 0.9 mm thick 304 security screen can ensures it is enough harder to cut through or penetrate. Apart from higher strength and anti-corrosion, the black 304 stainless steel mesh has other two import advantages. First, if you are in the room, it gives you a clear and unobstructed view of the outdoor, but viewers can not peep your privacy from outside. Second, as a security screen mesh it allows the free flow and circulation of fresh air for your comfort.
Xinzheng company can also supply stainless steel wire mesh, barbecue wire mesh, wire mesh screen, wire baskets, aluminum foil mesh, filter disc, perforated metal mesh, steel mesh, expanded metal mesh, stainless steel twill weave mesh, metal plate mesh products, filter products, other alloy net and so on.
Material: SS 302, SS 304, SS 304L, SS 316, SS316L, etc.
Specifications:
Materials:

GB 304 stainless steel.

Wire diameter:

0.90 mm.

Model (mesh count):

10 mesh, 11 mesh, 12 mesh, 14 mesh, 18 mesh.

Width:

0.8–1.5 m.

Length:

2.4 m / 31.5 m.

Color:

black, gray, silver, light gray.

Service life:

guarantee 10 years.

Packing:

5 pieces in one carton box, then 10 carton boxes in one wooden case or 25/50 pieces per wooden case.

In fumigation-free wooden cases.
Features:
A: Anti rodent, high strength and toughness, can avoid a series of health problems caused by mice entering the house.
B: Mosquitoes and flies, in the basic use of anti ordinary mosquitoes and insects but also can prevent a moist place small wheat midge.
C: Fire protection, high temperature resistance, flame retardant, the buildings have fire protection facilities, but the general nylon screen can not fire, stainless steel window screen can meet the basic fire protection needs.
D: Breathable and transparent, the product surface color bright and beautiful, compared with ordinary nylon screen screen can better increase the air flow rate and the light of the sun irradiation.
Product Photo: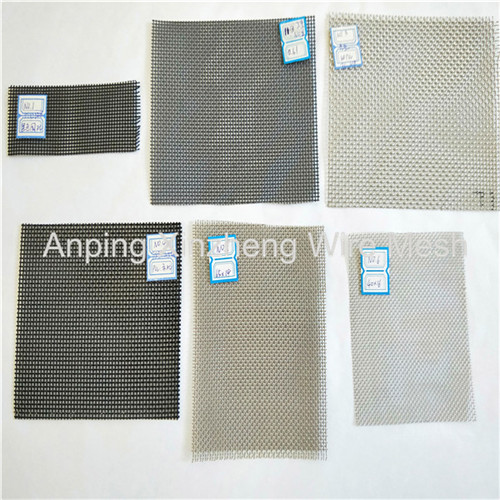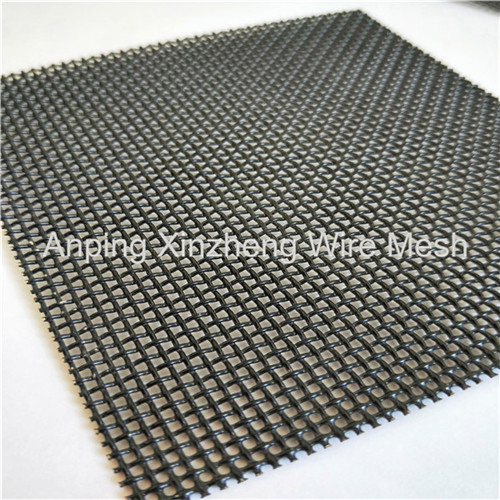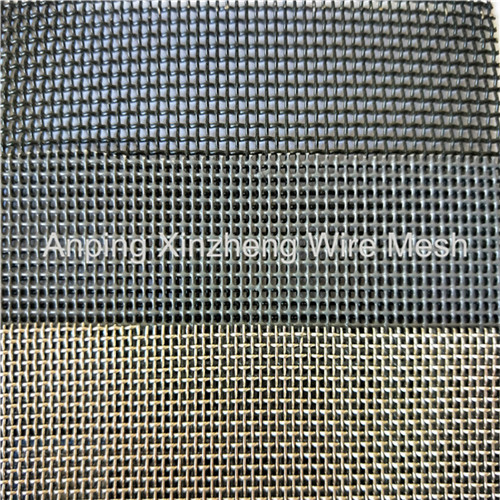 Security mesh packing: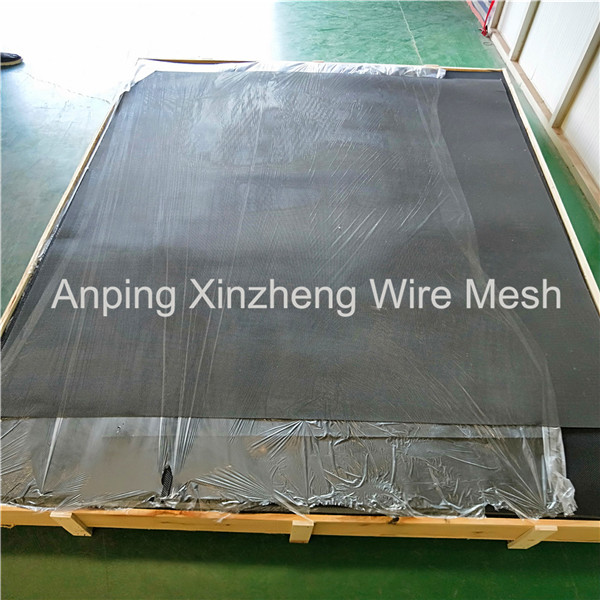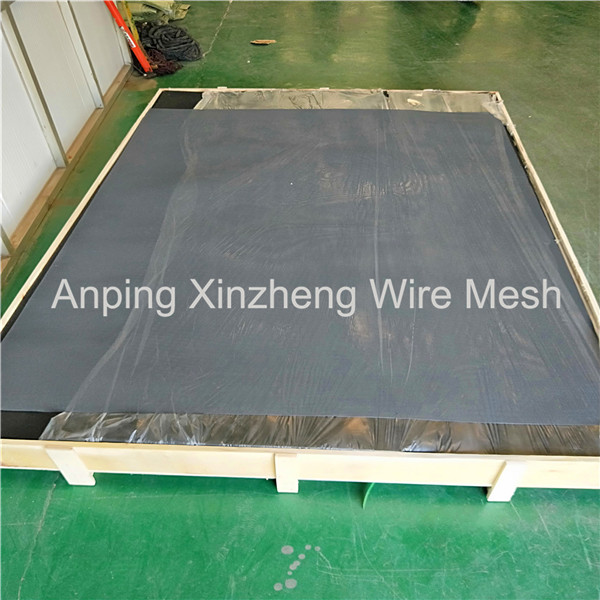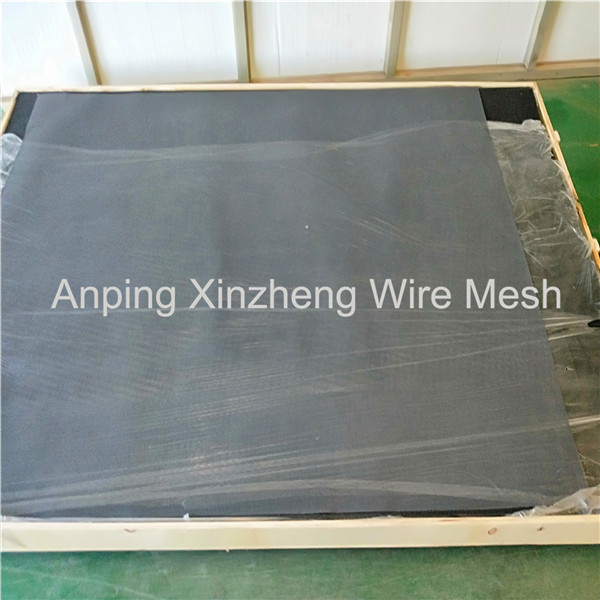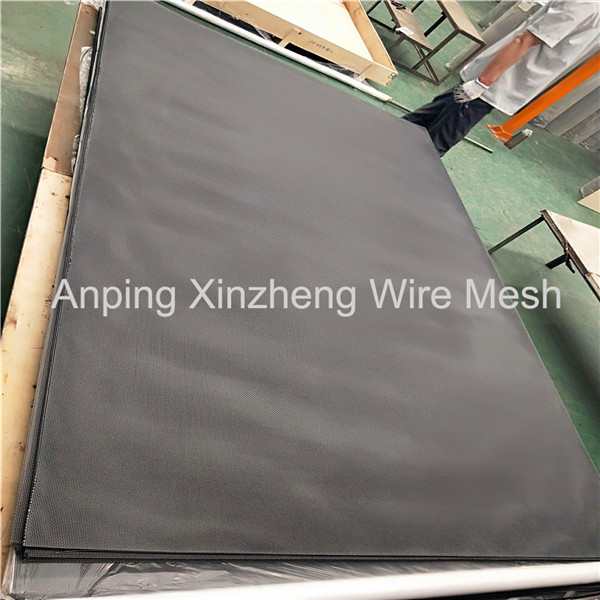 The powder coating: