Product Description
SS Woven Wire Cloth
Plain weave, is the most common weave, with the same diameter warp and weft wires woven in a simple over and under pattern. It produces wire mesh screen with the same mesh count in both directions. Our woven mesh products contain five kinds products(stainless steel wire mesh, expanded metal mesh, perforated metal mesh, crimped wire mesh, aluminum foil mesh), and stainless steel plain weave mesh is the best seller. Our wire mesh is sold all over the world, including major markets: Europe, America, Southeast Asia and the Middle East. Anping Xinzheng Wire Mesh have our own production equipment, welcome friends from all countries to our company to investigate and negotiate business.
Material: AISI 302, AISI304, AISI 304, AISI 316,etc.
Weave characteristics: it is one of the most common way of weaving, the warp and weft are overlapping, and the warp and weft yarn with the same diameter, the wire along the long, the net width of weft are parallel to the net, the warp and weft wire cross, one at the top at the bottom, at an Angle of 90 °
.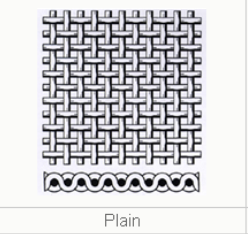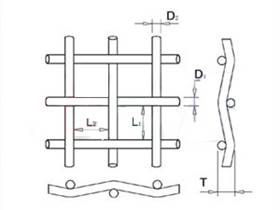 The warp wire (D1) : all longitudinal braided lines.
The weft wire (D2) : all horizontal weaving lines.
Aperture (L1 and L2) : the distance between two meridians or two weft.
Mesh number:number of mesh holes per inch.
Thickness (T) : thickness of the net.
Properties: acid resistance, alkali resistance, high temperature resistance, tension and abrasion resistance, good filtration precision and high load strength.
Used: widely used in aerospace, petroleum, chemical industry, scientific research and transportation, etc, used in acid, alkali environment conditions screening and filter, oil industry as mud mesh, chemical fiber industry as screen mesh, plating industry as pickling nets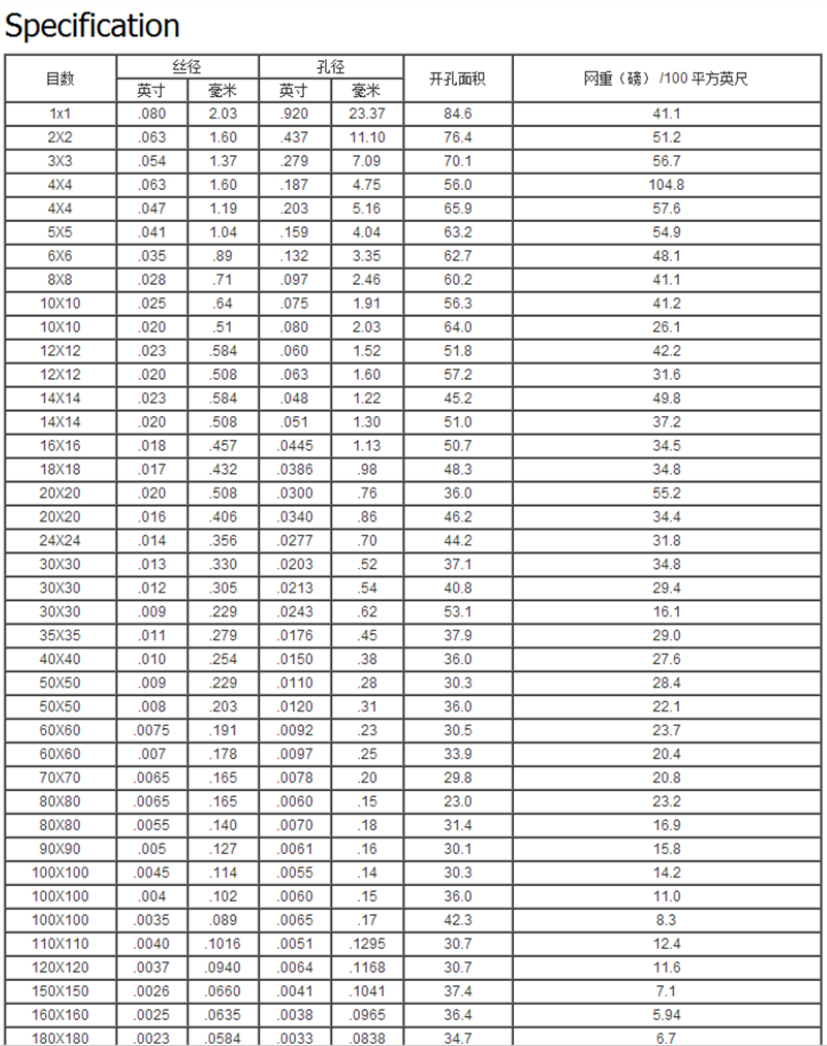 Photos: