Product Description
Plain Weave Wire Cloth
Plain Weave Wire Cloth, another name plain weave wire mesh, which is the main variety in woven mesh products. The main material contain black iron wire, galvanized iron wire, aluminum wire, stainless steel wire, etc. Now we mainly say stainless steel plain weave wire cloth, or say stainless steel plain weave mesh. It is mostly used in filtration in different fields, such as daily life, industry, construction, and son on. Anping Xinzheng Company can also provide filter tube, stainless steel wire mesh, crimped wire mesh, expanded steel diamond mesh, perforated metal mesh, filter disc, aluminum foil mesh and other metal mesh products.
Material: Stainless steel wire, 304 (L), 316 (L), 201, 410, 430, etc.
Weave characteristics: it is one of the most common way of weaving, the warp and weft are overlapping, and the warp and weft yarn with the same diameter, the wire along the long, the net width of weft are parallel to the net, the warp and weft wire cross, one at the top at the bottom, at an Angle of 90 °.
Properties: acid resistance, alkali resistance, high temperature resistance, tension and abrasion resistance, good filtration precision and high load strength.
Used: widely used in aerospace, petroleum, chemical industry, scientific research and transportation, etc, used in acid, alkali environment conditions screening and filter, oil industry as mud mesh, chemical fiber industry as screen mesh, plating industry as pickling nets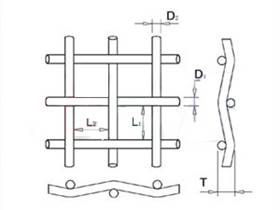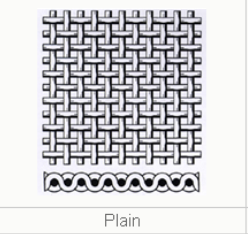 The warp wire (D1) : all longitudinal braided lines.
The weft wire (D2) : all horizontal weaving lines.
Aperture (L1 and L2) : the distance between two meridians or two weft.
Mesh number:number of mesh holes per inch.
Thickness (T) : thickness of the net.
Specifications: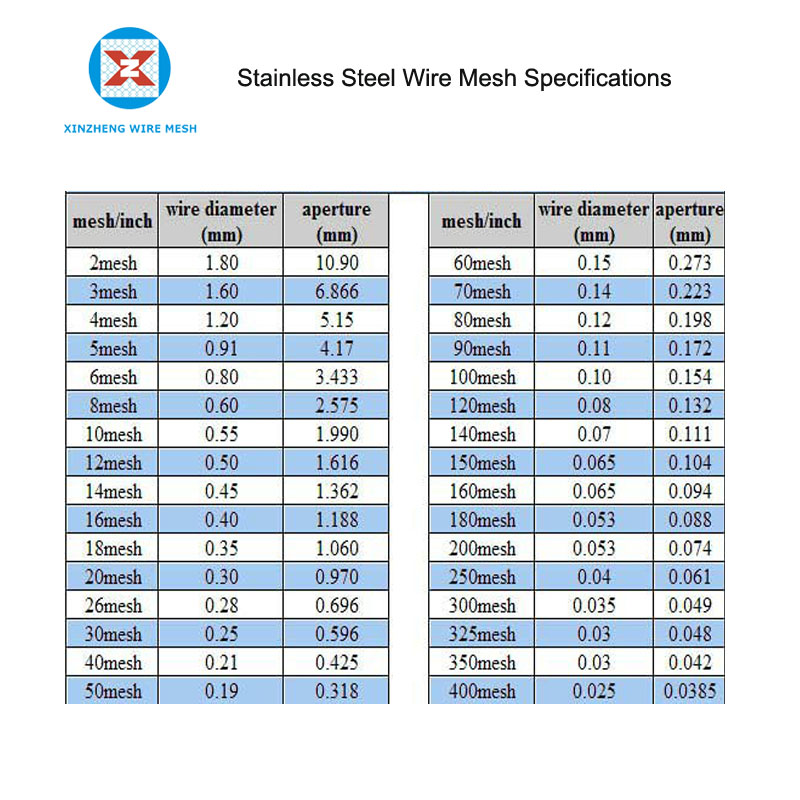 Product Photos: