Product Description
Perforated Mesh Square Opening
Square hole perforated metal mesh, as the name suggests, its shape of opening is square or rectangular, and the holes are regular rows of columns make. The square perforated metal mesh has the characteristics of smooth, beautiful, durable and wide use. The square hole steel plate mesh can be used to form sound absorption color plate, micro porous sound absorption sound board, upholstery suction top plate, sound box horn net plate and heavy steel plate net. Xinzheng company can also supply steel wire mesh, aluminum foil mesh, filter disc, perforated metal mesh, steel mesh, stainless steel perforated metal mesh, stainless steel twill weave mesh, metal plate mesh products, filter products, other alloy net and so on.
Material: Aluminum, aluminum alloy etc.
Color: golden, silver, red, black, white, etc.
Application: fittings, turbines and heat exchanges use in the piping system,extremely high dirt removal capability
Sample: Free
Advantage: 1. Attractive appearance
2. Easy installation
3. Light weight
4. Durable
5. Can be readily formed
6. Uniform sound abatement
7. Largest selection of hole size patterns and configurations
Use: widely used in metallurgy, mine, feed, crushing and filtering equipment, sieve plates, sieves, etc.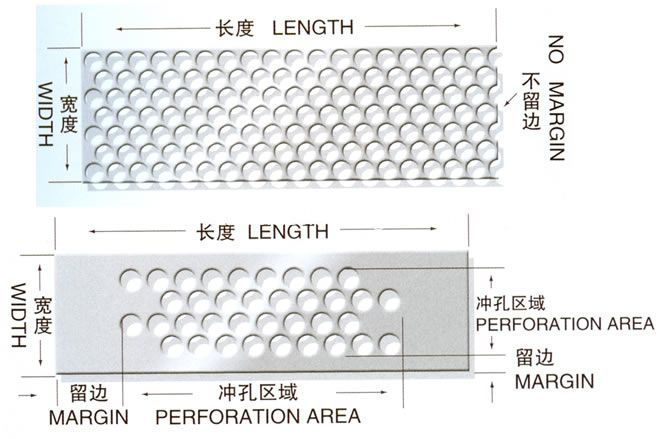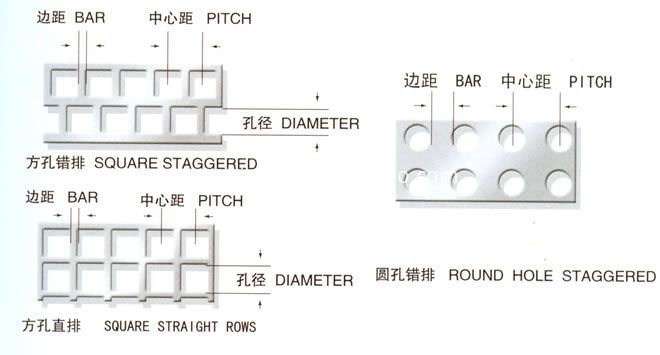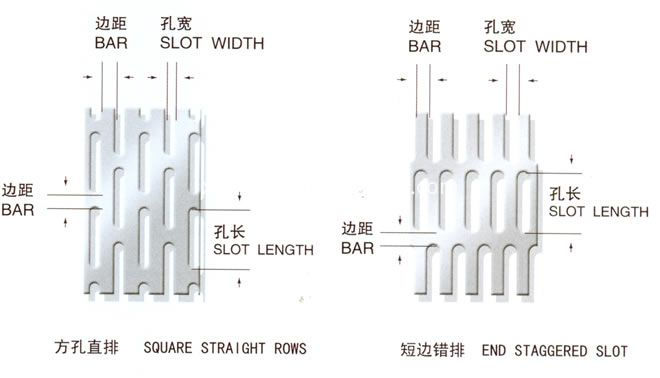 Product Photos: