Product Description
Perforated Aluminum Sheet Metal
About the production of perforated aluminum sheet metal, our options vary by styles and patterns. Very exact perforating can craft perforated aluminum so that the holes are perfectly customized to your requirements. Using special perforating techniques, we can create more different images in the perforated aluminum sheets for compelling building facades. We can offer standard straight-line designs as well as staggered desingns to give the unique surface, feel and functionality you require. We can also perforate varying hole sizes and shapes.
Material: Aluminum alloy sheet
Features of Perforated Aluminum
Very versatile

Naturally lightweight and easy to work with

Highly resistant to corrosion

Cost-efficient material

Durable and long-lasting
Applications of Perforated Aluminum:
Ideal for indoor and outdoor structures

Noise-resistant walls and ceilings

Decorative surfaces

Architectural elements

Air

diffuses

for equipment

Acoustical panels for sound control

Sunshades to control light
Specifications: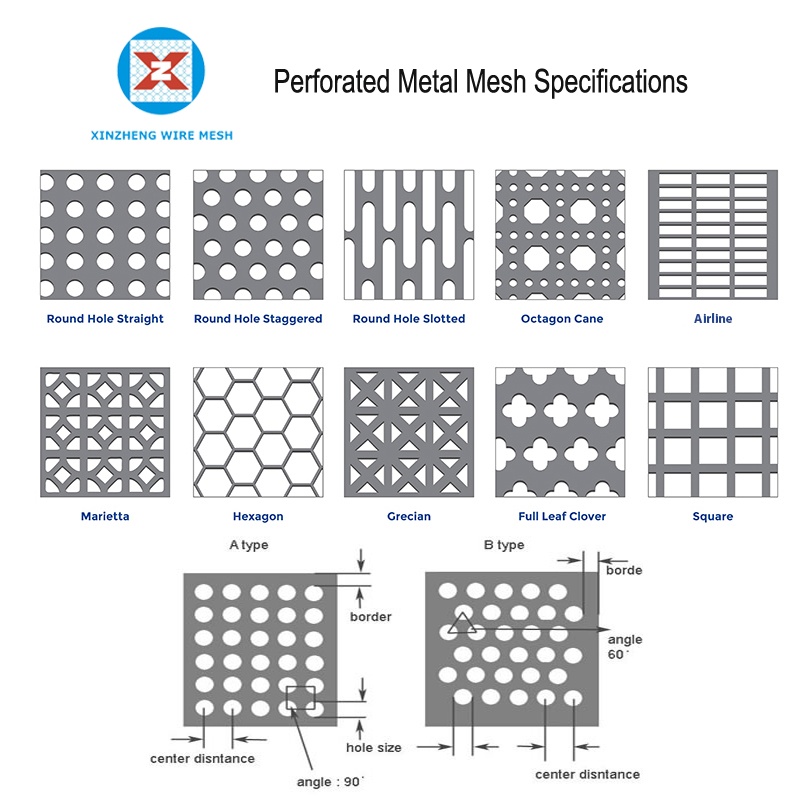 Photos: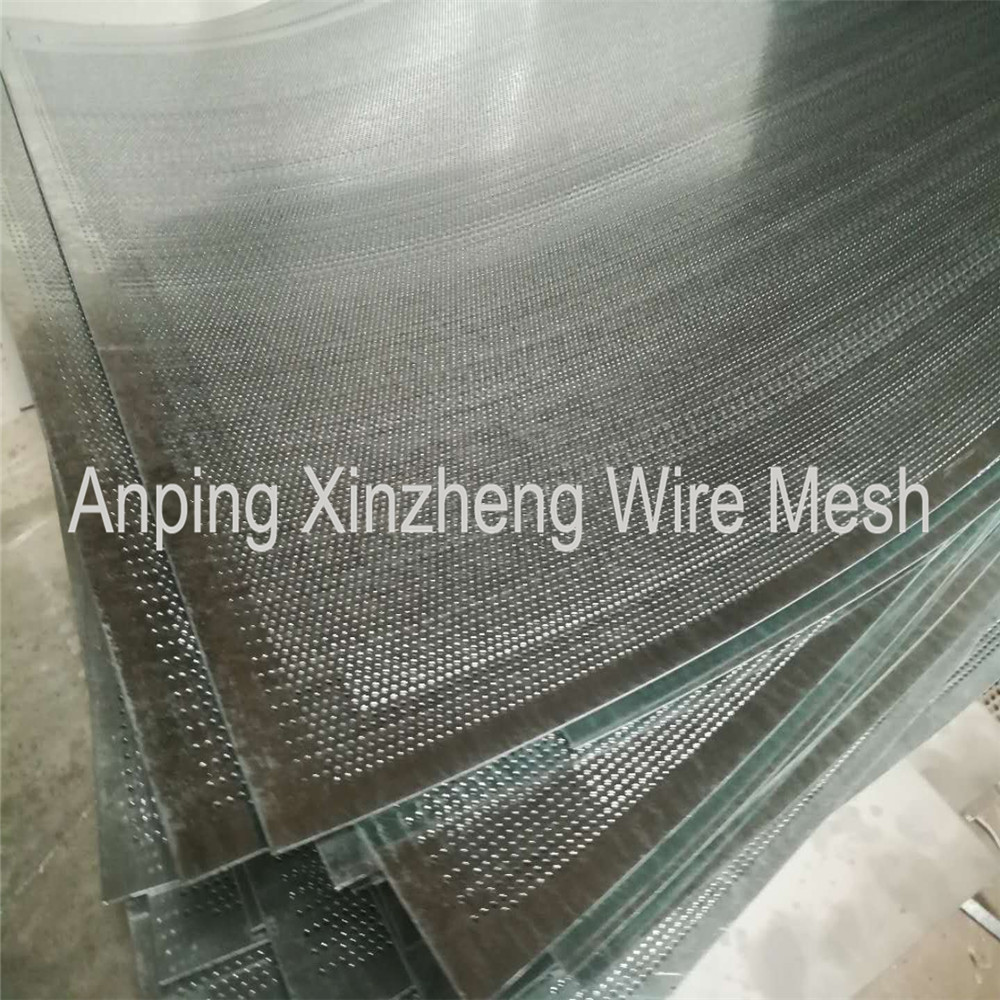 Anping Xinzheng Metal Wire Mesh Co. Ltd can also produce the below products: stainless steel wire mesh, expanded metal mesh, perforated metal mesh, crimped wire mesh, stainless steel plain dutch weave mesh, aluminum foil mesh, filter disc, barbecue wire mesh, aluminum mesh and other metal wire mesh products. If you need the products, contact us. We can give you competitive price, quality products, and best service.