Product Description
Perforated Mesh for Ceiling
Our company produces a kind of perforated aluminum sheet, which is used for ceiling. Because aluminum is relatively light, convenient for hanging ceiling. Such punching mesh are generally round holes, and the shape of the entire mesh is square, the later epoxied layer, usually milk white. The key point is that the perforated metal has a good sound insulation effect. As a ceiling product, it is durable, convenient and beautiful. We can also produce mesh grill, aluminum mesh sheet, filter tubes, wire baskets, stainless steel screen
Material: Aluminum, aluminum alloy etc.
Color: golden, silver, red, black, white, etc.
Application: fittings, turbines and heat exchanges use in the piping system,extremely high dirt removal capability
Sample: Free samples of stainless steel wire mesh, expanded metal mesh, perforated metal mesh, and so on
Advantage: 1. Attractive appearance
2. Easy installation
3. Light weight
4. Durable
5. Can be readily formed
6. Uniform sound abatement
7. Largest selection of hole size patterns and configurations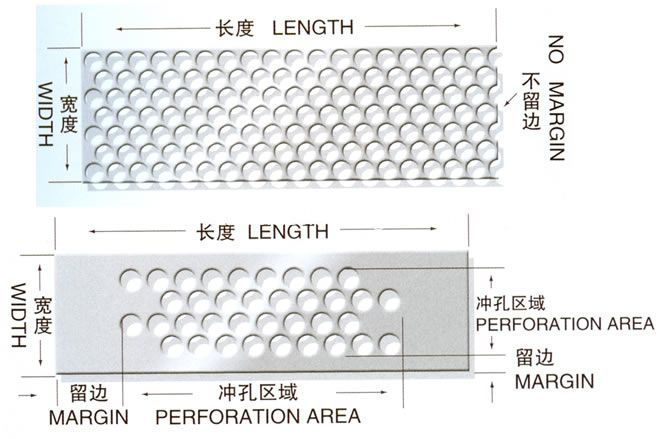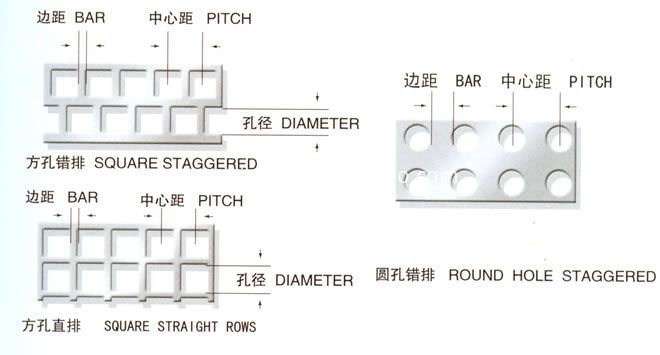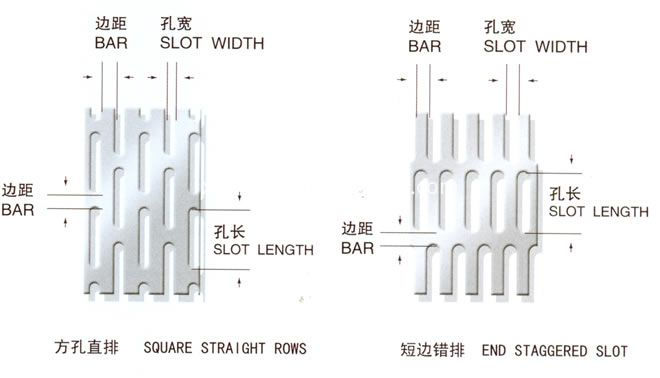 Our other products contain: woven mesh products, other metal mesh, metal wire baskets, fine aluminum mesh, woven mesh, filter bube, perforated metal mesh, etc.
Product Photos: