Product Description
Green PVC Coated Welded Wire Mesh
Green PVC coated welded wire mesh is the most common type of PVC welded wire mesh and is generally welcomed by customers.It is generally used as a guardrail for highway highways, isolation barriers in residential areas, etc. Generally, it is mainly used in the form of a sheet and with a post, which is beautiful and strong. There are also some deep-processing pet cages, or breeding cages, green PVC welded wire mesh is more suitable. Generally green can be divided into green, dark green, green grass, etc.
Material: High quality low-carbon steel wire, iron wire or galvanized redrawing wire
Use: Mainly used in supermarket shelves, indoor and outdoor decoration, poultry breeding, flowers and trees fencing, storage basket for life, etc., especially widely used in railways, highways, bridges, airports, stadiums, municipal protection and residential areas and many other areas.
Advantages: Anti-corrosion and anti-oxidation, smooth and tidy mesh surface, bright color, strong flexibility, high plasticity, uniform mesh, firm and stable welding spot, beautiful appearance, and economical benefits.

Specifications: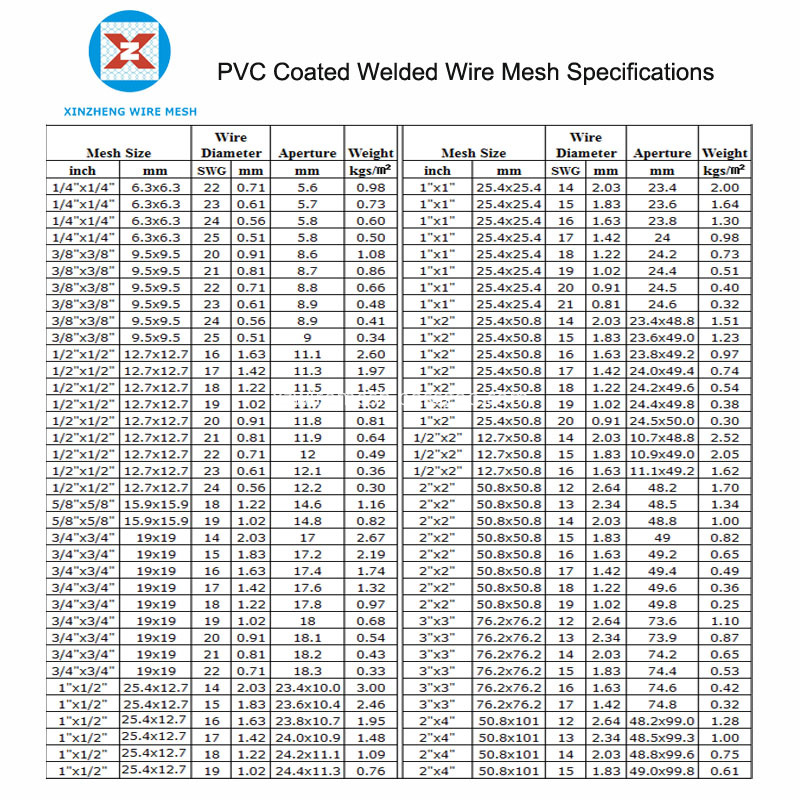 Product Photos: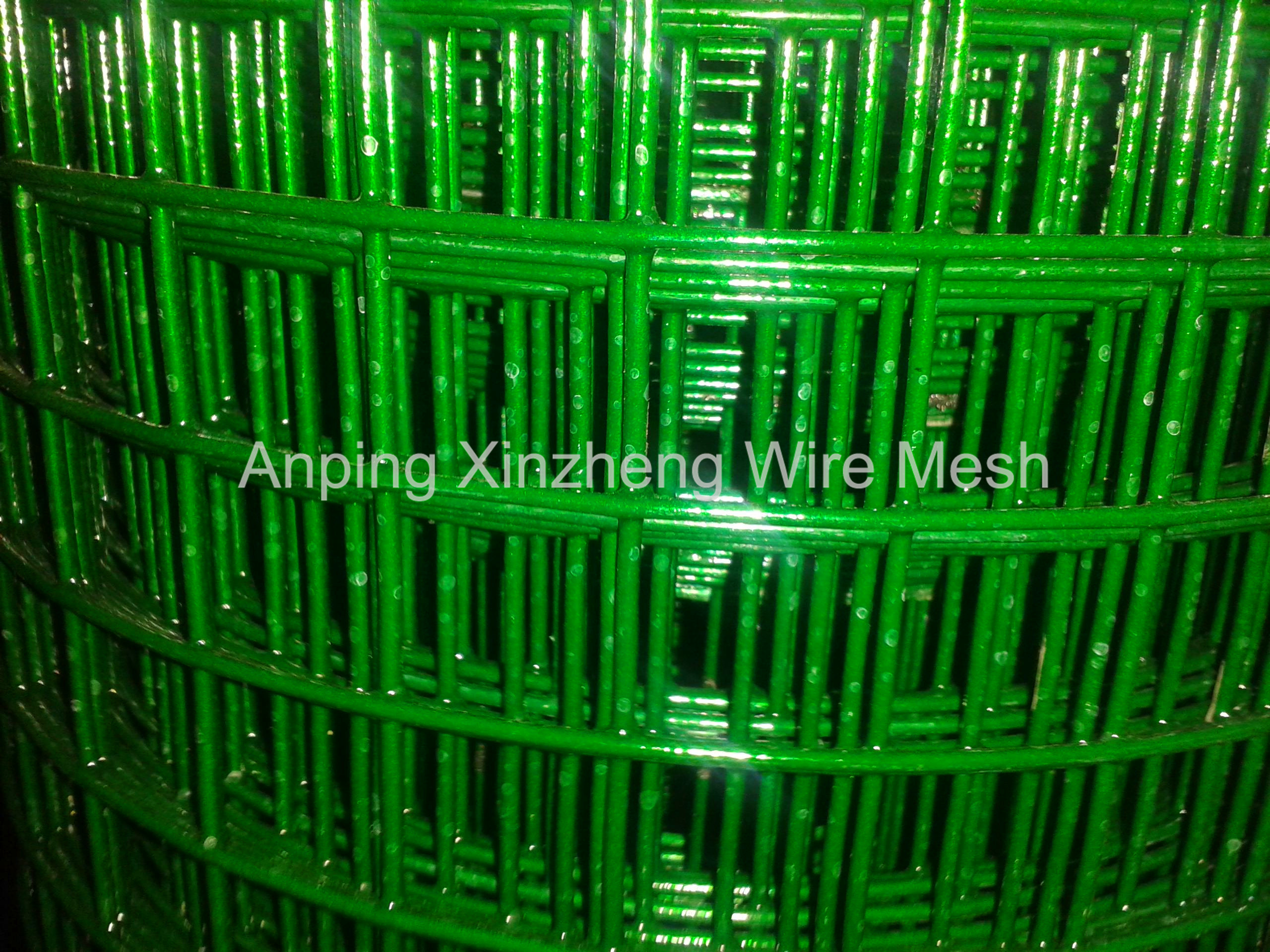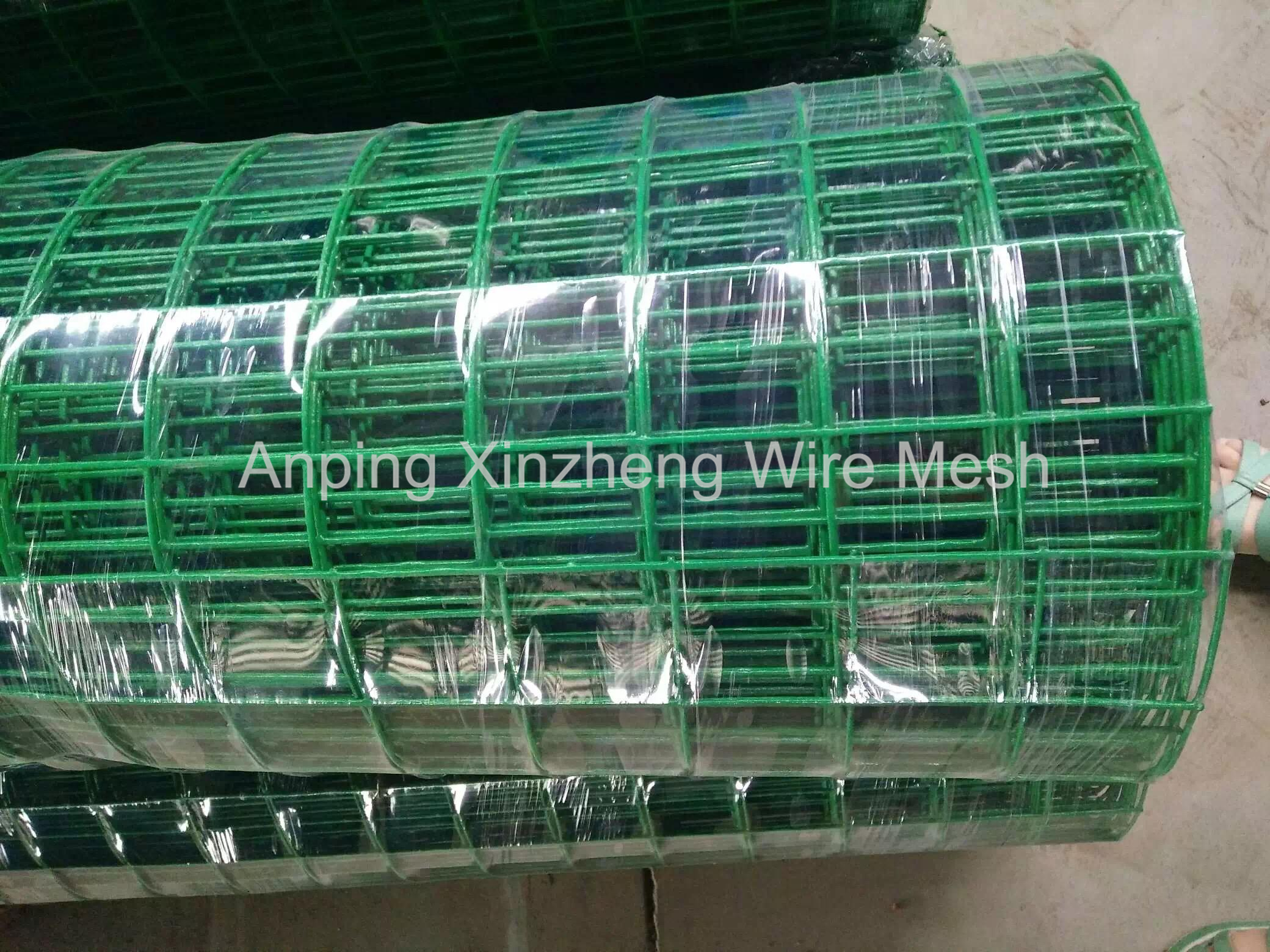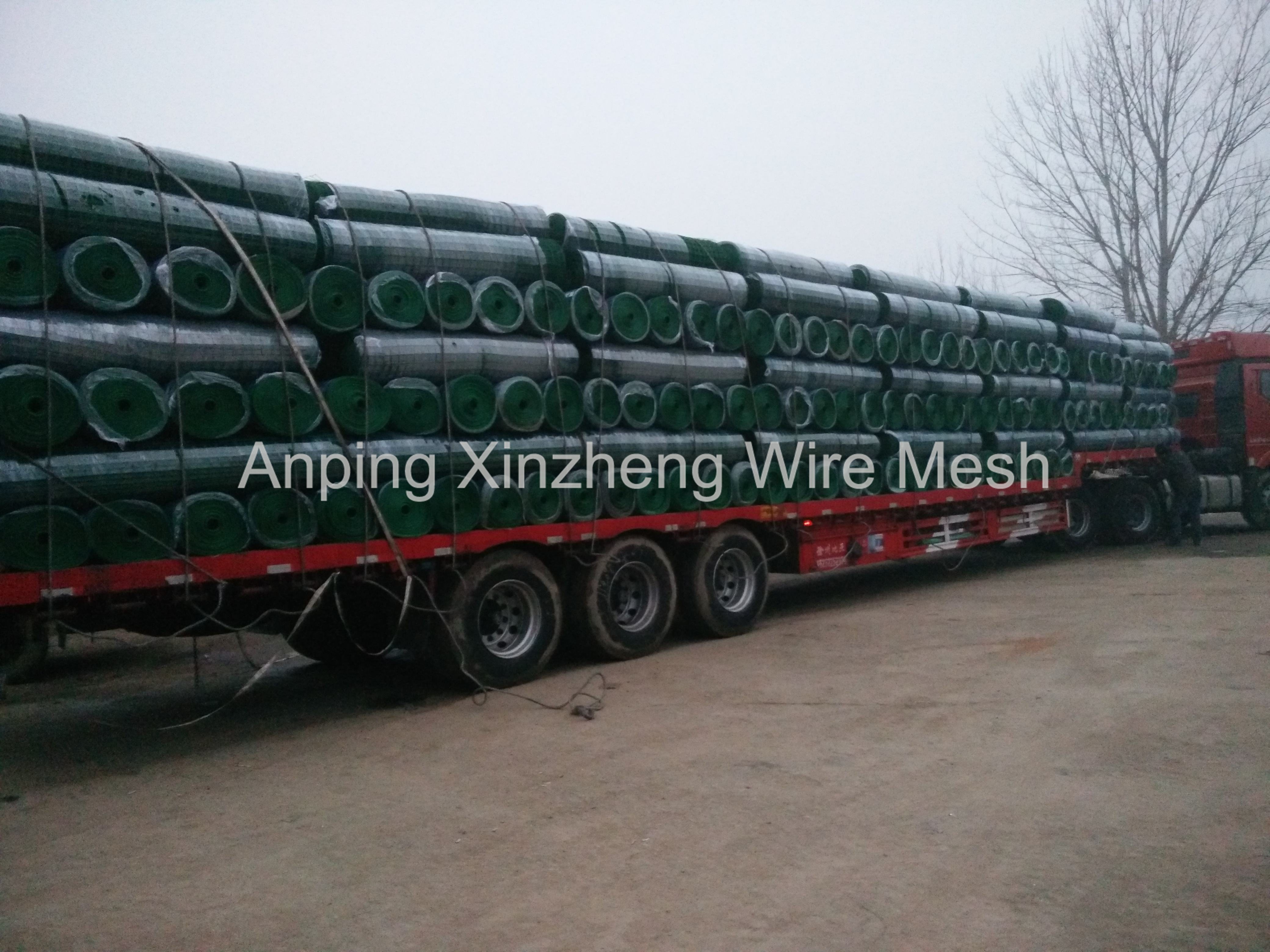 Anping Xinzheng Metal Wire Mesh Co., Ltd can also manufacture perforated metal mesh, stainless steel wire mesh, expanded metal mesh, filter disc, barbecue wire mesh, brass wire mesh, aluminum foil mesh and so on. If you need, just feel free and contact me.