Product Description
Aluminum Foil Mesh
Aluminum foil mesh, a kind of expanded metal mesh, is a new variety filter products in Anping, China. The features of this kind of filter products contain: strong self stretching, reasonable tensile degree self control, good control. Basically, the aluminum filter needs further processed after being stamped by a machine. The mesh can be single or compound; it can be either round or circular; it can be framed or frameless. It all depends on the choice of the customer.
Material: Thin aluminum plate
Shape of Finished products: Coils, sheets, cylinders, squares, rectangles, diamonds, circles, fans, rings, etc
Specification: Single layer thicknesses of aluminum foil mesh: 0.04--0.2 mm. The mesh size of expanded aluminum foil is 1X2 mm, 3X6 mm, 4X8 mm, 5X10 mm, 3X8 mm, 4X10 mm, 4X12 mm, 6X12 mm. We can produce the foil according to customers` requirements and drawing.
Use: Aluminum mesh filter mainly used for gas filtration or compaction stamping forming for liquid filtration. For example, air conditioning filters or filters on the range hood.
Expanded Aluminum Foil Photos: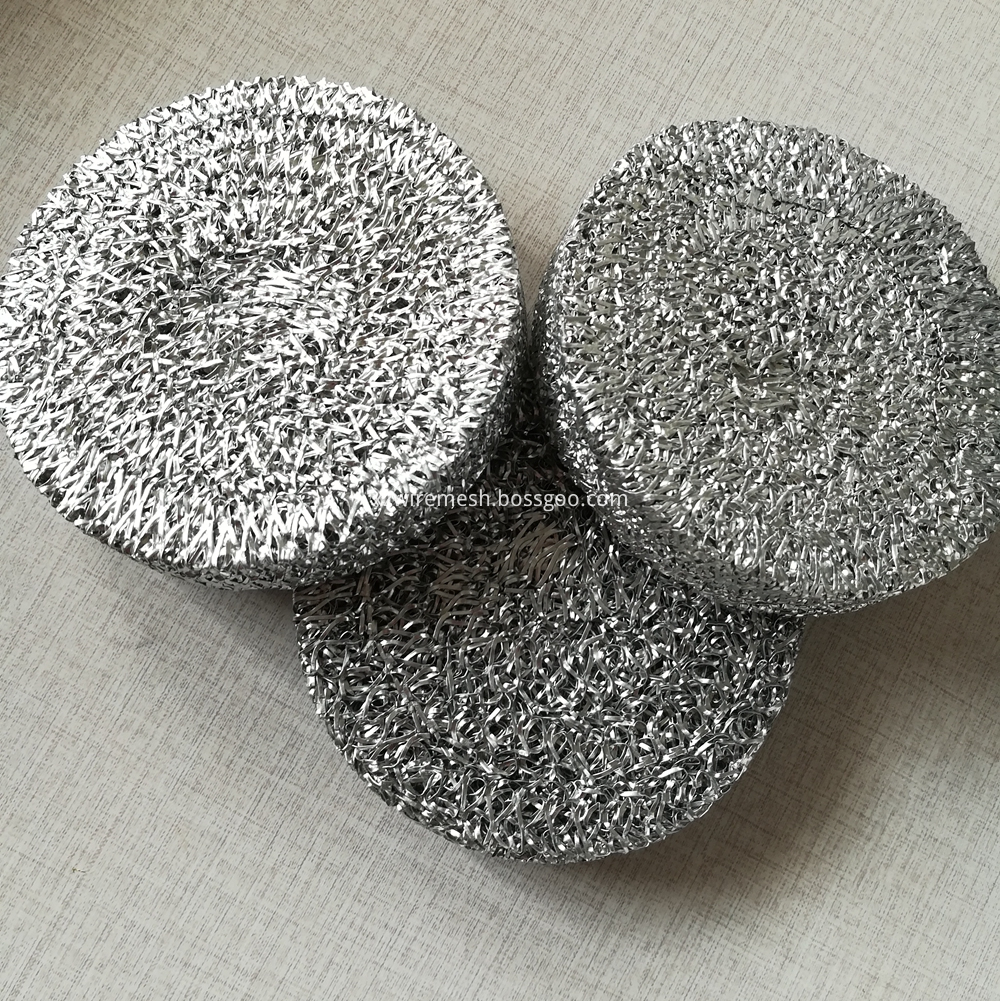 We also produce wire mesh contain: stainless steel wire mesh, industrial wire mesh, metal plate mesh products, filter products, other metal mesh products and so on.