Product Description
Aluminum Perforated Metal Mesh
Aluminum Perforated Metal Mesh, itself weight is light, mainly produced to be square plate, and used for ceiling. As ceiling material, aluminum punching plated is durable, good sound insulation effect, easy installation, and the price is relatively cheaper than other metals plate mesh products. In addition, aluminum punched metal mesh is also used for decoration of indoor and outdoor environment, the light does not rust, beautiful and convenient. Xinzheng company can also supply aluminum foil mesh, filter disc, perforated metal mesh, steel mesh, stainless steel perforated metal mesh, stainless steel twill weave mesh, metal plate mesh products, filter products, other alloy net and so on.
Material: cold rolled, hot rolled, Galvanized, Aluminum, etc.
Color: golden, silver, red, black, white, etc.
Application: fittings, turbines and heat exchanges use in the piping system,extremely high dirt removal capability
Sample: Free
Advantage: 1. Attractive appearance
2. Easy installation
3. Light weight
4. Durable
5. Can be readily formed
6. Uniform sound abatement
7. Largest selection of hole size patterns and configurations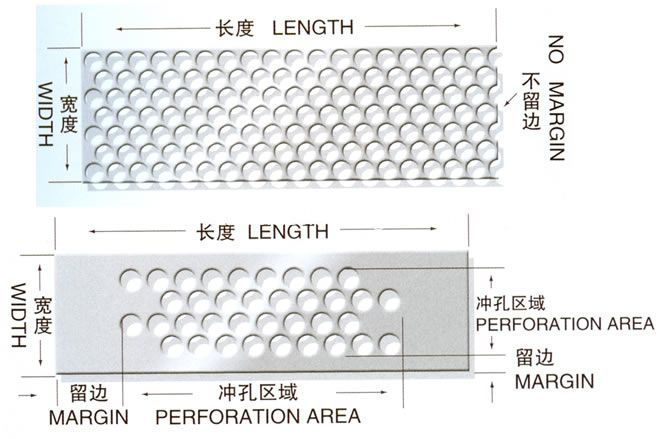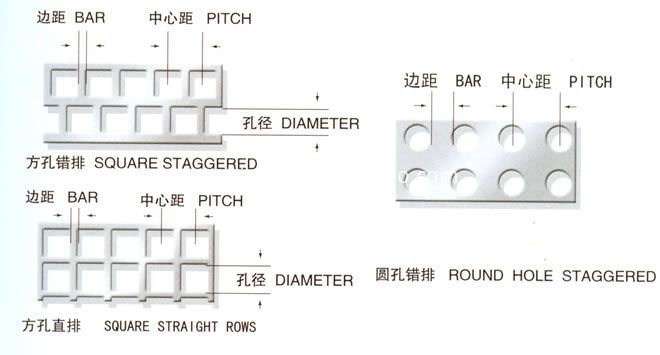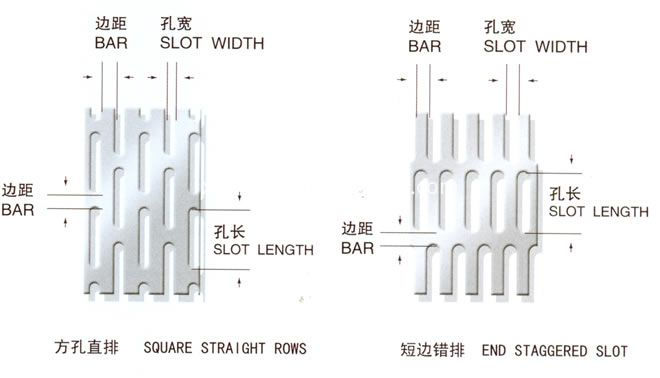 Product Photos: