Product Description
Aluminum Foil Expanded Mesh for Filter
Aluminum Foil Mesh are made up of bonded expanded aluminum foil material which are engineered to be long term performers & are offered in a wide variety of specifications to meet your specific filtration requirements. Expanded aluminum foil mesh is layered into filter sheets and supported by face guards on both sides of the sheet to capture dust & grease for both internal & external air filtration. the product offers a range of features which have been adapted to suit a range of functional applications contain heat spacers in the automotive industry, anti-explosive products & components for grease air filtration and oil filtration.
Features:Stretching, the stretching degree of self-control, and good contractility.
Material: Thin aluminum plate, aluminum alloy plate
Shape of Finished products:Coils, sheets, cylinders, squares, rectangles, diamonds, circles, fans, rings, etc
Specification: Single layer thicknesses of aluminum foil mesh: 0.04--0.2 mm. The mesh size of expanded aluminum foil is 1X2 mm, 3X6 mm, 4X8 mm, 5X10 mm, 3X8 mm, 4X10 mm, 4X12 mm, 6X12 mm. We can produce the foil according to customers` requirements and drawing.
Use: Aluminum mesh filter mainly used for gas filtration or compaction stamping forming for liquid filtration. For example, air conditioning filters or filters on the range hood. Mainly used for the air conditioning vents, microwave ovens, range hoods, etc. for filters with

Expanded Aluminum foil Photos: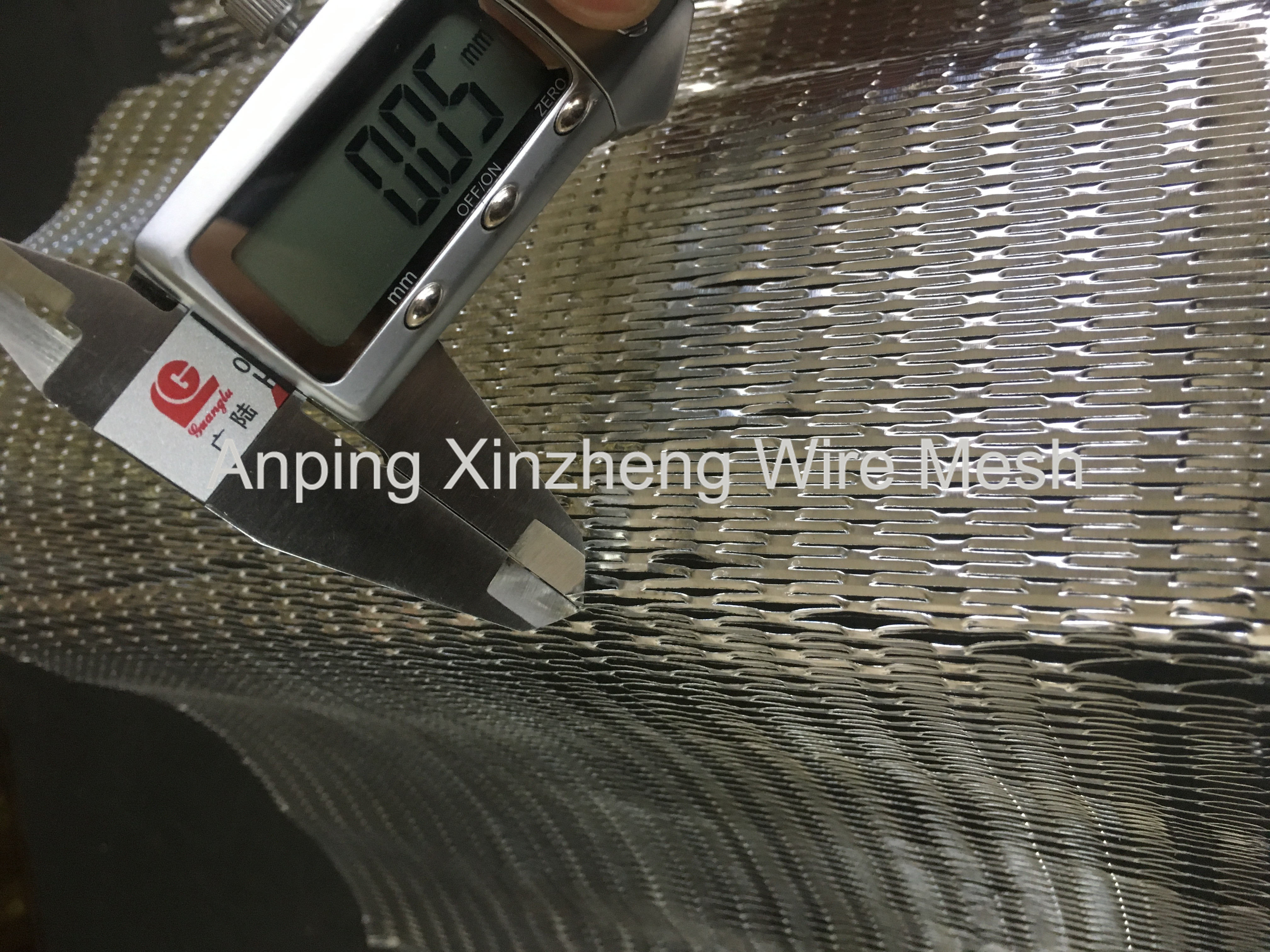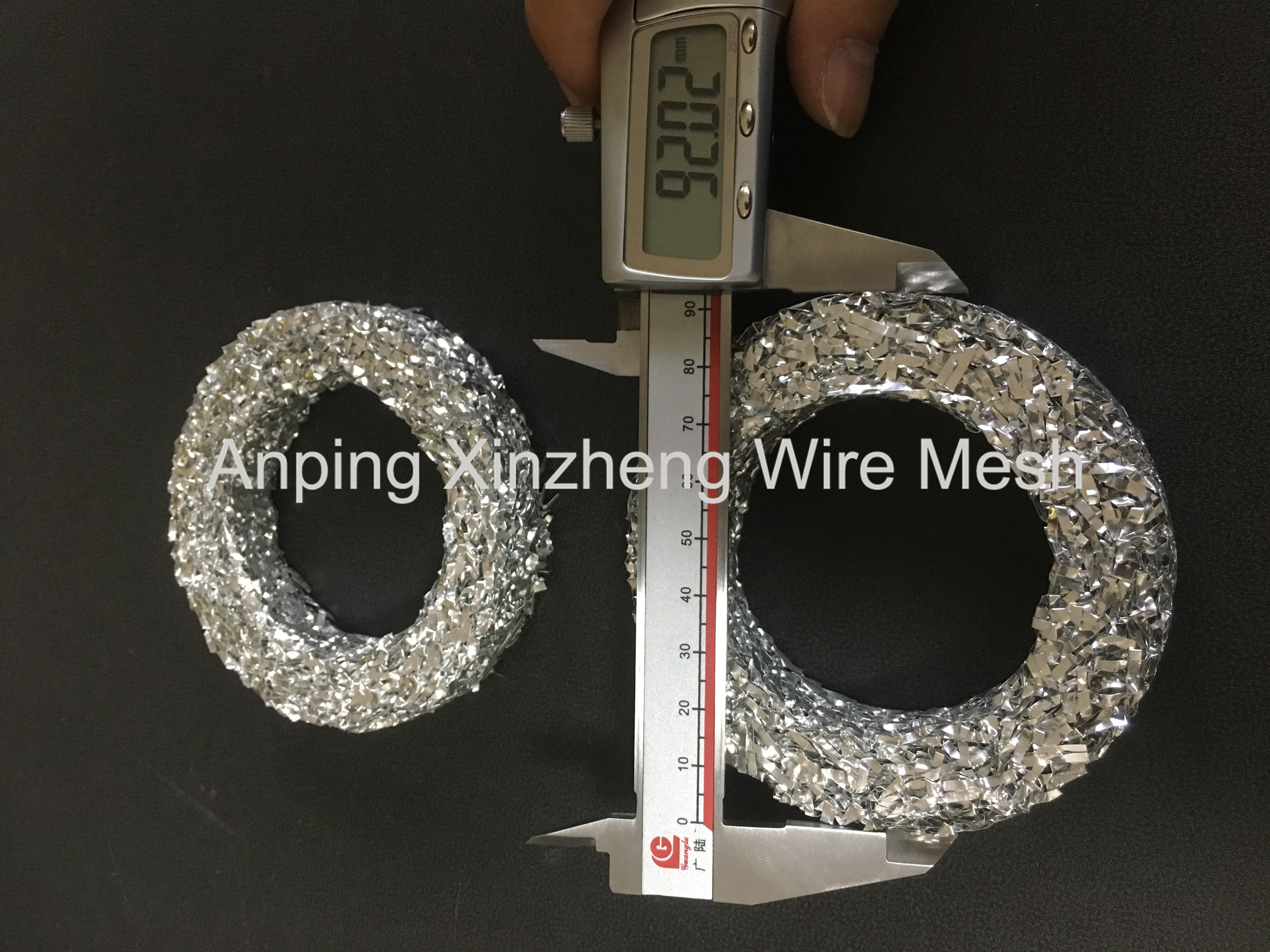 Anping Xinzheng can also produce stainless steel wire mesh, perforated metal mesh, expanded metal mesh, filter disc, hexagonal steel plate mesh, storage basket, barbecue wire mesh, brass wire mesh, crimped wire mesh and so on.